I spent a big chunk of last week at the radio station helping with our fall membership drive which wrapped up early on Wednesday (though you can still give to KRTU at join.krtu.org) so this is pretty much a regular Line-Up that should stand to the typical level of quality without as many throws to an entirely different website.
The Line-Up for 13 October 2017

Nicole Mitchell & Haki R. Madhubuti – Often Hard to Believe
I'm very much loving Liberation Narratives but I'm probably obsessed with this song in particular.
Teebs – LSP feat. Austin Peralta
Mark Guiliana Jazz Quartet – Inter-Are
Man, Jersey really kicks the doors in when it starts off, doesn't it?
Tony Allen – Wolf Eats Wolf
I'm very much loving having The Source in my regular show rotation lately.
Zara McFarlane – Pride
The same could be said for the equally strong follow-up album from Zara McFarlane. Arise is everything you want it to be.
Bonobo – Jets
Tyshawn Sorey – Cascade in Slow Motion
Dude gets a MacArthur grant but I can only really play one track off his new album on the radio.
KADAWA – Yoreh
This album has actually dropped now, so you have no excuse not to be hipped to it considering I seem to have reviewed it back in January, I think.
Anat Cohen Tentet – Happy Song
This song certainly befits its title.
Flying Lotus – Tiny Tortures
Blue Note All-Stars – Henya
Keeping Our Point of View in rotation.
Sam Newsome & Jean-Michel Pilc – In A Mellow Tone
I've been really loving this brilliant little duo album and have been waiting for about a month to play it on the radio.
Alex Han – Osasia
I just got this in my inbox and leapt on playing it on the air.
Makaya – Diversions
Linda May Han Oh – Perpluzzle
Biophilia Records used my review of Walk Against Wind for an FYC ad, which I found quite touching. However, I didn't need much of an excuse to keep this in rotation.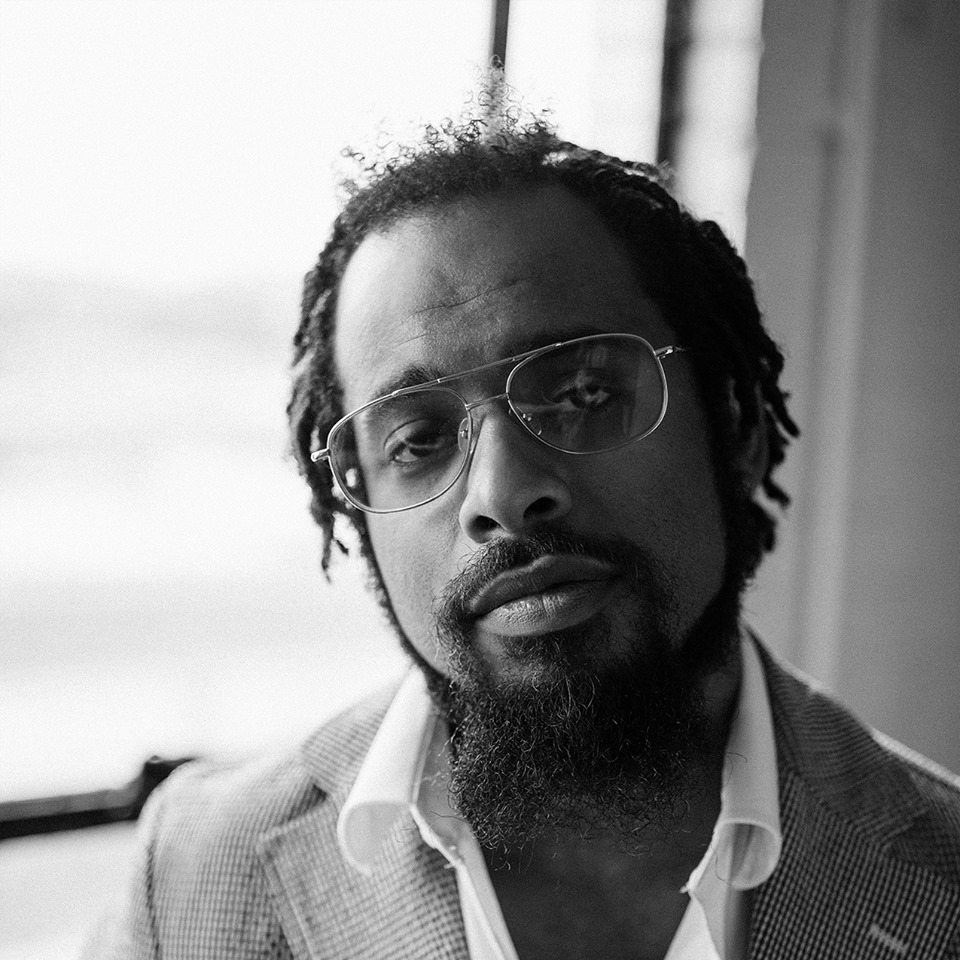 Nextbop Editor-in-Chief Anthony Dean-Harris hosts the modern jazz radio show, The Line-Up, Fridays at 9pm CST on 91.7 FM KRTU San Antonio and is also a contributing writer to DownBeat Magazine and the San Antonio Current.