I'm back in the saddle again, older, wiser, still working on stuff, and not realizing this show was on Friday the 13th.
The Line-Up for 13 November 2015

Aron Ottignon – Waves
This EP just dropped and I hadn't talked it up yet, so I felt its placement in the 1 spot makes up for this.
Teebs – Why Like
Mark Guiliana Jazz Quartet – One Month
Last week, I was hanging out at the bar I frequent and just walking down the street is Mark Guiliana, just arrived in San Antonio for the Percussive Arts Society International Conference. I shouted him down, which was admittedly weird, and said hello far too enthusiastically. I didn't get to run into him again this weekend.
Theo Croker – A Shade of Jade
Kory played this on The Line-Up last week and I knew I had to cop it. Get hip to the DVRKFUNK EP.
Mndsgn – Sheets
Ivo Neame – Strata
I still have Strata in rotation, and so should you.
Lionel Loueke – Aziza Dance
Loueke done did it again. I'm living Gaïa.
Rotem Sivan – A New Dance
It's amazing how good A New Dance is. Like, possibly one of the best albums of the year good.
Nujabes – Aruarian Dance
Kneebody & Daedelus – Drum Battle
This song has been rattling in my head for the last couple weeks. It's good for bike rides.
Steve Coleman and the Council of Balance – Eye of Heru
When I was hanging with BADBADNOTGOOD last week, one of the guys, I think it was Alex but I can't quite remember, asked me who I think they should work with, though the moment the question hit the room, Leland Whitty said Steve Coleman, which I loved as an answer. (I didn't give my answer until a week later in a DM, because I had an answer but I wasn't confident enough in it because my suggestion is super awesome and thusly super busy.) Beside the fact that Leland is a boss and has great taste in inspiration, I have really been jamming to Synovial Joints a bunch and want folks to remember it
Tycho – A Walk
Donny McCaslin – Fast Future
I wanted to close with some Mark Guiliana again and also remind folks that Fast Future is still pretty awesome.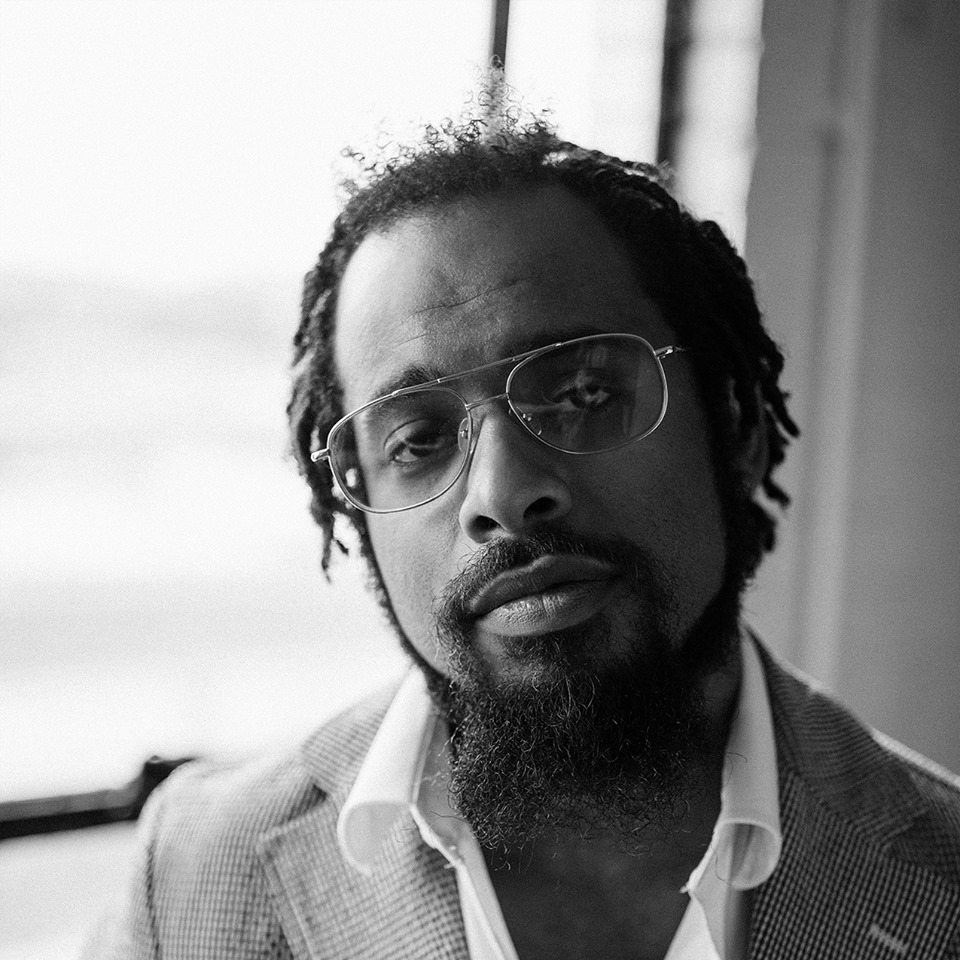 Nextbop Editor-in-Chief Anthony Dean-Harris hosts the modern jazz radio show, The Line-Up, Fridays at 9pm CST on 91.7 FM KRTU San Antonio and is also a contributing writer to DownBeat Magazine and the San Antonio Current.