I did a lot of running around on Friday but by the time I put this week's show together, I was feeling pretty proud of it.
The Line-Up for 13 May 2016

David Murray/Geri Allen/Terri Lyne Carrington – Barbara Allen
I'm still getting through Perfection, it's a fine album.
Makaya – Split Decision
Melissa Aldana – En Otro Lugar
I knew I would want to play some new Melissa Aldana this week before I even got to the studio
Allison Miller's Boom Tic Boom – Staten Island
The same could doubly be said for some new Boom Tic Boom.Otis Was A Polar Bear is really growing on me.
Hiromi – Wonderland
I'm going to keep playing stuff from Spark for a while.
Hiatus Kaiyote – Leap Frog
Warren Wolf – Tergiversation
The new Warren Wolf album, Convergence, is a stealth killer.
Dave King Trucking Company – Don't Be Suspect of a Gift
Every new DKTC album is a treat.
Karriem Riggins – Summer Maddness S.A.
Rez Abbasi & Junction – Groundswell
You have no idea how happy I am about this new Rez Abbasi album.
Horace Bray – The Mind as a Brittle Object
Horace Bray plays San Antonio's FL!GHT next Wednesday as part of him touring off his new album, Dreamstate which is as beautiful an album as I expected it to be.
Jonti – Twirligig
Robert Glasper Experiment – Calls feat. Jill Scott
This intimate RGX show at Trinity on Friday is a must see, if you can get into it. The Stieren isn't a large venue so if you're in town, jump on it.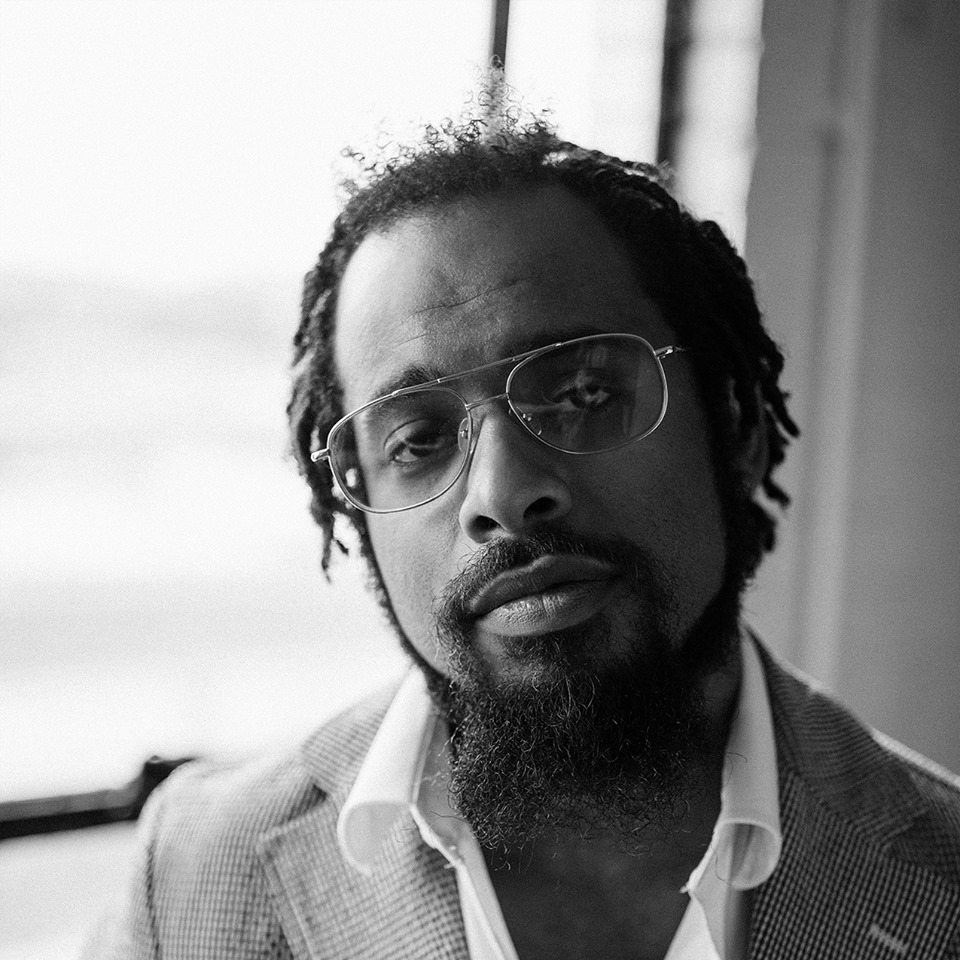 Nextbop Editor-in-Chief Anthony Dean-Harris hosts the modern jazz radio show, The Line-Up, Fridays at 9pm CST on 91.7 FM KRTU San Antonio and is also a contributing writer to DownBeat Magazine and the San Antonio Current.