I had a good birthday weekend of which this show was part of it, because I always enjoy making this show. I did, however, break my phone on Friday, so that was a downer, but that doesn't have anything to do with this week's music.
The Line-Up for 13 July 2018

Thumbscrew – Saturn Way
One could say I'm loving the new Thumbscrew albums too much, but that would be crazy talk.
Javier Santiago – Tomorrow (feat. John Raymond)
I'm still very taken in by Phoenix and finding more of it to love with each successive play.
Taylor McFerrin – Stepps
Jesse Fischer – Punjab
Keyboardist/producer Jesse Fischer just dropped his new album, Flipped II, that I'll be getting into very soon.
Big Heart Machine – Don't Analyze
Saxophonist/bandleader Brian Krock's new group just passed my way and I'm liking what I'm hearing. I very well may have more to say as their debut album's August release date approaches.
dela – Can It B So Simple
The Royal Krunk Jazz Orkestra – Fair (feat. Dionne Farris)
Get It How You Live is going to be an interesting album to keep in rotation for a bit.
Makaya – Late
Justin Brown – Circa 45
I've been in a formless, squishy, but driving mood lately. NYEUSI is what I was looking for.
R+R=NOW – Respond
This song, Christian Scott's work on this song alone, is the absolute highlight of this album. So clean, so cool.
Makaya – A New Movement
Blacks' Myths – The Spear
I've totally been digging Blacks' Myths' self-titled album and wanted to squeeze in another track this week that doesn't go on for miles.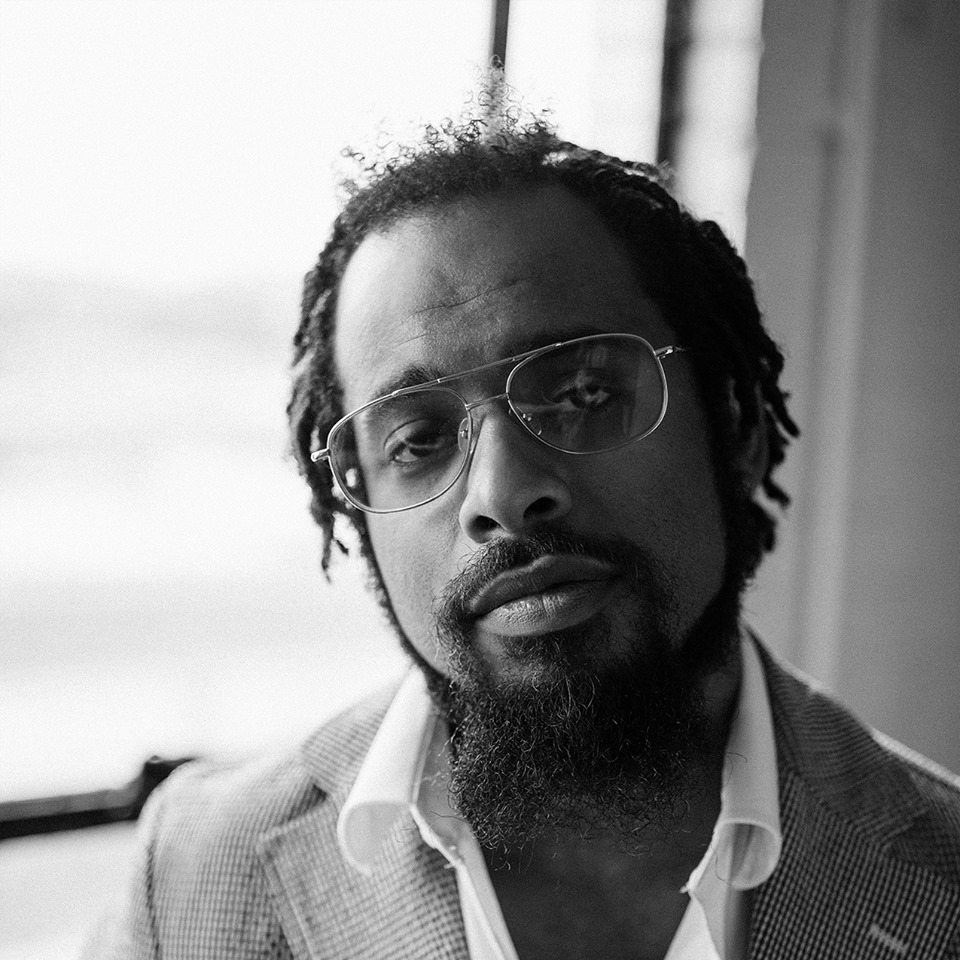 Nextbop Editor-in-Chief Anthony Dean-Harris hosts the modern jazz radio show, The Line-Up, Fridays at 9pm CST on 91.7 FM KRTU San Antonio and is also a contributing writer to DownBeat Magazine and the San Antonio Current.