Went in live, mostly winged it for the week (as indicated by my first mic break screw up), and had fun bringing the newness. That's the gig.
The Line-Up for 13 January 2017

Matt Mayhall – On the Ceiling
I'm still loving Tropes a whole bunch and was more than pleased to start off this week's show with it.
Nujabes – Tsurugi No Mai
KADAWA – Yoreh
It makes more sense to play these guys on the show now that I've reviewed them.
Extended (Oscar Rossignoli/Matt Booth/Brad Webb) – Like That
I'm probably going to be keeping these guys in rotation for a while.
Julian Lage & Chris Eldridge – Bone Collector
This just got to me and I was rather excited to play this on the air.
Jonti – Twirligig
The Baylor Project – Laugh and Move On
I've been sitting on The Journey for a little while now, particularly since I was told that I couldn't really pay attention to it until now which means I essentially ignored it until now. Somehow, I remembered it and put a track into the library for a moment like this.
Jamire Williams – Children of the Supernatural
I feel like this alone made this set of music all the more fascinating. Also, it's really fun to say ///// EFFECTUAL on the radio.
Miguel Zenon – Academia
I ran across this in the library while putting this show together and I was rather happy I did, and now I need to cop Típico
Gold Panda – We Work Nights
Donny McCaslin – Faceplant
I really get a kick out of this song. It rocks super hard.
Throttle Elevator Music – Playing the Alleyway
I'm carrying over sets from last week.
Dr. MiNT – Nymbists
No, really. I'm carrying over sets from last week. Dr. MiNT & Throttle Elevator Music, besides having albums releasing fairly soon, pair really well together in a set.
Bonobo – Cirrus
Hard Proof – Trickle Down
When I arrived in the studio, I didn't have a clue what to play. As I stumbled through the hour, the show came together but I was at a loss for what should close the show. I ran across this in the library and found it to be a more than sufficient amount of punch to shut things down.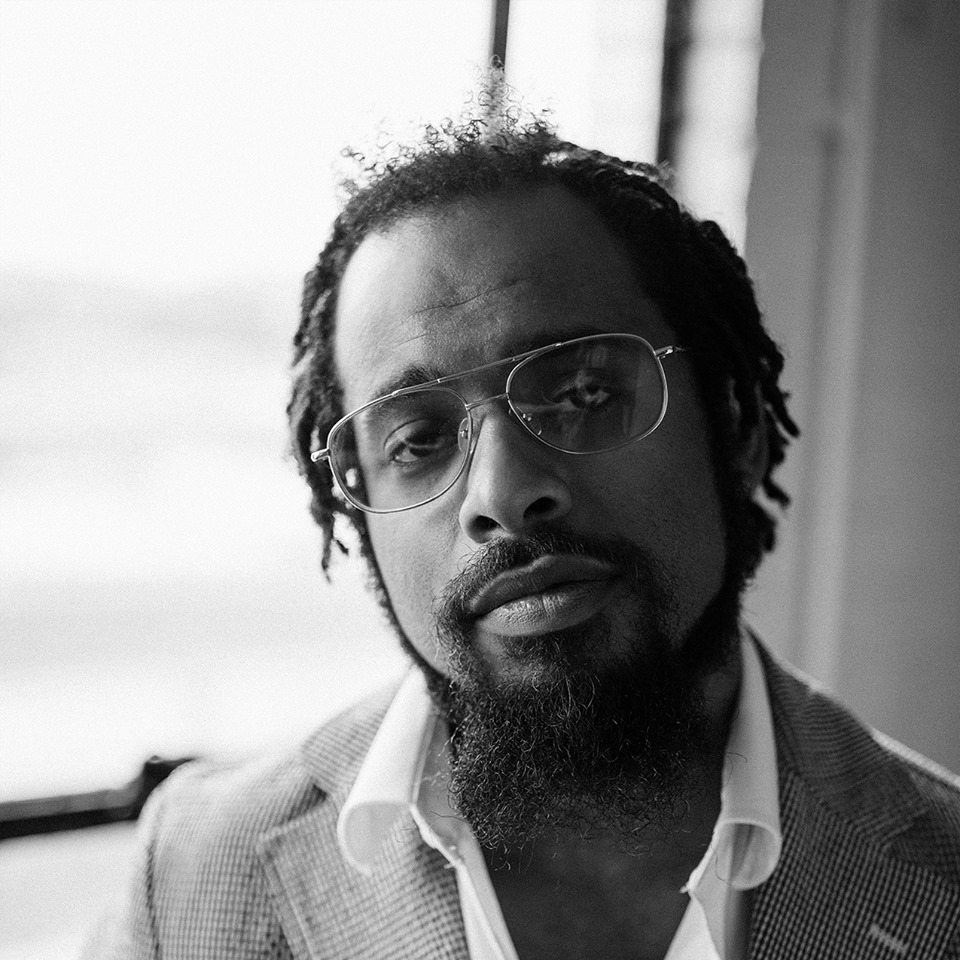 Nextbop Editor-in-Chief Anthony Dean-Harris hosts the modern jazz radio show, The Line-Up, Fridays at 9pm CST on 91.7 FM KRTU San Antonio and is also a contributing writer to DownBeat Magazine and the San Antonio Current.