There's a whole heap of super new and relatively new going on this week, but I'm really just relishing in still playing Miles Okazaki and Taylor Haskins yet again.
The Line-Up for 12 May 2017

Julian & Roman Wasserfuhr – Bernie's Tune
I'm still working through this album from these guys so they appear in the 1 spot.
Teebs – View Point
Hiromi Suda – A Ra
I'm a sucker for this song. I'm probably going to fall into an internet spiral about it for a little while now that I think about it.
Jerome Jennings – The Beast
I've been sitting on this album for a while, I know. I've had it sitting on my stack for a while but I'm​ notorious about actually listening to physical CDs, preferring downloads.
Christian Sands – Use Me
I hadn't played anything off Reach in a while and I do really love this song.
MF DOOM – High John
Miles Okazaki – Kudzu
I really do love Trickster and I can't stop finding reasons to play from it on the show.
Taylor Haskins – Gnosis
As much as I love this album, I think I love this song from it most of all. It has a great energy to it that works great in this set.
Kurt Rosenwinkel – Chromatic B
I just reviewed Caipi as I've been wanting to for a while now, so I just had to play this.
Nujabes – Aruarian Dance
Dan Tepfer Trio – Roadrunner
I just got ahold of Tepfer's new album and will be listening through it for a while.
Gerald Clayton – A Light
I think I enjoy this song too much.
Robert Hodge – Seasons feat. Robert Glasper
I went to a discussion about Robert Hodge's Between the Devil and the Deep at ArtPace last week and got hip to his Two & ½ Years album which had Glasper drop in to bless this track. I'm so glad I went.
Teebs – Why Like
Christian Scott aTunde Adjuah – Phases feat. Sarah Elizabeth Charles
I felt I hadn't played anything off Ruler Rebel in a while and had to fix that.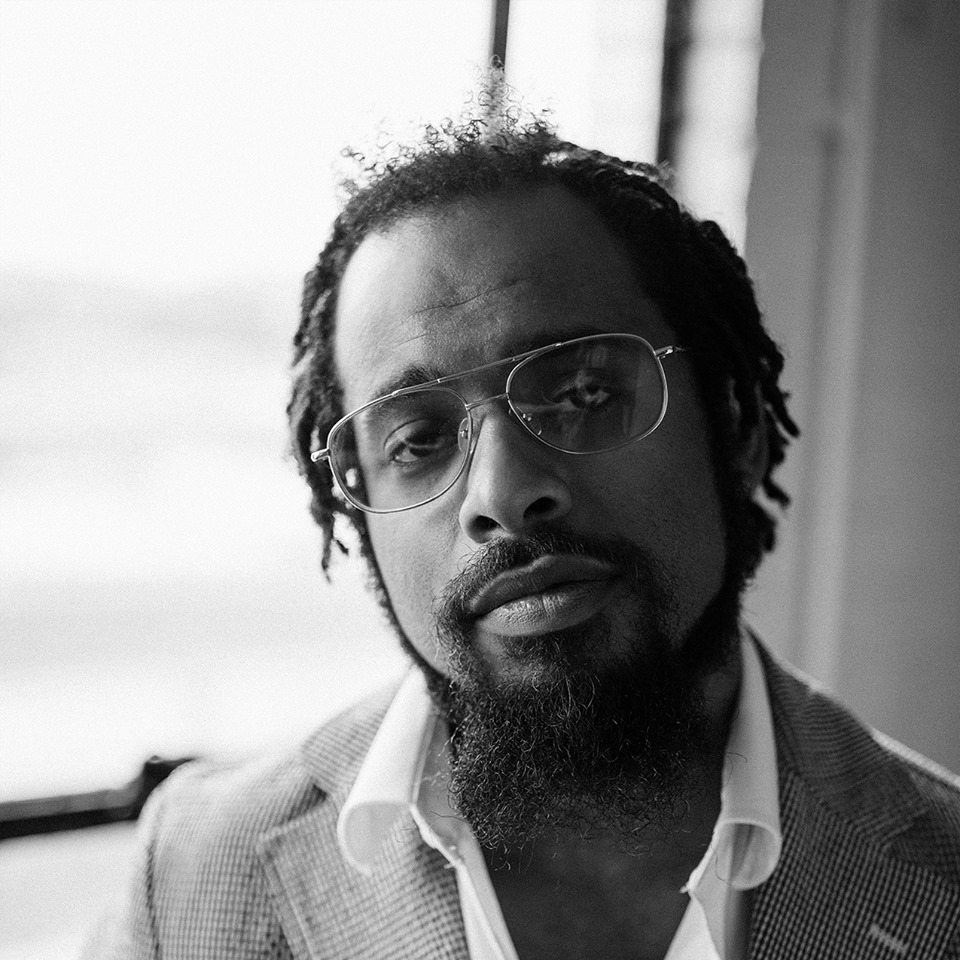 Nextbop Editor-in-Chief Anthony Dean-Harris hosts the modern jazz radio show, The Line-Up, Fridays at 9pm CST on 91.7 FM KRTU San Antonio and is also a contributing writer to DownBeat Magazine and the San Antonio Current.