This is, like, peak-Line-Up here. I went live in the studio, dropped some brand new music, and indulged in playing a song I've loved for the last week/dozen years.
The Line-Up for 12 June 2015

Dafnis Prieto Sextet – The Evil in You
I've been turning over Triangle and Circles here and there since I've gotten it, but I truly sat down with it last week and was sucked in by "The Evil in You", which sure enough my timeslot neighbor, Melanie (whose last few seconds of Norah Jones' take on "Peace" is what you're usually hearing each week at the start of each show), was telling me was the best song on the album. I have to agree, so I played this song as a hat tip to her and gave it the 1 spot so I could tell her so.
Teebs – View Point
Ivo Neame – Personality Clash
We're clear fans of Phronesis around these parts, so it's really cool that we got to premiere Ivo Neame's work as a leader last week. Strata, Neame's new album, is out now.
Zhenya Strigalev's Smiling Organizm – Robin Goodie
Robin Goodie is a fun album, but dig, "Robin Goodie" is a really fun song. I was getting down to it one morning playing on the radio and knew I'd have to carry that same feeling to the show this week.
Taylor McFerrin – Stepps
Matthew Stevens – Star L.A.
I love how this song just pushed the throttle down and rides.
Steve Coleman and the Council of Balance – Acupuncture Openings
My fixation with Synovial Joints continues unabated.
Petros Klampanis – March of the Sad Ones
I've been staying in a Gilad Hekselman mood lately, so this song showed up again.
Flying Lotus – Tiny Tortures
The Bad Plus Joshua Redman – Silence is the Question
As I've been working through The Bad Plus Joshua Redman, I quickly found myself loving the revisiting of this swelling Reid Anderson tune. I thought to myself that a thirteen and a half minute song was just too much for radio, but I just couldn't resist.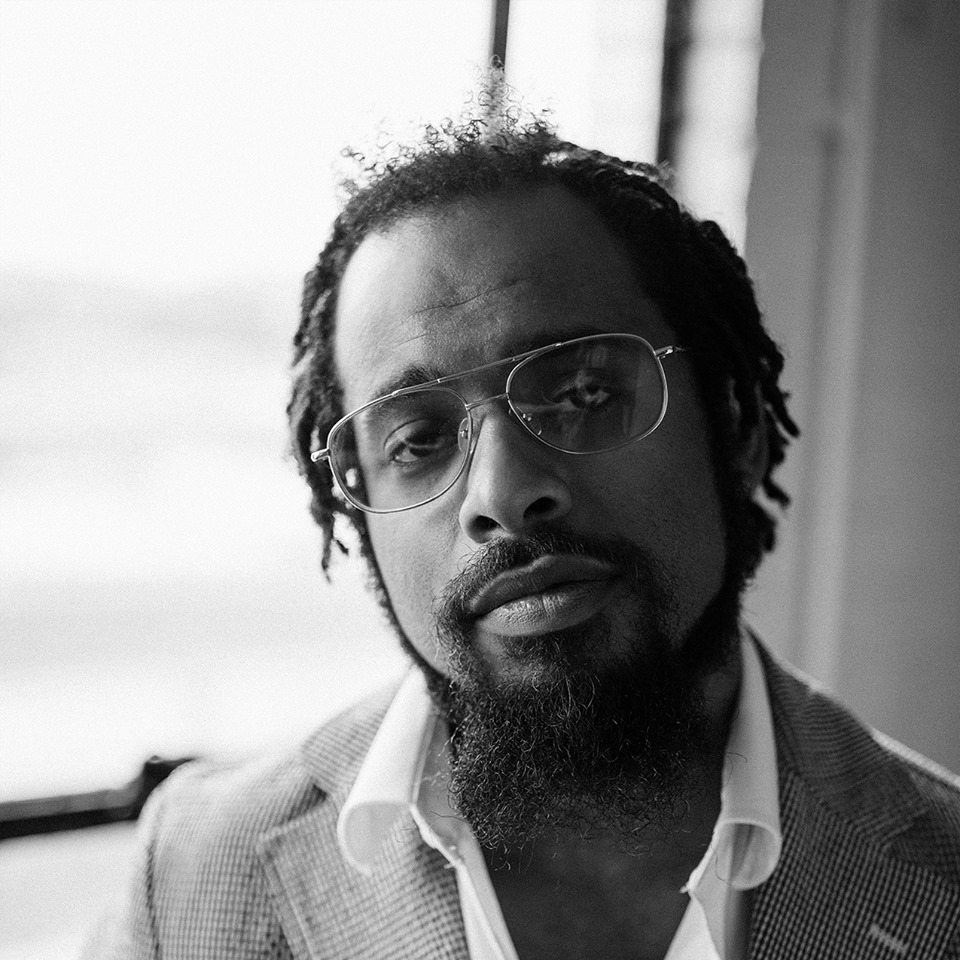 Nextbop Editor-in-Chief Anthony Dean-Harris hosts the modern jazz radio show, The Line-Up, Fridays at 9pm CST on 91.7 FM KRTU San Antonio and is also a contributing writer to DownBeat Magazine and the San Antonio Current.