I didn't have any ideas arriving at the studio last week so I cobbled together this hour in a flash. I like the range.
The Line-Up for 12 January 2018

Julian Lage – Atlantic Limited
I've been enjoying Modern Lore more than any other Julian Lage album I've heard, so I'm more than pleased to be playing him in the 1 spot this week.
Apple Juice Kid – Bitches
Lisa Hilton – Meltdown
I don't play Lisa Hilton a lot, which means I'm definitely underrating her. I realize this every time I do end up playing her on the show.
Hiromi & Edmar Castaneda – Cantina Band
These two are a real delight to hear.
Dr. Lonnie Smith – Devika
I'm going to have a review of All in My Mind soon because I'm loving this album dearly. It's been my obsession for the last few weeks, this song in particular.
Teebs – LSP feat. Austin Peralta
Kamasi Washington – Knowledge
I'm enjoying coming back to the Harmony of Difference EP on the show.
Jaimie Branch – Theme 001
I like that I'm giving Fly or Die a chance to hear it now, despite my being hella late about it. I was warned, I must admit it.
GoGo Penguin – Raven
I'm also enjoying A Humdrum Star more than any previous GoGo Penguin album I've heard, so I'm quite pleased to play them on the show this week, too.
Jonti – Twirligig
Miles Okazaki – Black Bolt
I had a little extra time and I just couldn't help revisiting Trickster. I don't even want to take this out of my rotation. I love it so much.
Ernesto Cervini's Turboprop – No Rain
I'm still working my way through Rev but I'm glad I have it in rotation.
Brian Blade & the Fellowship Band – Traveling Mercies
I wanted to swing back around to Body and Shadow again.
Teebs – Yellow More New
Chick Corea & Steve Gadd Band – Serenity
I stumbled upon this new release from Corea and Gadd and knew it would be a good play. I tossed it on the back end of the show just to change things up.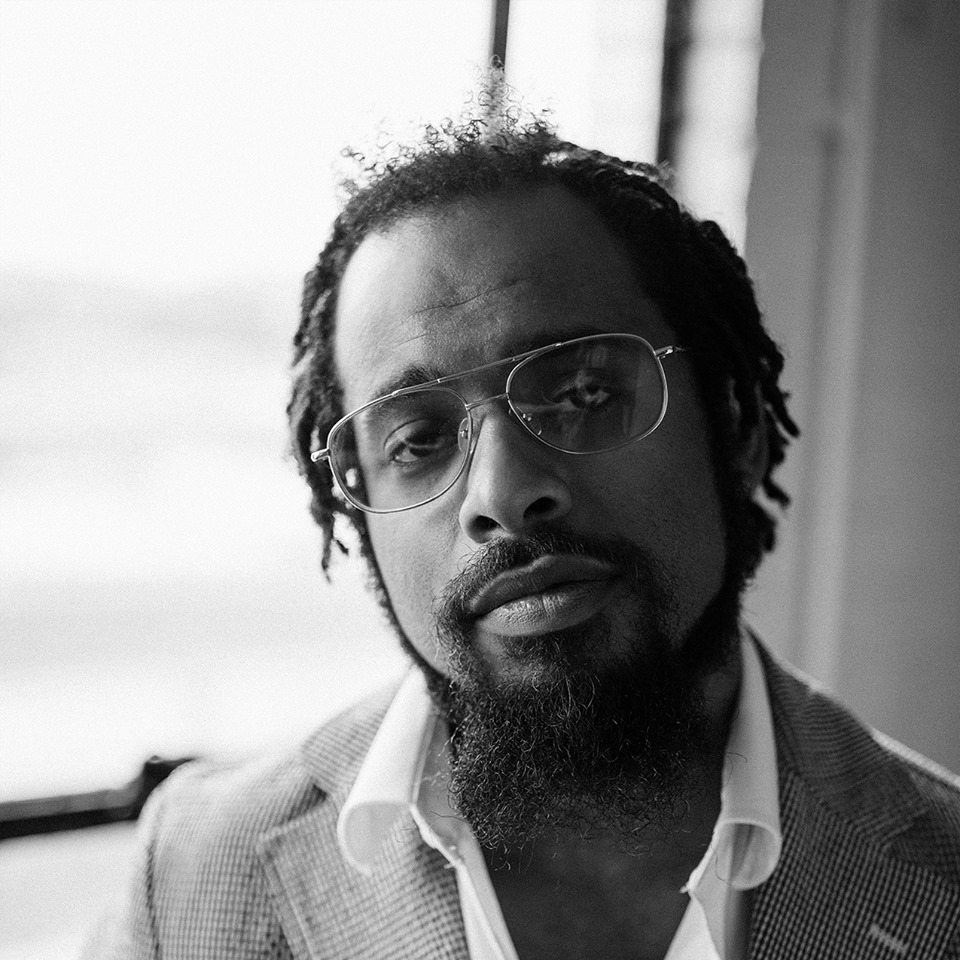 Nextbop Editor-in-Chief Anthony Dean-Harris hosts the modern jazz radio show, The Line-Up, Fridays at 9pm CST on 91.7 FM KRTU San Antonio and is also a contributing writer to DownBeat Magazine and the San Antonio Current.