This week's Line-Up is live since I was seeing Charles Lloyd and the Marvels at the Laurie Auditorium on Friday night and it seemed utterly preposterous to be in the same building at the same time and not do the show live. other than my briefly bringing down the sound after the first mic break, I think this week's show is a winner considering I threw a lot of it together suddenly.
The Line-Up for 12 February 2016

Maureen Choi Quartet – Negra Presentuosa
I'm going to start talking up the Jazz for the Masses unofficial SXSW day party more but know that I'm excited this group will be there.
Makaya – Diversions
Eddie Moore and the Outer Circle – Bathrobe Wardrobe
I've usually described this group as subtly brilliant, trickingly engrossing, amazingly talented and waiting for props. It's always great to hear these guys and I'm pretty excited that they'll be playing the Jazz for the Masses Party.
Julian Lage – Harlem Blues
Forces keep calling my attention to this album so I suppose this album has my attention, though it should also have yours.
Eric Harland's Voyager – Eminence
Dude was in the building Friday night and he held it down, though he had a killer solo at the end of the concert that I apparently missed because I had to leave… to do this show.
Bill Frisell – Psycho, Pt. 1
Dude was in the building Friday night and he killed it the whole time. He's in a bluesy pocket that can get weird and I keep forgetting that. Friday night woke me up.
Jonti – Twirligig
Charles Lloyd & The Marvels – Sombrero Sam
Everyone here threw down Friday night. I'll try to have a review here soon.
Ibrahim Maalouf – Introduction: Alf Weila Wa Leila (Tribute to Oum Kalthoum)
The new album from Ibrahim Maalouf, Kalthoum, is a surprise all around. I'll be getting into more as time goes.
Gold Panda – Brazil
Phronesis – Stillness
I don't even have a mental review written yet for Parallax. I don't know what song next I would play on the air the moment I would have permission to do so. I don't have much more complex emotions or means to describe this album other than "SQUEEEE" right now. It drops April 8. I've got a bit more time to get more eloquent in my review before then.
Ben Monder – Oh, What a Beautiful Morning
I had the luxury of sitting in the on-air booth so I had the luxury of cranking this bad boy on the monitors as loud as possible.
Jonti – Passaros
Psychic Temple – When I Know
I'm excited to hear the new Psychic Temple album, new direction and all. I signed up for a cult, so I'll keep following.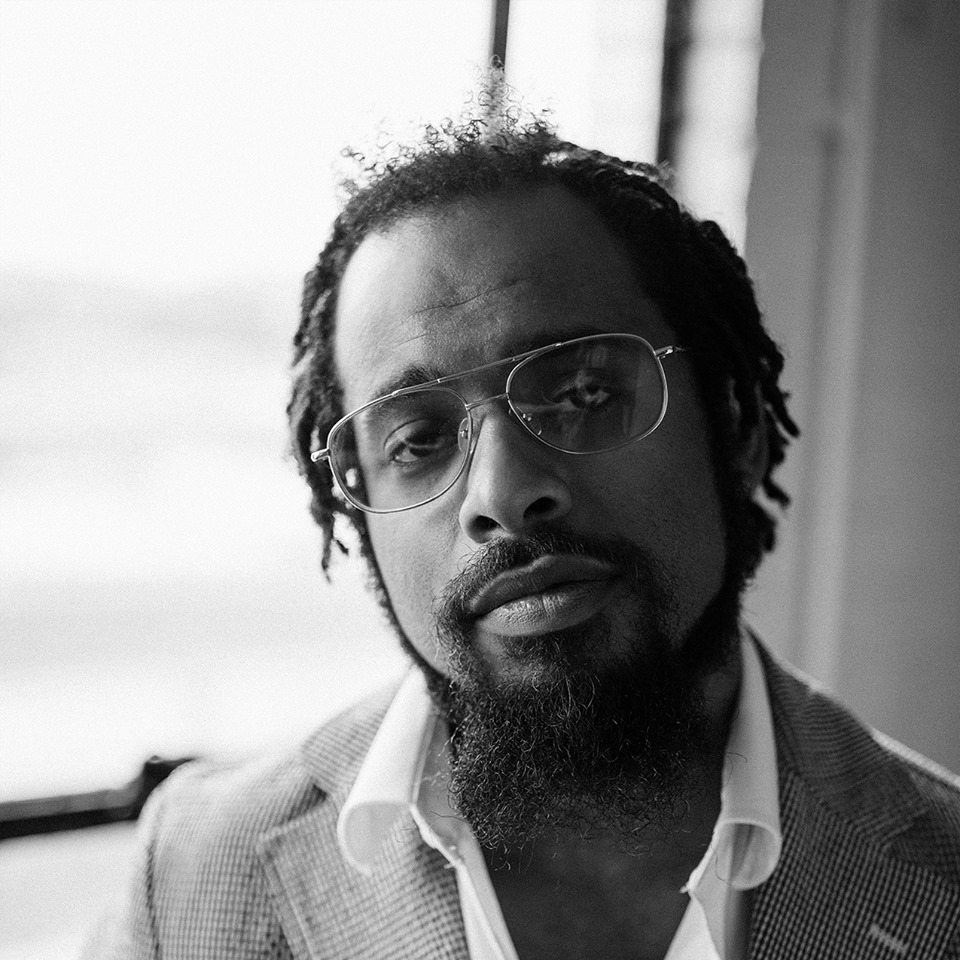 Nextbop Editor-in-Chief Anthony Dean-Harris hosts the modern jazz radio show, The Line-Up, Fridays at 9pm CST on 91.7 FM KRTU San Antonio and is also a contributing writer to DownBeat Magazine and the San Antonio Current.