I had a bit of a down week last week. Thankfully, the task of putting this show together kind of anchors me, particularly since every show should be a good one. I had a bit of a down week last week. I still made a good show.
The Line-Up for 12 August 2016

ELEW – Lil Luba
ELEW has a new album out, And to the Republic. I'm standing up and paying attention.
Toro Y Moi – Sweet
Stephan Crump's Rhombal – Esquima Dream
I have seriously been digging Rhomabl and you will, too, when it drops next month.
Horace Bray – The Mind as a Brittle Object
Just a reminder that Dreamstate is dope.
Dave Douglas – Celine
New High Risk! I'll give it some play.
Butcher Brown – Dusk on Crenshaw
Jaimeo Brown Transcendence – Be So Glad
I'm still a sucker for the new Jaimeo Brown, one of the best albums of the year, for real.
Pat Metheny – Sign of the Season
I needed to get swept up. Pat Metheny knows how to sweep you up.
Teebs – Bleep
Brad Mehldau Trio – I Concentrate on You
Something about this kinda bossa nova feel gets at me.
Corey King – Ibaraki
Corey King is set to drop a new album and after hearing it, like some fever dream that breaks in the morning (I may steal that line for a review later), I'm kind of excited to see how folks respond.
Ufsp – Creep
Butcher Brown – Fiat
Had to, just had to.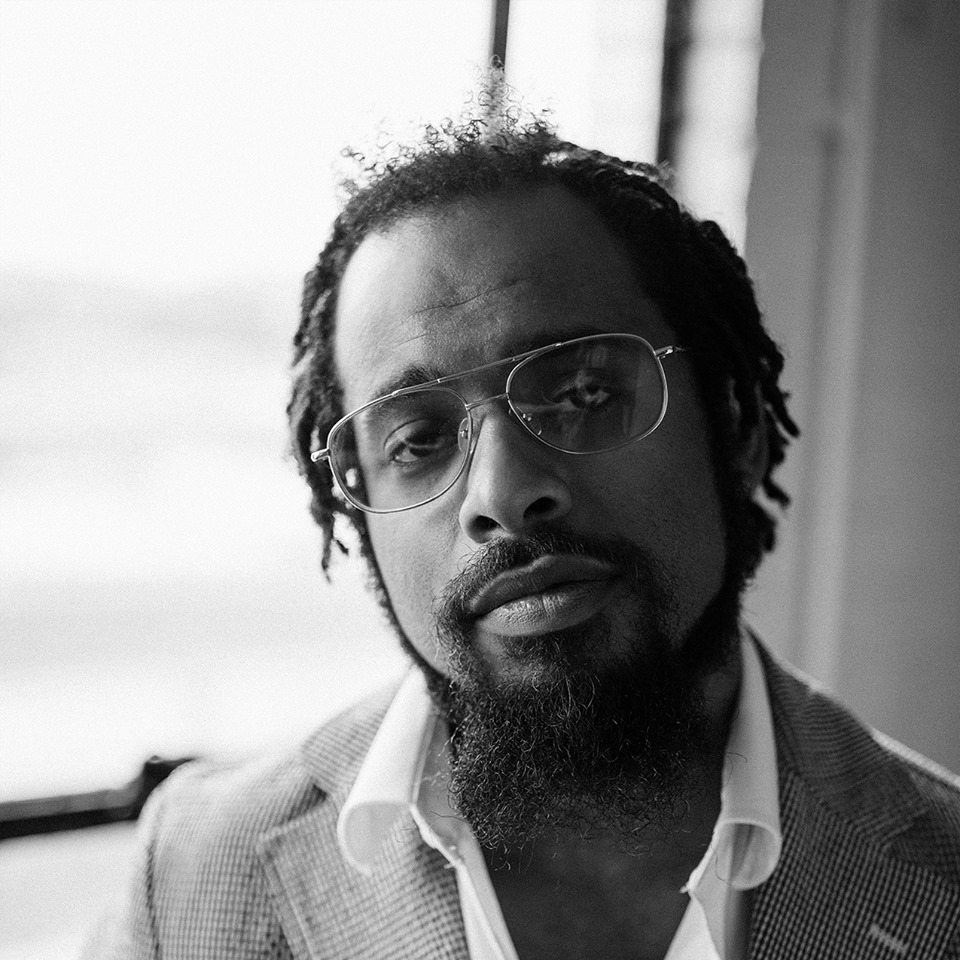 Nextbop Editor-in-Chief Anthony Dean-Harris hosts the modern jazz radio show, The Line-Up, Fridays at 9pm CST on 91.7 FM KRTU San Antonio and is also a contributing writer to DownBeat Magazine and the San Antonio Current.