I recently realized that my first show was on September 11th six years ago. I don't note this on the show, it must have slipped my mind, but it's been fun. Let's keep this thing going. There's always more newness to bring.
The Line-Up for 11 September 2015

Kendrick Scott Oracle – Mantra
Because I've been totally obsessed with the upcoming Blue Note release of Kendrick Scott Oracle's We Are the Drum on the 25th, and thus probably don't have permission to play any other song from the album on the air, I reached back to when Scott put this song on his 2007 debut, The Source. He's played this song much faster over the years and particularly on the upcoming album, but that same 5/4 time has remained all the while and I wanted to delve into it in the 1 spot.
Makaya – A New Movement
Jesse Fischer – Lovin' You feat. Sarah Elizabeth Charles
This song just started floating around, so I felt like continuing its floating. Day Dreamer drops this Friday.
Christian Scott aTunde Adjuah – Sunrise in Beijing feat. Elena Pinderhughes
I'm really excited about this album and totally love everything about it.Stretch Music is amazing and out in two weeks.
Gold Panda – We Work Nights
Gilad Hekselman – Last Train Home
It's Gilad Hekselman playing one of my favorite Pat Metheny songs. I couldn't not drop this song off the upcoming album, Homes.
Jean-Michel Pilc – Cross
When I play the music in my phone on shuffle and arrange the playlists compiled, I frequently toss in little tunes from Pilc's What Is This Thing Called? as always satisfying aperitifs.
The Bridge Trio – Wondering
I told y'all I'd get around to reviewing The Search: Departure.
THEESatisfaction – Wrong Turn
Liberty Ellman – Vibrograph
Radiate slays. That is all.
Thundercat – Lone Wolf and Cub
Getting hype about Thundercat playing San Antonio on the 25th.
Marco Benevento – Coyote Hearing
Also getting hype for Marco Benevento playing Austin on the 24th, though I need a ride to Austin. Anyone in San Antonio want to see Marco Benevento with me?
The Stuyvesants – Panty Dropper
Mike Reed's People, Places & Things – Fear Not of Man
This new album just came in, A New Kind of Dance. I must investigate further.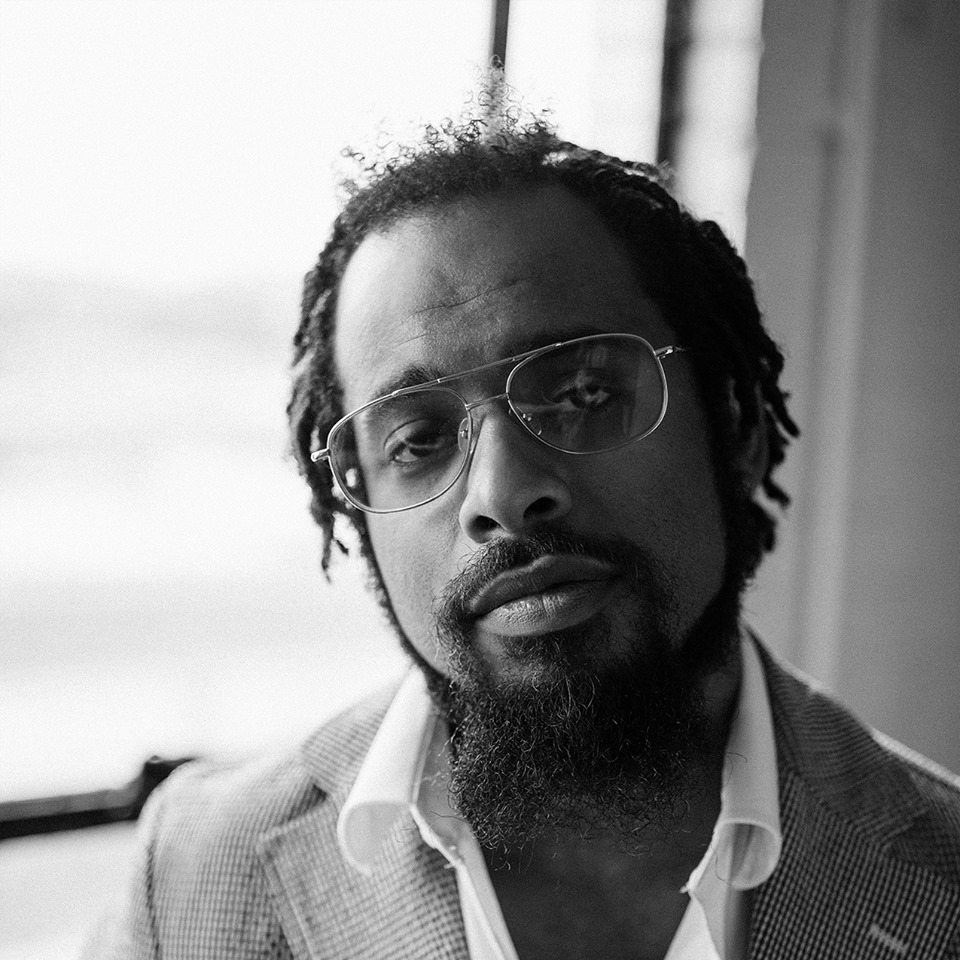 Nextbop Editor-in-Chief Anthony Dean-Harris hosts the modern jazz radio show, The Line-Up, Fridays at 9pm CST on 91.7 FM KRTU San Antonio and is also a contributing writer to DownBeat Magazine and the San Antonio Current.