I lost my wallet last week, and thusly my ID card to get me into the on air booth, so I had to record this show earlier in the day, but still brought it as I had really been teeming to do.
The Line-Up for 11 May 2018

Jeremy Pelt – Melody for V
I had one concrete idea this week and that was starting this week off playing some Jeremy Pelt.
Gold Panda – My Father in Hong Kong, 1961
Caroline Davis – Loss
I love how Davis' work has become like a staple in the hour lately.
Paul Bedal – Glendale
Bedal fit right into the hour here, and I'm quite pleased.
Teebs – LSP feat. Austin Peralta
Dave King Trucking Company – Don't Be Suspect of a Gift
Tim Berne, Chris Speed, Reid Anderson, and Dave King are playing Austin's North Door on June 20th as Broken Shadows, the superb band playing Ornette Coleman tunes. I'll say more about this as the show approaches but let it be known that I am hype.
Sun Speak – Bogalusa
I have totally been digging Sun Speak with Sara Serpa.
Esbjorn Svensson Trio – In the Tail of Her Eye
It's so nice to hear this group again, to have a chance to play them on the radio that I never had before Svensson died.
Butcher Brown – Cali Riding
Roman Filiú – Grass
I hadn't yet gotten to Quarteria but I made a point to this week.
Henry Threadgill 14 or 15 Kestra: Agg – …And More Dirt – Part I
I definitely got to Dirt… And More Dirt and have been loving it.
Slim Bone Head Volt – I'm A Guppy
Tossing this song into the hour amuses me immensely, you have no idea
Madlib – Young Warrior
For Now – Caught in the Double Bind
We premiered this track last week and I wanted to give it a bit more shine.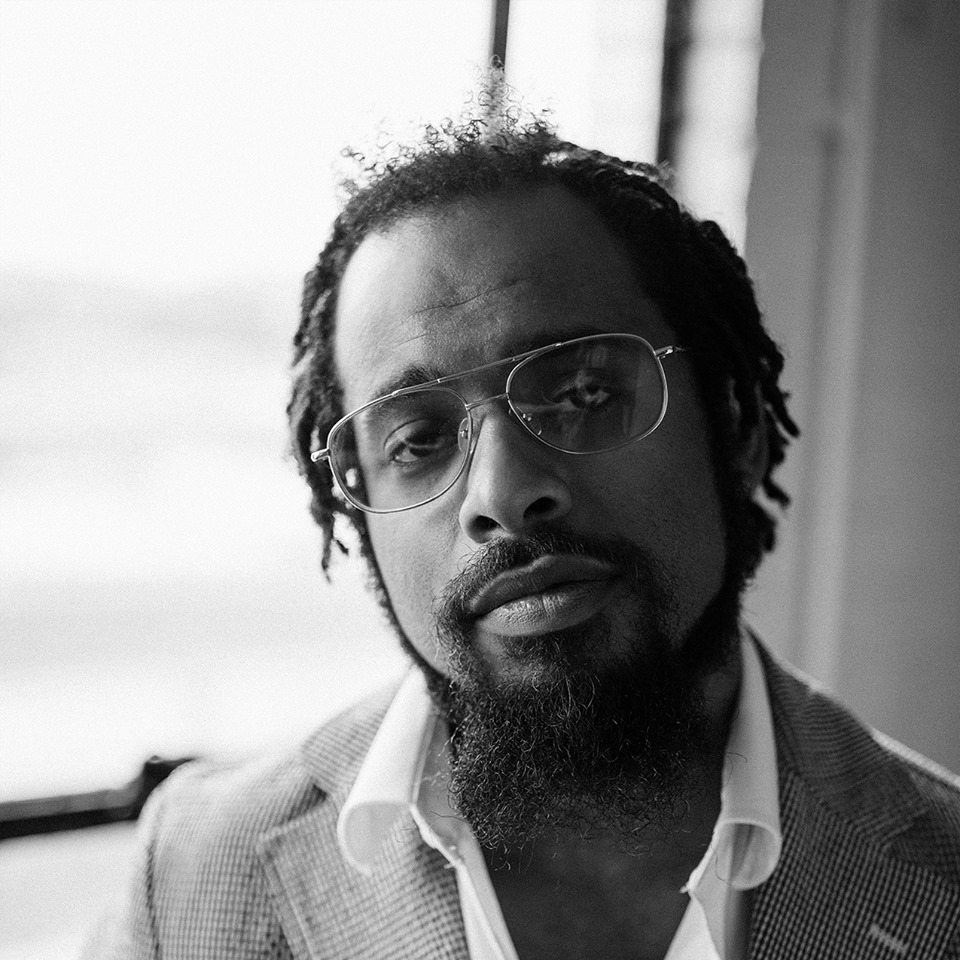 Nextbop Editor-in-Chief Anthony Dean-Harris hosts the modern jazz radio show, The Line-Up, Fridays at 9pm CST on 91.7 FM KRTU San Antonio and is also a contributing writer to DownBeat Magazine and the San Antonio Current.