Live in the studio, this is where the magic happens, particularly when I've only got a handful of ideas but still can put an hour together.
The Line-Up for 11 August 2017

Sean Jones – Doc's Holiday
This felt like a good way to start the show off this week.
Washed Out – Before
Ambrose Akinmusire – Maurice & Michael
I'm just grabbed by this song still.
Henry Threadgill Zooid – In for a Penny, In for a Pound (Opening)
Pedro Moreno of Epistrophy Arts managed to pull together Henry Threadgill Zooid's performing in Austin this past Saturday, which is a pretty damn fantastic feat and I managed to see this show, which I'm super grateful for and had to at least shout this show out a day before the performance.
The Stuyvesants – Roosevelt Projects Jam Session
Kris Funn – Wish
I haven't gotten ahold of Cornerstone yet but I'm seeing good chatter about it. Then I heard this, which I've heard this composition before, and was bowled over completely. I shouted "Oh, shit!" in the on air booth and looked down at the board briefly before I did to make sure my mic wasn't hot.
Zara McFarlane – All Africa
I ran into a wall programming this week's show, so I snagged some ideas from Chris Galvan's Nu Standards and learned Zara McFarlane is releasing new work. It's good to know I've got friends at KRTU who stay equally hip to new things.
Nujabes – Tsurugi No Mai
Naughty Professor – Do You Like Dragons?
I played these guys last week and wanted to keep the ball rolling.
Adam Rogers – The Mystic (for Fred McDowell)
I've been sitting on this album for a little while now but hadn't been giving it time. I use this opportunity as a jostling.
Mndsgn – Convert
Aaron Parks – Hold Music
I just can't stay away from Find the Way.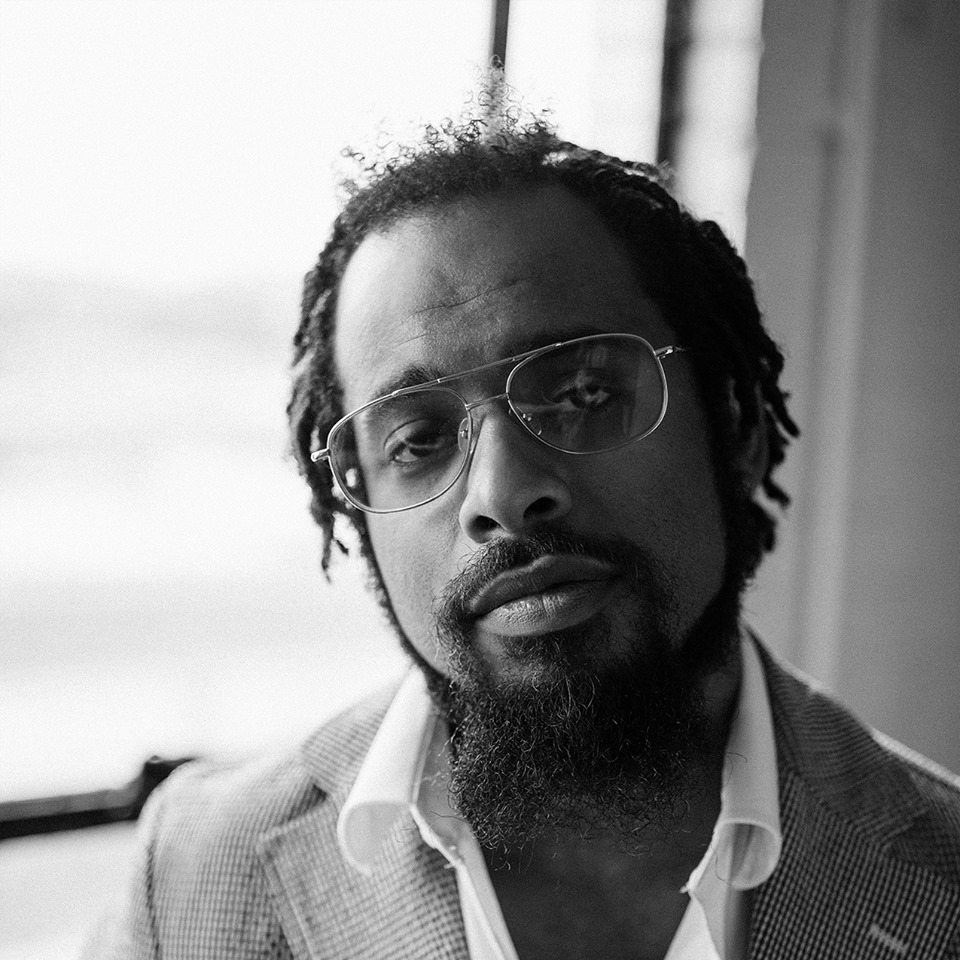 Nextbop Editor-in-Chief Anthony Dean-Harris hosts the modern jazz radio show, The Line-Up, Fridays at 9pm CST on 91.7 FM KRTU San Antonio and is also a contributing writer to DownBeat Magazine and the San Antonio Current.