Jazz for the Masses V (at El Sapo during SXSW) is just days away (Wednesday, it's on Wednesday) and this is my last on air push to get folks to show up.
The Line-Up for 10 March 2017

The Project H – Uncool Kids
These guys will be closing out our party this Wednesday but I felt they would make a perfect opener to this week's show. Something about their energy just calls attention in the way I wanted this week.
Butcher Brown – Cali Riding
Jonti – Koi Moon's Daughter
The Whale – Elizabeth, I'm Comin' to Join You Honey!
I'm excited these guys finally have an album out. I'm just as excited to do a Redd Foxx impression on the radio (which needs work).
Braxton Cook & Butcher Brown – Ooooo
I'm really excited that Braxton Cook is playing our party this week. This should be a chill set worth checking out.
Rel – Heart Beat On It
NORI feat. Akina Adderley – Lullaby
It's always good to have Erik Telford in the mix so I'm glad this group is playing our show again this year.
Miles Okazaki – Kudzu (Overture)
One would think I'd get tired of playing this album on the radio by now but that is so far from happening yet.
Linda May Han Oh – Lucid Lullaby
And I'm definitely still playing this song over and over again, it's just that I get to use louder speakers in an on air booth.
Teebs – LSP feat. Austin Peralta
Kurt Rosenwinkel – Chromatic B
I just got ahold of Caipi and I look forward to delving into it. I definitely got super into this track, that's for sure.
Jeremy Pelt – Bodega Social
I'm set on making Make Noise! into an old friend.
Cameron Graves – El Diablo
There's a lot of talk around Graves' Planetary Prince, so I should probably give this a closer look. There's certainly a lot of energy.
Makaya – Split Decision
Thundercat – Uh Uh
This is one of the most fun songs off the new album.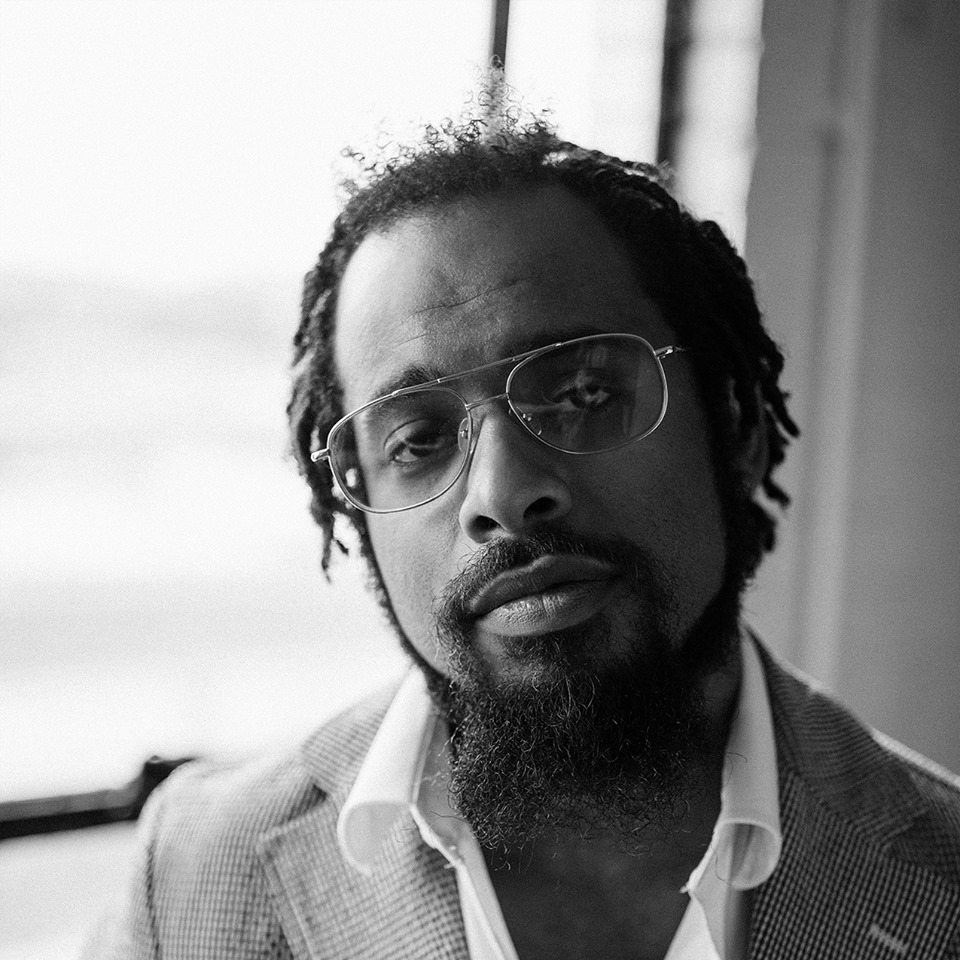 Nextbop Editor-in-Chief Anthony Dean-Harris hosts the modern jazz radio show, The Line-Up, Fridays at 9pm CST on 91.7 FM KRTU San Antonio and is also a contributing writer to DownBeat Magazine and the San Antonio Current.