I knew I had a bite from the Pat Metheny bug that I had to sort out but other than that, I was mostly intrigued at how this show came together.
The Line-Up for 10 June 2016

Gregoire Maret – Groove feat. Luciana Souza
I really need to get a jump on finishing this review of this fantastic album.
dela – Get Busy
Theo Croker & DRVK FUNK – In Orbit
I've been digging playing Escape Velocity on the show here so often.
Chris Cheek – Saturday Song
When looking for what to play, this caught my attention suddenly so I ran with it.
Teebs – Why Like
Cuong Vu Trio Meets Pat Metheny – Tune Blues
I've been kind of obsessed with this album lately.
Pat Metheny Unity Group – Sign of the Season
I've been super obsessed with this lately. The long, sweeping Metheny anthems are the best.
MF DOOM – Cedar
Warren Wolf – Soul Sister
I wanted to make a Mehldau set and I'm still not sleeping on Warren Wolf.
Brad Mehldau Trio – Little Person
New Mehldau Trio album! Dope!
Teebs – While You Doooo
Marcus Strickland's Twi-Life – Tic Toc
Always close the show with a punch.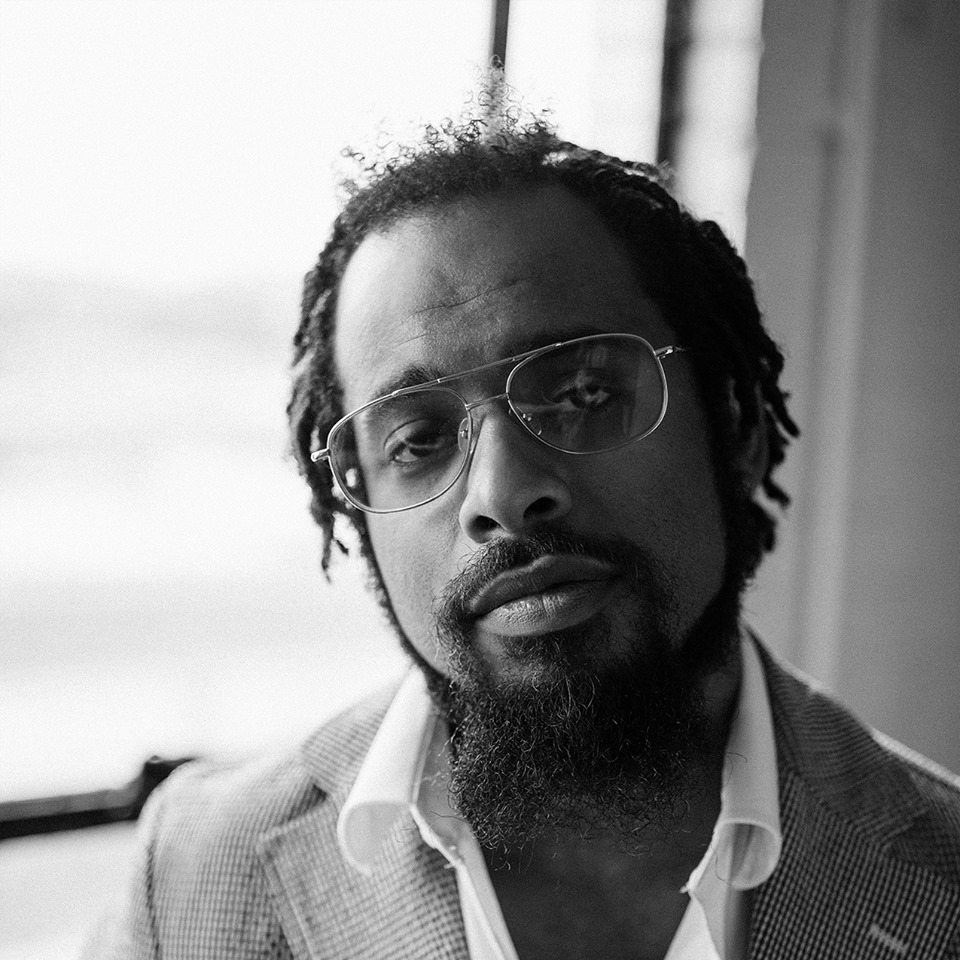 Nextbop Editor-in-Chief Anthony Dean-Harris hosts the modern jazz radio show, The Line-Up, Fridays at 9pm CST on 91.7 FM KRTU San Antonio and is also a contributing writer to DownBeat Magazine and the San Antonio Current.