My birthday was on Sunday so that was the main focus I had this week. Beside that, this week's show is the usual newness.
The Line-Up for 10 July 2015

Chris Schlarb – Great Receiver
Chris Schlarb is gearing up to release the next Psychic Temple album soon but after he releases a video game soundtrack that is essentially a Psychic Temple album. His birthday was Friday. He's the best.
Flying Lotus – Zodiac Shit
GADADU – Everytime
I've really been enjoying these folks' album. I'll try to explain later.
Aidan Carroll – Shamanistic
I wanted to reminded everyone that Original Vision is still a quite good album.
Teebs – Pretty Poly
Liberty Ellman Sextet – A Motive
My obsession with Radiate continues unabated.
Vijay Iyer Trio – Break Stuff
My obsession with Break Stuff also goes unabated, though I have good reason to play it with the new DownBeat plaudits.
Javi Santiago – Lionel's Tune
I have to say Year of the Horse EP has been growing on me.
Mndsgn – Frugality
Matthew Stevens – Sunday
I wanted to give Woodwork more love.
Makaya McCraven – Finances
I'm probably going to stay obsessed with In the Moment for a very long while, and it's already been a pretty good while.
Thundercat – Them Changes
Pitchfork just named this Best New Track. That's pretty cool.
Mndsgn – Convert
Stephanie Nilles – Open Season feat. Zach Brock
Stephanie Nilles has a new album out and it's dark and jangly and awesome, like all her music, and you should totally cop it.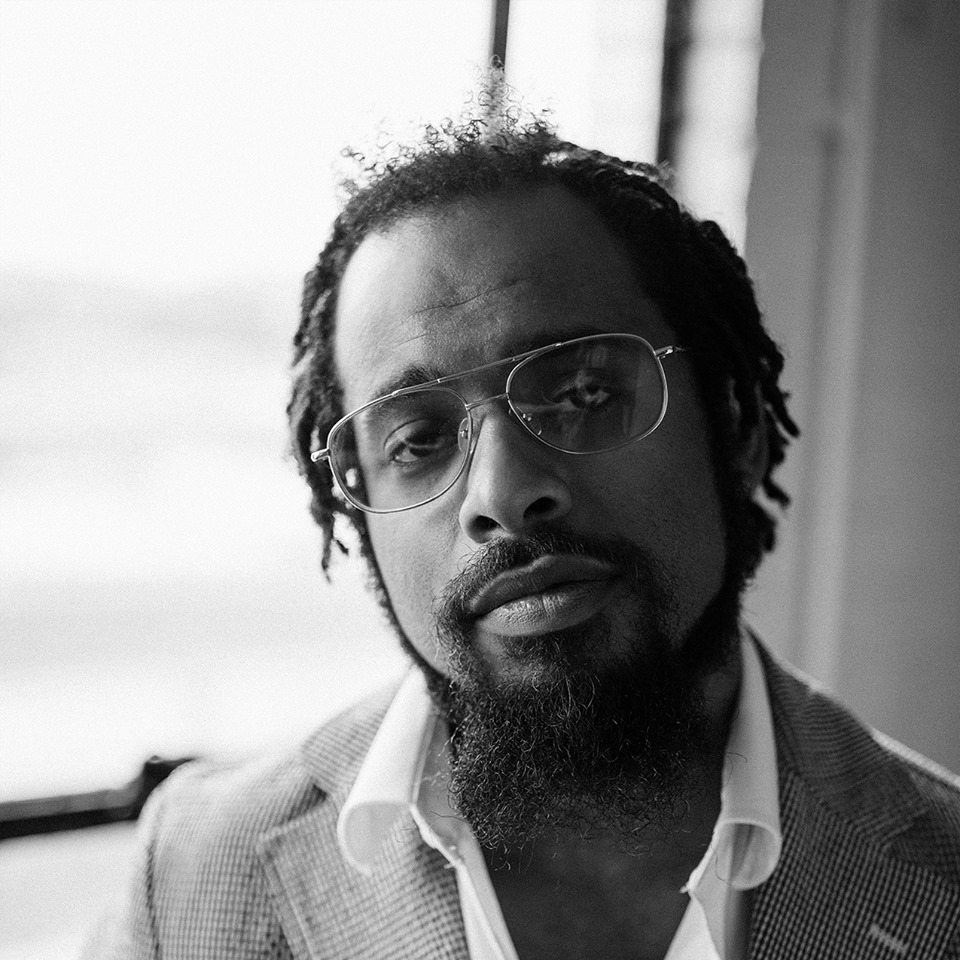 Nextbop Editor-in-Chief Anthony Dean-Harris hosts the modern jazz radio show, The Line-Up, Fridays at 9pm CST on 91.7 FM KRTU San Antonio and is also a contributing writer to DownBeat Magazine and the San Antonio Current.