It's another one of those weeks where it all came together and I have other things floating on my mind, but it's a good hour.
The Line-Up for 10 February 2017

The Baylor Project – Laugh and Move On
The Journey just dropped on Friday and I made a point to remember that it did.
BADBADNOTGOOD – Salmonella
Noah Preminger – Just the Way It Is
Kory gave Preminger's new album, Meditations on Freedom (which he turned around very quickly for release), high praise when I came in to do the show, so I gave it an early slot in the hour. Also, I'm just tickled to play this song.
Chris Thile & Brad Mehldau – Tallahassee Junction
I'm a sucker for both these guys. Their duo album was a little while coming.
Fat Jon – Muses
Jeremy Pelt – Make Noise!
I'm already in love with Pelt's latest album. Couldn't you tell?
David Weiss & Point of Departure – Sanctuary
I meant to play this song last week but had technical issues that I got to work out this week. I'm glad I did.
Flying Lotus – Comet Course
Matt Mayhall – On the Ceiling
My obsession with Tropes continues.
Vitor Gonçalves Quartet – Cortelyou Road
This album recently found its way to my phone and surprised me, as I hope its goodness will surprise you. I shall investigate further.
Flying Lotus – Golden Diva
Nate Smith – Spinning Down
I have been digging Kinfolk: Postcard from Everywhere and may possibly say more about it.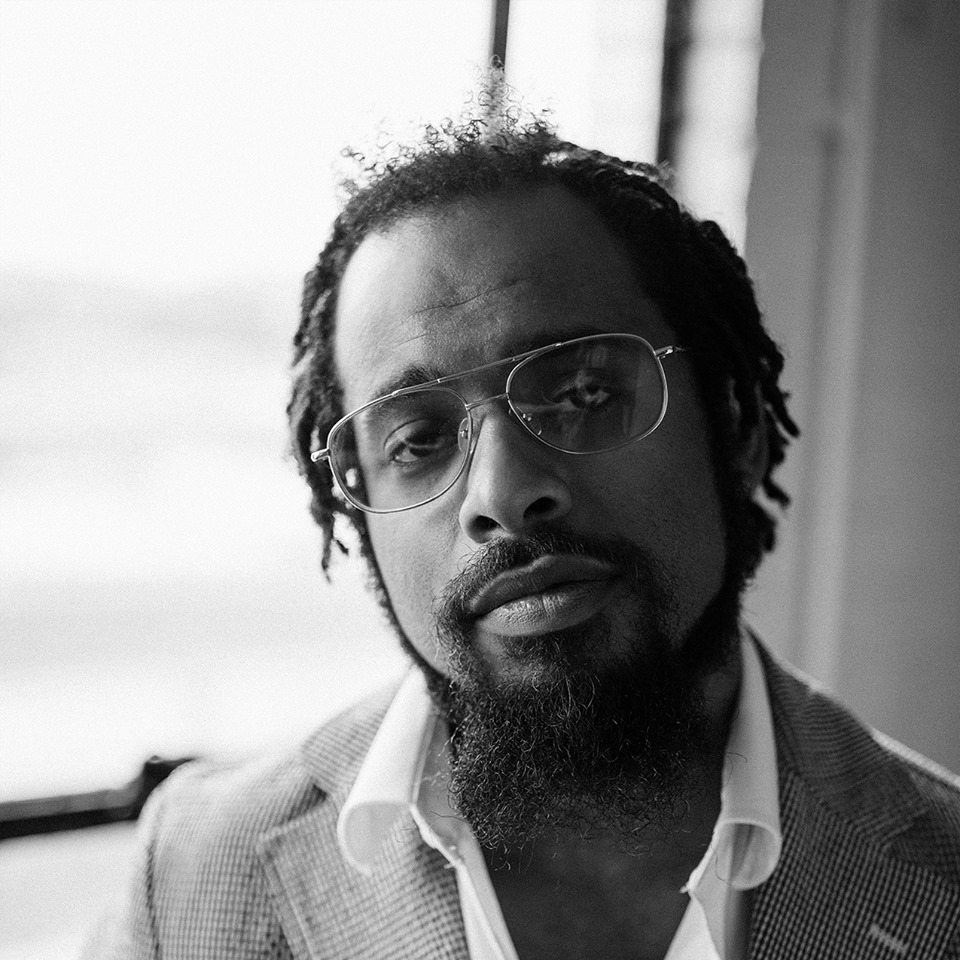 Nextbop Editor-in-Chief Anthony Dean-Harris hosts the modern jazz radio show, The Line-Up, Fridays at 9pm CST on 91.7 FM KRTU San Antonio and is also a contributing writer to DownBeat Magazine and the San Antonio Current.