I was determined to bring newness at very high volumes. I played sections of this show very loudly in the studio, and I suggest you do the same.
The Line-Up for 10 August 2018

Big Heart Machine – Tamalpais – IV. Dipsea Steps
I've been very moved by Brian Krock's big band's debut album and want to keep reminding folks of how good it is (particularly since it drops in a couple weeks).
Flying Lotus – Comet Course
Troy Roberts – Adamant Eve
I'm still digging Nu-Jive Perspective
Javier Santiago – Tomorrow (feat. John Raymond)
I'm going to keep playing this album a whole bunch, of course, but I got particularly psyched to see that I could play this song again after not playing it on the show for a few weeks.
Mndsgn – Convert
Kamaal Williams – Broken Theme
In searching for work to fill out this hour, this popped up rather perfectly.
Kaveh Rastegar – Accidents Waiting to Happen (feat. AMES)
I may have played this song four times in a row on Friday before arriving at the radio station, putting it into the library, and playing it again particularly loudly.
Makaya – Late
Steve Coleman – Djw
I've been sitting on Steve Coleman's Live at the Village Vanguard, Vol. 1 (The Embedded Sets) for a while (in part because the file names were so large, they were hard to unzip and put on my phone), but they made a way on the air eventually as the album just dropped.
Kuzu – Fontanelles 2
Saxophonist Dave Rempis, guitarist Tashi Dorji, and drummer Tyler Damon are coming to Texas this week (San Antonio tomorrow as part of Contemporary Whatever, Austin on Thursday as part of Sonic Transmissions. It's going to be weird and awesome and you should roll through if you can.
Flying Lotus – Tiny Tortures
Marco Benevento – Greenpoint
I'm going to be covering the Waterloo Music Festival which is a jam band festival in Austin that features Benevento, which I'm excited to see and pondering exactly how I'm going to cover this already.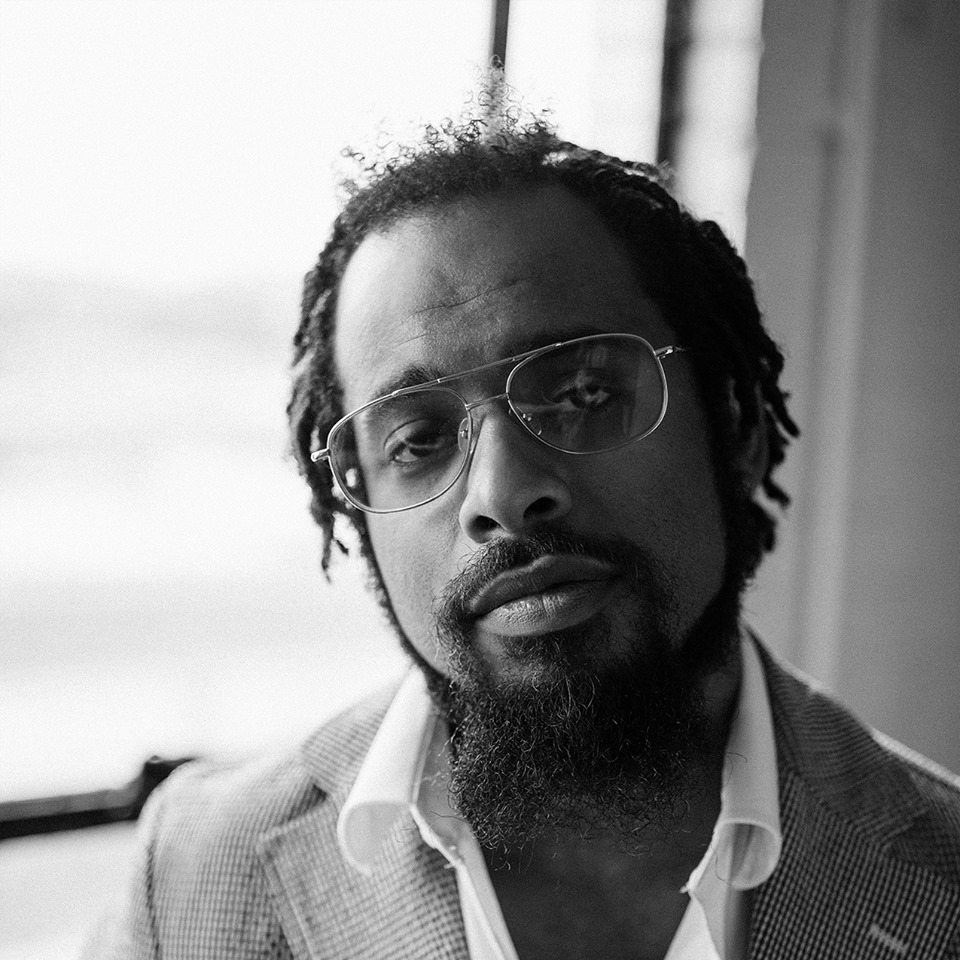 Nextbop Editor-in-Chief Anthony Dean-Harris hosts the modern jazz radio show, The Line-Up, Fridays at 9pm CST on 91.7 FM KRTU San Antonio and is also a contributing writer to DownBeat Magazine and the San Antonio Current.