On the air, I mistakenly said Joe Sample passed in November. He in fact passed away in September. His presence has always been so large that his death still had a freshness to it. His presence has also been so large that I shall continue celebrating his life all the same.
The Line-Up for 30 January 2015

The Crusaders – Marcella's Dream
I've played this song on the show, this show, before, and have always wondered if people get tired of me going to it so often for the birthday show. However, this really is one of my favorite Crusaders songs. It seemed like the beginning to a bittersweet Joe Sample Day Line-Up.
Flying Lotus – Breathe . Something/Stellar STar
Joe Sample & NDR Bigband – Islands of the Mind
More than anything, I love that I get to play a relatively new Joe Sample album on his annual birthday show.
Joe Sample – Clifton's Gold feat. Charles Lloyd
This song haunts and shifts in my head. Lloyd is impeccable. I wanted to make a set about awesome collaborations and this was a good pairing of songs.
Mndsgn – Convert
Michael Franks – Nightmoves
I will forever love everything about The Art of Tea. Oh, and I can go off singing this song, should one ever witness it.
Anita Baker – My Favorite Things
A welcome surprise when Anita Baker had freshly returned to making music in the mid-aughts was a Christmas album she made with Joe Sample called Christmas Fantasy.
Teebs – While You Doooo
Donald Byrd – Where Are We Going?
Is it just me or is Black Byrd a complete quagmire with the personnel in the liner notes?
Joe Sample – Fly With Wings of Love
It seemed like a bit of a sappy choice but would this seem like the most appropriate posthumous birthday show song to play nevertheless?
Radiohead – Reckoner
The Crusaders – Street Life
The best way to close a show is to ride out this song the whole way through. Sample and Crawford made an orchestral opus that will stand the test of time.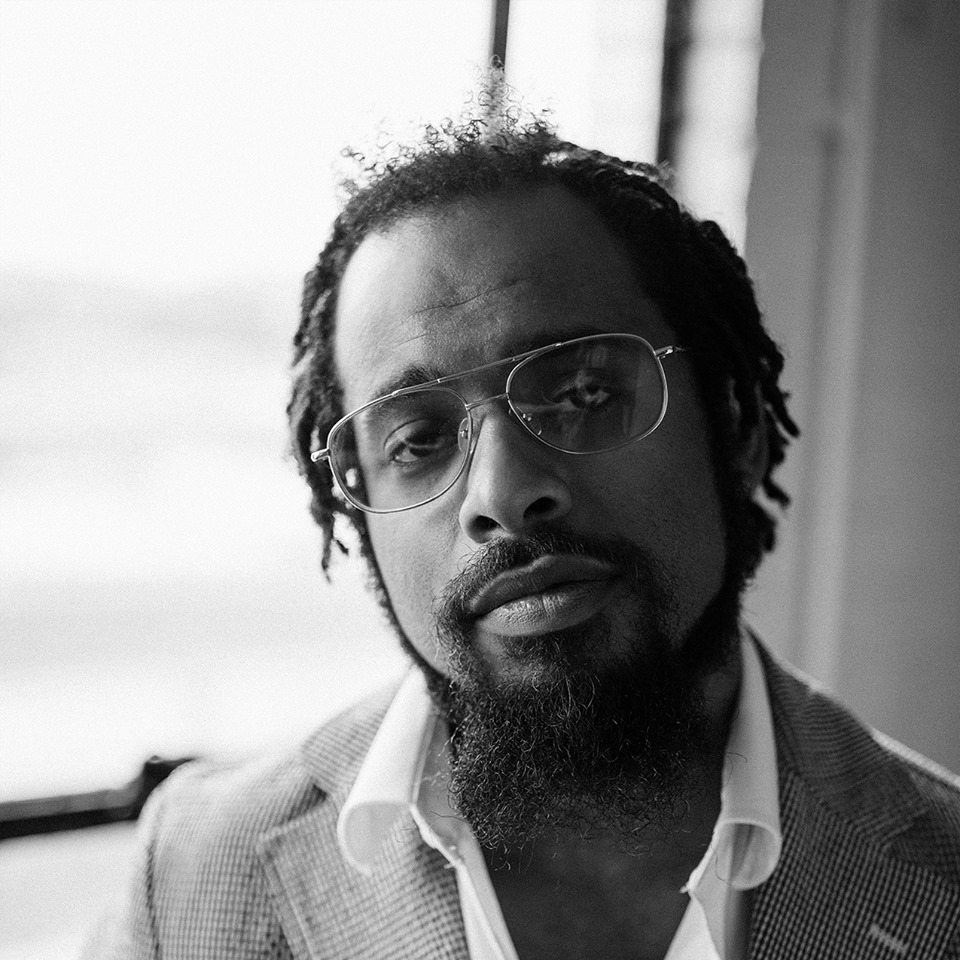 Nextbop Editor-in-Chief Anthony Dean-Harris hosts the modern jazz radio show, The Line-Up, Fridays at 9pm CST on 91.7 FM KRTU San Antonio and is also a contributing writer to DownBeat Magazine and the San Antonio Current.