I haven't earnestly celebrated Joe Sample Day in a while here. I have at home on my own with my own listening habits, but since his passing in 2014, I hadn't dedicated a whole hour to the music of Joe Sample on The Line-Up around his birthday like I used to. This year, I decided to make a return to form.
The Line-Up for 2 February 2018

Joe Sample & Randy Crawford – Street Life
What better way to bring back the Joe Sample Line-Up than by playing the hits?
THEESatisfaction – Stars Set In
Blue Mitchell – Dorado
Stumbling onto Blue Mitchell's Graffiti Blues has been one of my more interesting discoveries of Joe Sample's career as a sessionist.
Michael Franks – Nightmoves
This is one of my favorite songs ever, independent of Sample here. It's too perfect a song to sing, great mid-range, lyrics that seem to fade away. I love coming back to this song every now and then.
Mndsgn – Sheets
Jazz Crusaders – Freedom Sound
Seemed right to go with this for Black History Month.
The Crusaders – Eleanor Rigby
If I'm bringing back the Joe Sample Line-Up, I'm playing one of my favorite songs on Earth.
Mndsgn – Convert
The Crusaders – Marcella's Dream
I love how this haunts me.
Milt Jackson with the Ray Brown Big Band – Enchanted Lady
This year's addition to my "I didn't know he was on this" repertoire…
Nujabes – Aruarian Dance
Joe Sample – Clifton's Gold
I loved this song when I was a boy when it first came out and I didn't know a blessed thing about Charles Lloyd. (Kind of like how I'm pretty sure my first exposure to Miles Davis may have been… You're Under Arrest, eh, but yeesh) Old Places, Old Faces is important for a multitude of reasons, but today, let's just focus on how great Charles Lloyd is here.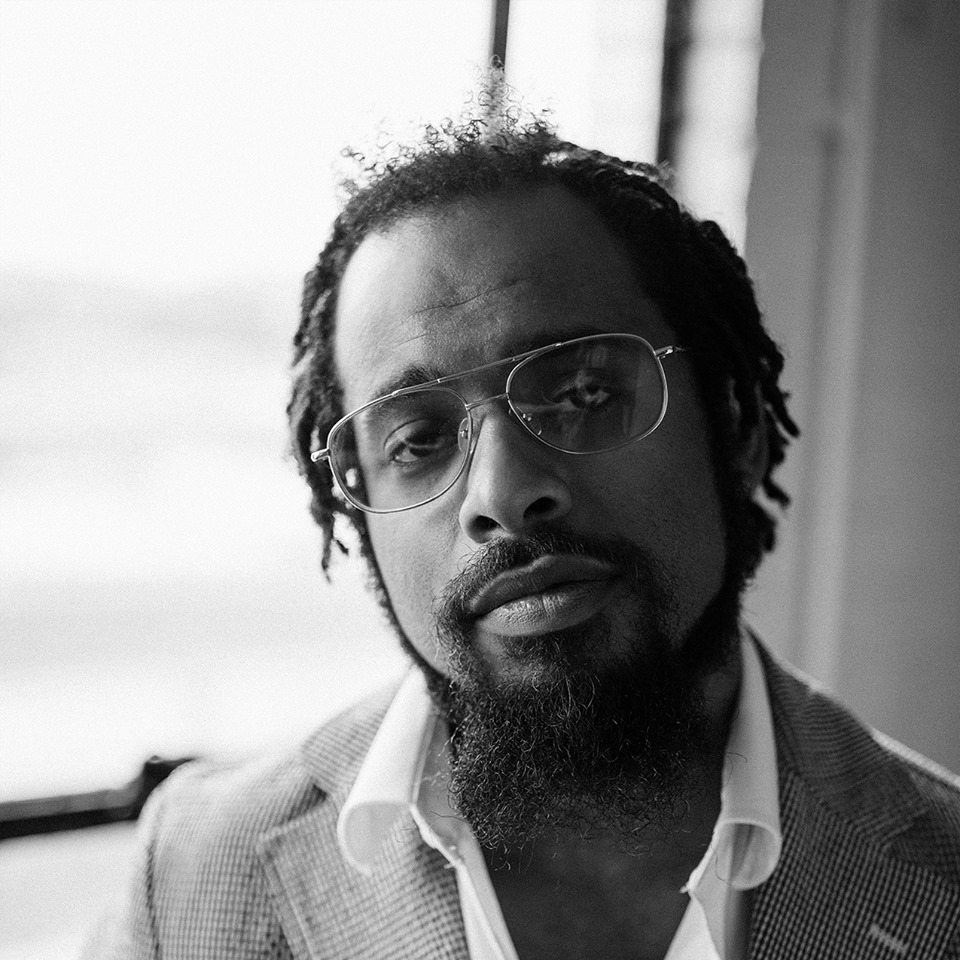 Nextbop Editor-in-Chief Anthony Dean-Harris hosts the modern jazz radio show, The Line-Up, Fridays at 9pm CST on 91.7 FM KRTU San Antonio and is also a contributing writer to DownBeat Magazine and the San Antonio Current.