I'm not saying this hour is filled with ballads. It's not best to say this hour is "low energy". It's certainly chill, I would say that. I'm not sure what feeling I was getting at tonally when putting this hour suddenly together just a half hour before entering the on air booth. Perhaps it's the chill of autumn in the air, or the notion that this hour reflects the quiet week that was behind me before the hectic one that is before me, but I didn't want every song to take off like it was sprinting this week. It's not the usual high-low-high vibe that I try to program the hour usually. It still comes with the realness and newness, as always, but it's hard to say what I was feeling this week.
The Line-Up for 9 November 2018

NORI – The Star-Spangled Banner
NORI will be playing FL!GHT Gallery on December 20th and I had yet to mention that, so I figured with the group releasing their new single, I'd take the time to mention that.
Teebs – Why Like
Ernesto Cervini's Turboprop – Abundance Overture
With Abundance crossing my path, it seemed like the right move to give it some play.
Jacques Schwarz-Bart – Daienu
I stumbled upon this in the library and decided to play this in a quest for new ideas.
Walter Smith III/Matthew Stevens/Joel Ross/Harish Raghavan/Marcus Gilmore – YINZ
Ever since I hear this song long ago as a Matthew Stevens composition, I found it centers me. Their take here, stripped down and expanded all at once, does the same.
Teebs – View Point
Marcus Strickland's Twi-Life – Relentlessness
People of the Sun just dropped and I'm getting through it.
Braxton Cook – We Major
I'm still listening to No Doubt out now.
Makaya McCraven – Butterss's (feat. Anna Butterss)
Continuing in the theme of being head over heels in love with Universal Beings, oh, hey… another song from that album!
Teebs – LSP feat. Austin Peralta
Maria Grand – TI; Isis
For assorted reasons, I've had Maria Grand's album Magdalena on my mind lately.
Jonathan Finlayson – Refined Strut
I finally got to reviewing 3 Times Round as I wanted to for a while and it's been worth the effort.
Aaron Parks Little Big – Small Planet
I still have Aaron Parks Little Big very much in rotation.
Radiohead – Meeting in the Aisle
Ben Wendel – December
I wanted to end the song on a long cut and one that fit the mood this hour seemed to have taken.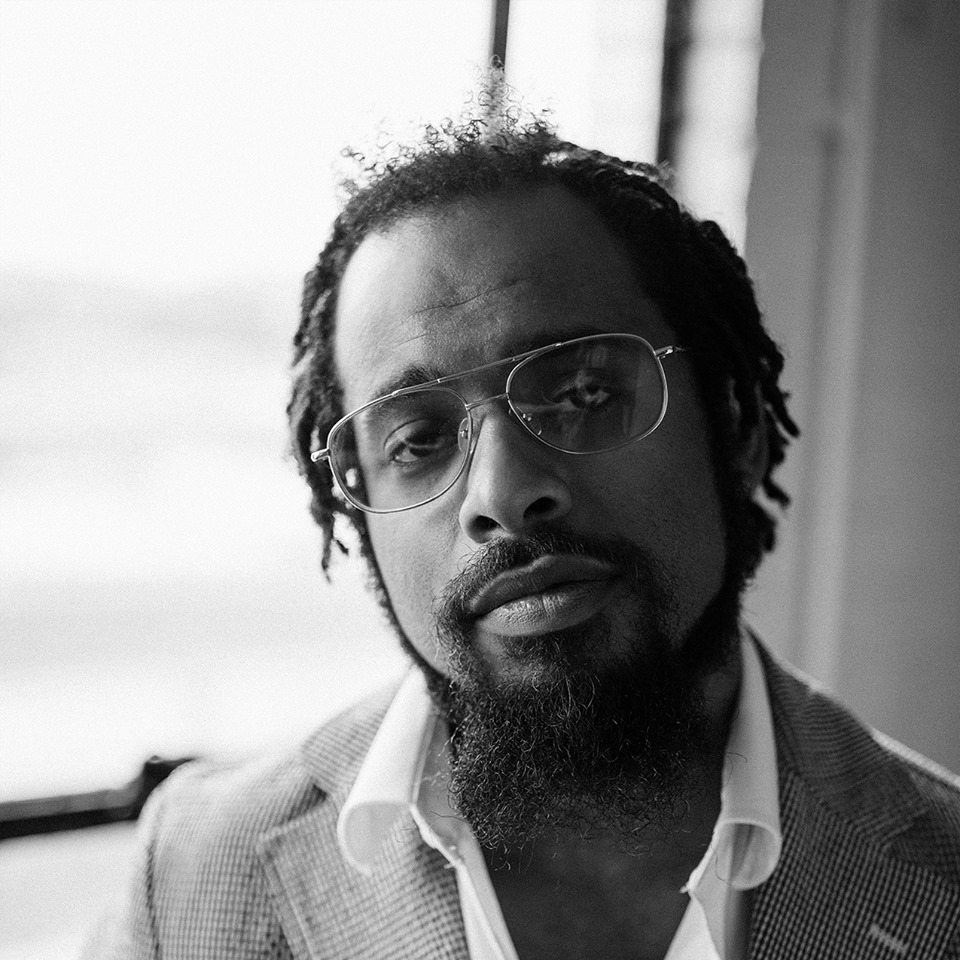 Nextbop Editor-in-Chief Anthony Dean-Harris hosts the modern jazz radio show, The Line-Up, Fridays at 9pm CST on 91.7 FM KRTU San Antonio and is also a contributing writer to DownBeat Magazine and the San Antonio Current.