I had a bunch of radio to make last week– Friday's usual Line-Up and filling in for Chris Galvan's Nu Standards. I don't exactly know how I arrived at the idea that the two shows should feel distinctly different this time around, but my wandering across new ideas that just recently got to the radio station for this week's Line-Up (as opposed to spending Galvan's two hours mostly indulging in my recent obsessions) seemed like the best focal point for programming this week.
The Line-Up for 7 September 2018

Walking Distance feat. Jason Moran – Bigment
Freebird is an album I just recently got hip to that I'll want to investigate further, so I figured a shot at the 1 spot made sense.
Flying Lotus – Golden Diva
Miles Okazaki – Well You Needn't
I'm still very much in love with Work and giving Okazaki a long walk around the block with it.
Cecile McLorin Salvant/Melissa Aldana – The Peacocks
Playing Salvant (alongside Aldana, at that) just seemed like the perfect decision.
Teebs – Pretty Poly
Shamie Royston – Precious Lullaby
I've been digging what I've heard of Shamie Royston lately, so I'll definitely be getting into Beautiful Liar.
Matt Penman – Mr. Right
I've had Good Question in rotation for a little bit and I'm just letting it ride.
Stefon Harris & Blackout – Dat Dere
I was rather excited to play some new Stefon Harris & Blackout.
Phronesis – One For Us
How could I not play new Phronesis again this week?
DJ Harrison – Echo Parking
Marco Benevento – It Came From You
I had one last show to play some Marco before covering his sets the next day at Carson Creek Ranch. I'll have more to say about that experience soon.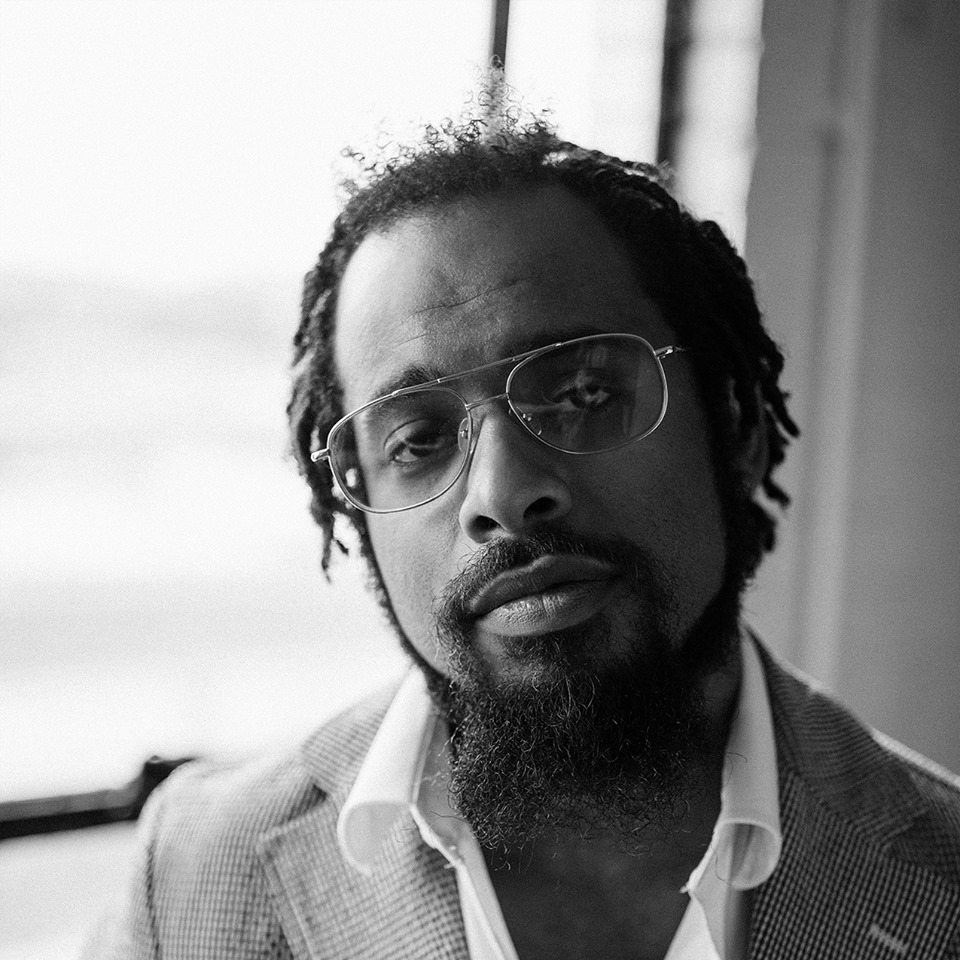 Nextbop Editor-in-Chief Anthony Dean-Harris hosts the modern jazz radio show, The Line-Up, Fridays at 9pm CST on 91.7 FM KRTU San Antonio and is also a contributing writer to DownBeat Magazine and the San Antonio Current.