Matt Mitchell just dropped a new album, Phalanx Ambassador, which we're getting into this week, though Mitchell has been all over assorted albums this year and been outright dazzling. I think he shows up three times on this week's show, not that there isn't incredible talent from other folks as well. That's the way newness goes sometimes.
The Line-Up for 7 June 2019

Theo Croker – Just Let It Ride
I'm keeping Star People-Nation in rotation.
DJ Harrison – Giza
Fabian Almazan – Benjamin
Just a friendly reminder that This Land Abounds With Life drops this week.
Avishai Cohen – New York 90s
Upon stumbling upon Arvoles in the library last week, I just had to play some more of it again.
Remy Le Boeuf – Vista Hermosa (For Jon and Brian)
I'm also definitely keeping Light as a Word in rotation as well.
Makaya – Frequent Flyer
Joel Ross – King Maker
We're still all in on KingMaker here.
Linda May Han Oh – Aventurine
I think sometimes that I should be playing another album when out and about but I just can't stay away from Aventurine.
Makaya – Split Decision
Damon Locks Black Monument Ensemble – The Colors That You Bring
A friend reminded me that I should definitely stay up on this group and I wanted to remind myself to do so.
Matt Mitchell – Stretch Goal
Phalanx Ambassador just dropped, so now Mitchell has a statement of his own to make this year on top of all the fantastic work he's done for others' albums so far this year.
Caroline Davis – Vortex Generator
I wanted to play even more of Alula than we already had in the library.
Captain Murphy – The Prisoner
Romain Collin – Dark Matter
The dopeness of Tiny Lights… is not to be neglected.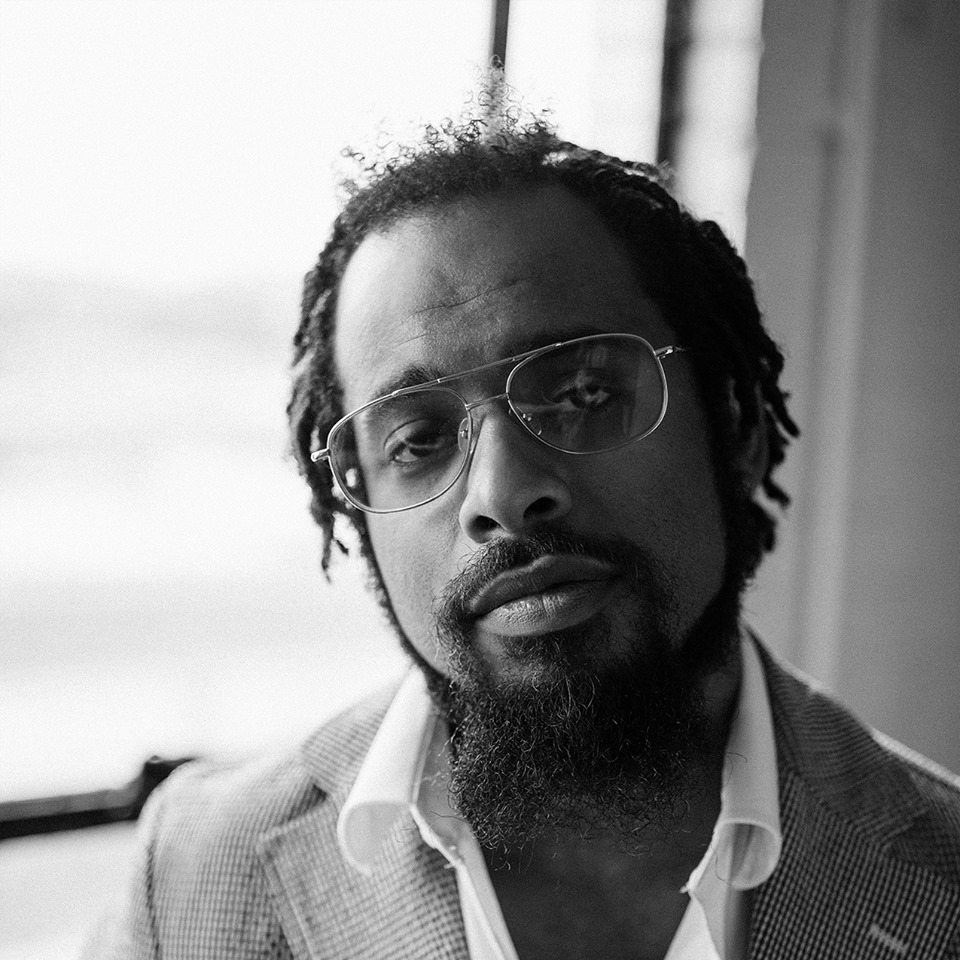 Nextbop Editor-in-Chief Anthony Dean-Harris hosts the modern jazz radio show, The Line-Up, Fridays at 9pm CST on 91.7 FM KRTU San Antonio and is also a contributing writer to DownBeat Magazine and the San Antonio Current.