It's once again time for the KRTU fall membership drive, a most festive time of year. I'm always pleased to be able to talk up my radio station and extol its virtues while asking for support. Sure, in the days I'm there I'm sitting inside of a large black room sprinting to ringing phones. However, it's a fun week, and people donate food that's pretty good. The Line-Up, and my work and Nextbop, would not be here without KRTU San Antonio,
The Line-Up for 5 October 2018

Ben Wendel – August
I just got a hold of The Seasons and it's yet another of fantastic albums from Ben Wendel. It drops this week and you need to know about it.
Tycho – Hours
Allison Miller & Carmen Staaf – MLW
As I steadily work through Science Fair, O maintain my resolve toward eventually reviewing it.
Justin Kauflin – Coming Home
This came back to mind again recently.
Teebs – Your Favorite Weekday
John Scofield – Uncle Southern
And I stumbled on this in the archives, I was glad to give you some airplay.
Ben Allison – Pony Express
I'm always happy to play some new Ben Allison on the show.
Now Vs Now – Silkworm Society
What can I say? I had some more time to play this, and how can I say no to playing something else from The Buffering Cocoon?
DJ Harrison – Echo Parking
Gilad Hekselman – Tokyo Cookie
I finally got ahold of Ask for Chaos, and so it was imperative that I played this on the show.
Aaron Parks' Little Big – Kid
I'm now looking forward to all of the opportunities where I can play music from Aaron Parks' Little Big on the show for a while.
Makaya – Split Decision
Donny McCaslin – Beast
I'm super psyched to get Blow in my rotation for a while.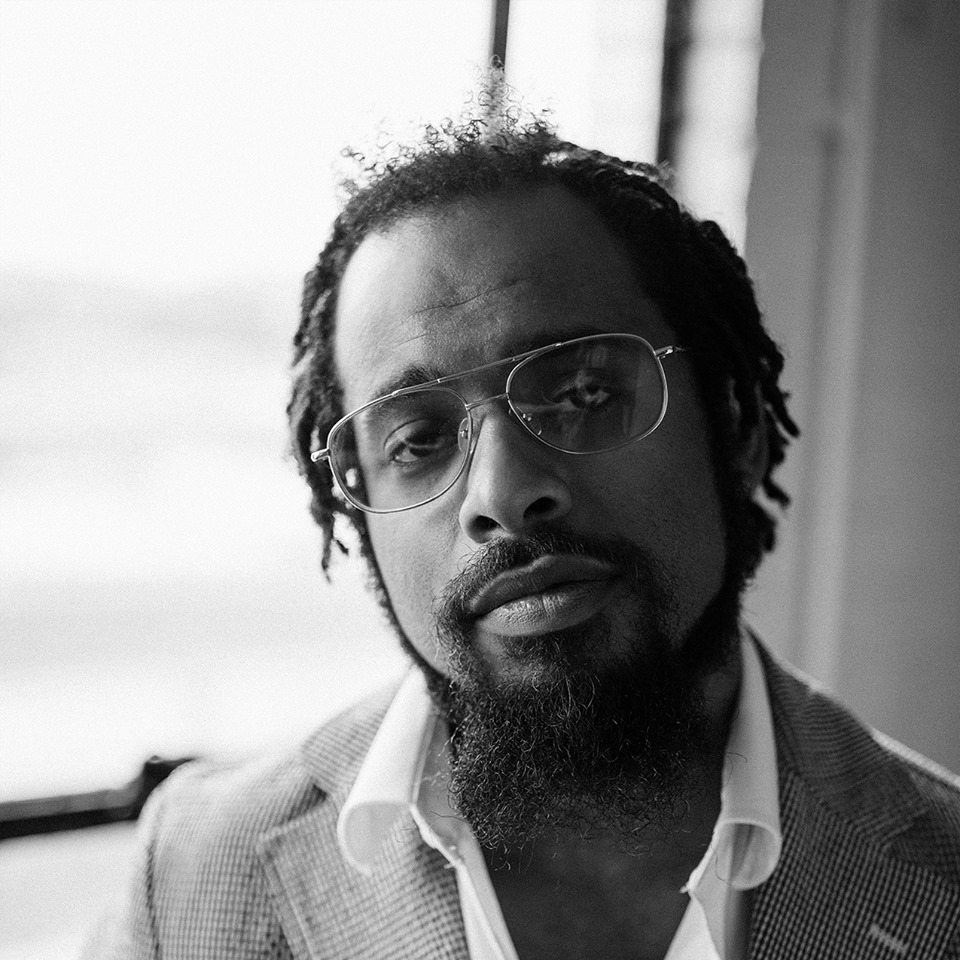 Nextbop Editor-in-Chief Anthony Dean-Harris hosts the modern jazz radio show, The Line-Up, Fridays at 9pm CST on 91.7 FM KRTU San Antonio and is also a contributing writer to DownBeat Magazine and the San Antonio Current.