I didn't have many new ideas this week. I had to make a show quickly on a First Friday, but the churn of previous weeks' ideas isn't a bad idea with which to run. Things have been going at an alright clip for a bit and it's nice to take a longer look of the present scene for a bit.
The Line-Up for 5 July 2019

Gerry Gibbs Thrasher People – Thrasher People Blues
I'm really digging what I'm hearing of Gerry Gibbs' new album, so I put him in the 1 spot this week.


Flying Lotus – Golden Diva
Aaron Prado Trio – Here It Comes!
I wanted to keep the San Antonio connection going and give Prado some more play.


Ryan Keberle and Catharsis – Peering
Since The Hope I Hold just released I'm keeping it in rotation.


Fabian Almazan – Folklorism
I really enjoy this song and wanted to swing back around to playing it again.


MF DOOM – Cedar
Matt Mitchell – SSGG
I'm amazed at all the spaces I'm finding for Matt Mitchell's specific weirdness.


Caroline Davis – Remiges
I'm not at all surprised at all the spaces I'm finding for Caroline Davis' weirdness.


MF DOOM – Camphor
Aaron Whitby – Cousin From Another Planet
I swear I'm going to finish my review of Whitby's album this week.


Brad Mehldau – Finding Gabriel
I'm very much digging the new Mehldau album.


dela – Get Busy
David Kikoski – Phoenix Rising
I stumbled upon this song in the library and felt it fit.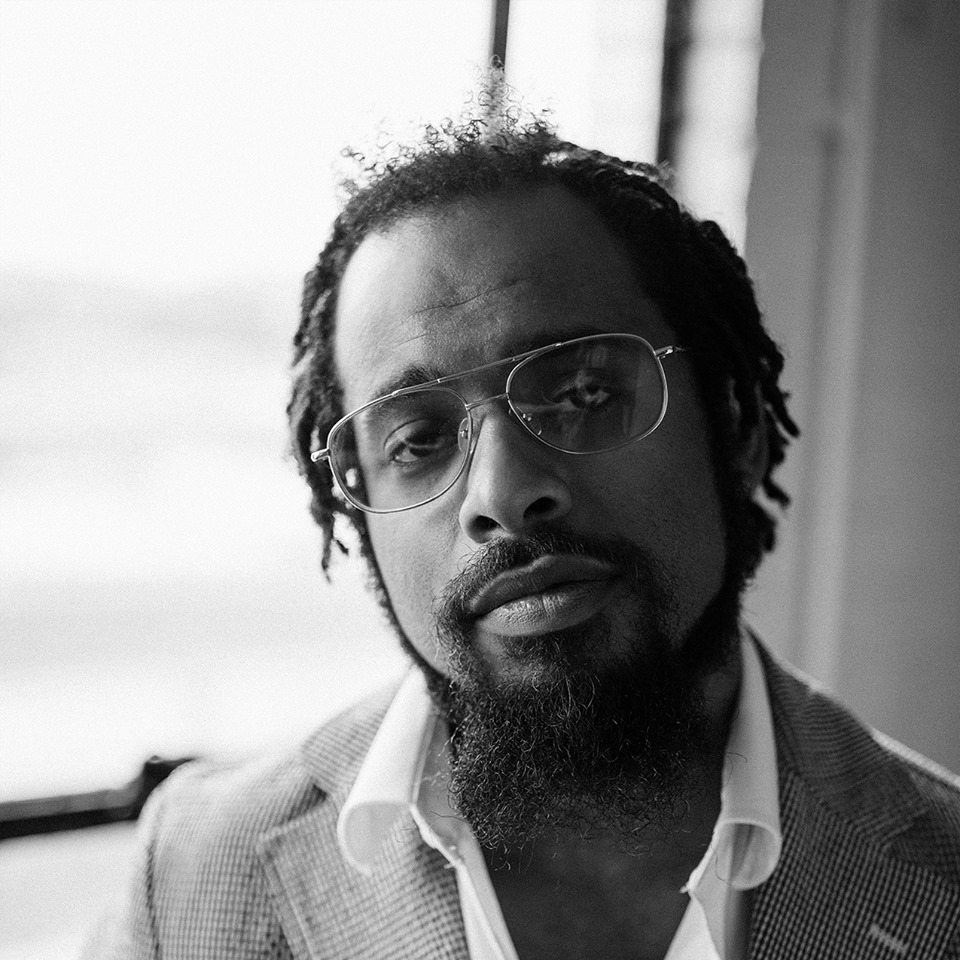 Nextbop Editor-in-Chief Anthony Dean-Harris hosts the modern jazz radio show, The Line-Up, Fridays at 9pm CST on 91.7 FM KRTU San Antonio and is also a contributing writer to DownBeat Magazine and the San Antonio Current.