It's the first week of April and we've started the KRTU Membership Drive. I'm still kind of all over the place but I was also asked to play the hits for the show, which I still interpreted as do the best version of my show, which is still essentially the show. I probably could have hewed a little closer to the instruction but I really am not fully sure what constitutes a sure hit in constant newness. It's the newness that brings you here, isn't it?
The Line-Up for 5 April 2019

Samantha Boshnack's Seismic Belt Ensemble – Summer That Never Came
I've been digging what I've been hearing from Live in Santa Monica lately.
Flying Lotus – Zodiac Shit
Patrick Cornelius – This Should Be Fun
In a week specifically hyping a San Antonio jazz radio station, it made sense to play a former San Antonian's new album.
Julian Lage – In Heaven
When asked to play the hits, I just knew Julian Lage's latest album, Love Hurts, would fit the bill.
Stephan Crump's Rosetta Trio – Cryoseism
I just can't stay away from Outliers, especially when I have a good excuse not to.
Christian Scott aTunde Adjuah – Before
I really, really need to take the time and review Ancestral Recall this week.
Teebs – Pretty Poly
Jeremy Pelt – Feito
Of course, I took the "play the hits" directive to make another excuse to keep Jeremy Pelt in rotation.
Joe Fiedler – Pinball Number Count
If I had to play something popular, I'm going to continually remind folks that This. Song. Slaps!
The Comet is Coming – Astral Flying
Playing new The Comet is Coming is definitely playing a hit.
Kendrick Scott Oracle – Nemesis
Aaron Parks compositions off Invisible Cinema are just new jazz standards now, huh? Oh, also, A Wall Becomes a Bridge is out now and it's gorgeous.
MF DOOM – High John
Mary Halvorson – With A Little Help from My Friends
I just liked how appropriate it is to play this song during a membership drive.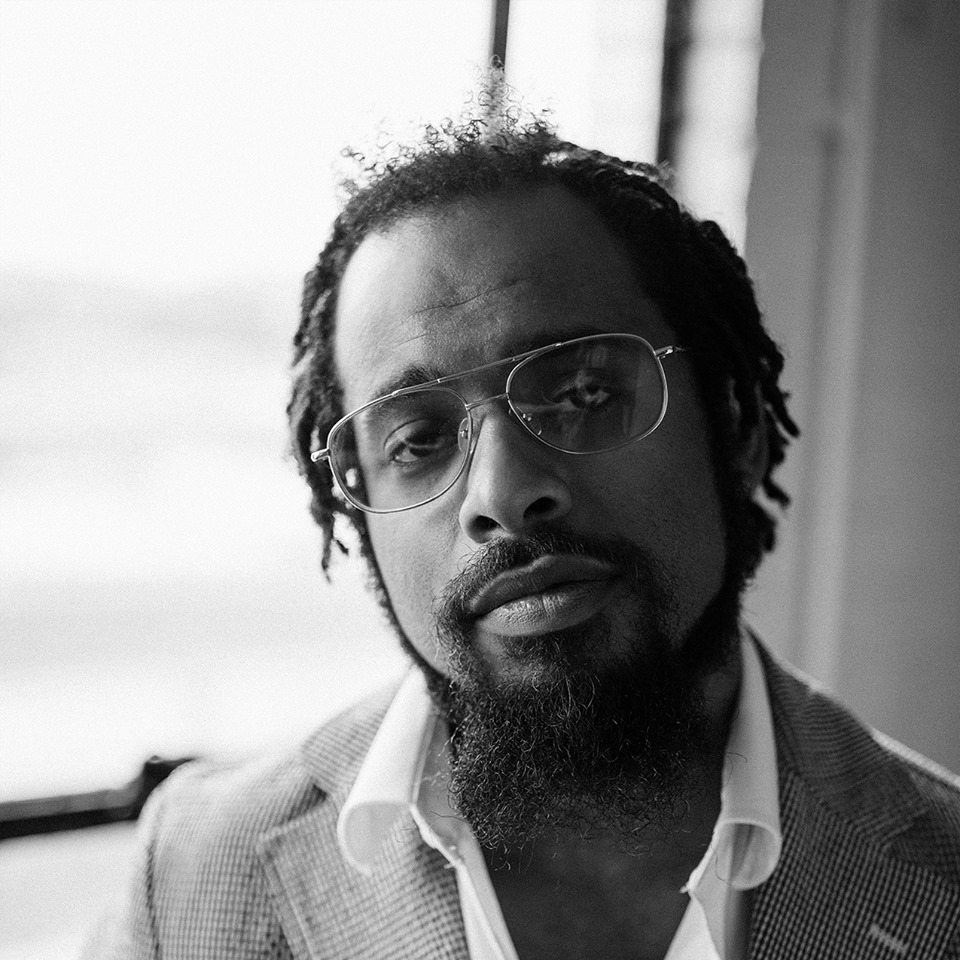 Nextbop Editor-in-Chief Anthony Dean-Harris hosts the modern jazz radio show, The Line-Up, Fridays at 9pm CST on 91.7 FM KRTU San Antonio and is also a contributing writer to DownBeat Magazine and the San Antonio Current.