It's time once again for the KRTU membership drive, which is always a fun time for me, even though it changes my rhythm up a bit in the hour. Still, it's good to have my rhythm broken up sometimes.
The Line-Up for 4 October 2019

Daniel Dufour/Damian Garcia/Sam Pankey – Silsbee
I had been hearing this on the air over the last week so I figured it would be just right for the 1 spot.


Mndsgn – Sheets
Javier Santiago – Fearless
I've really been enjoying Phoenix: The B Sides and am really looking forward to its release.


Casimir Liberski – Cosmic Liberty
I played my show during an art opening on Friday and someone immediately recognized hearing Casimir Liberski, which was frankly a real surprise.


dela – Get Busy
Troy Roberts – Trams
I had questions about playing such a long song in the hour but it definitely worked out.


Flying Lotus – Zodiac Shit
Resavoir – Taking Flight feat. Brandee Younger
I just keep finding excuses for playing this group.


Kris Davis – The Very Thing
Diatom Ribbons just dropped and it's pretty great.


Portico Quartet – Signals In The Dusk
Memory Streams also just dropped and I can't wait to get into it.
From our blog: Watch the Video for "Offset" Off Portico Quartet's New Album 'Memory Streams'


Flying Lotus – Breathe . Something/Stellar STar
Chick Corea/Christian McBride/Brian Blade – La Fiesta
I am a sucker for this song in every form.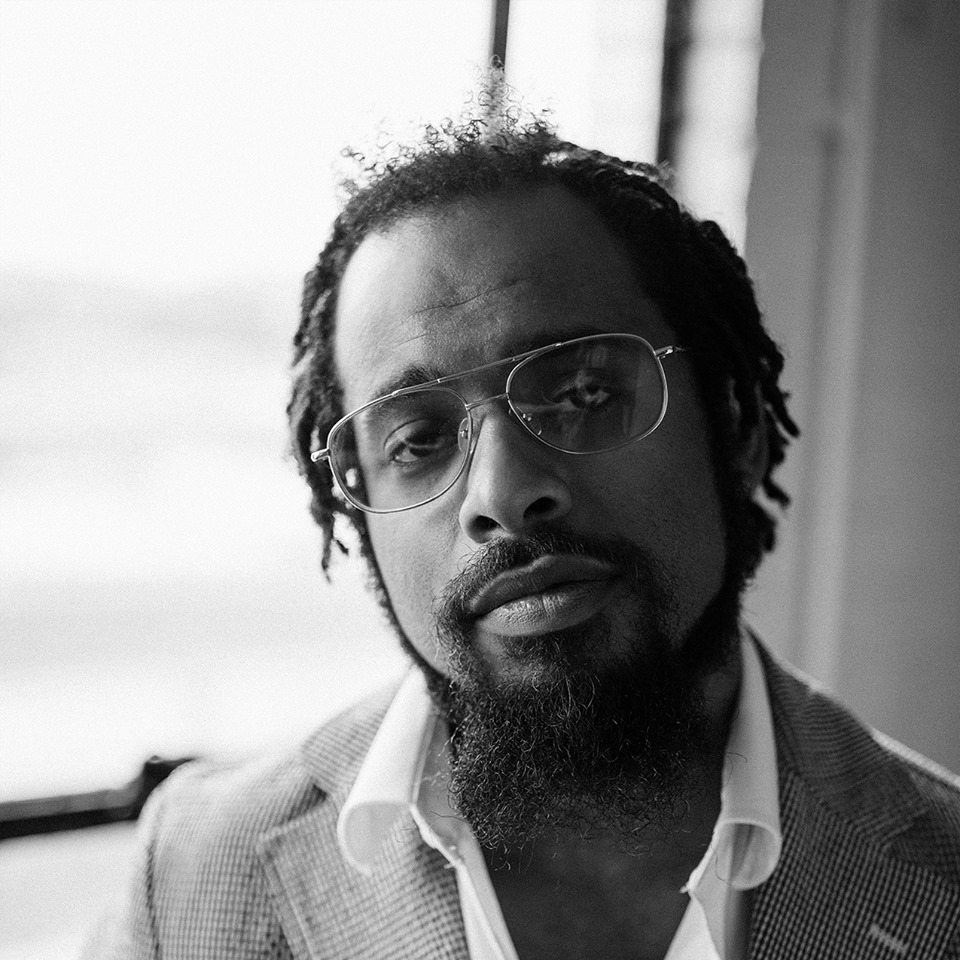 Nextbop Editor-in-Chief Anthony Dean-Harris hosts the modern jazz radio show, The Line-Up, Fridays at 9pm CST on 91.7 FM KRTU San Antonio and is also a contributing writer to DownBeat Magazine and the San Antonio Current.