I worked really hard to bring super newness for the first show of the year. There were some releases I got a month or so back that should be releasing later this month or next, some things I may have slept on or that the radio station only recently got and some further diving into some things we've been playing already. I changed the game up at the start of the year (let's see if I can keep it up).
The Line-Up for 4 January 2018

Walter Smith III/Matthew Stevens/Joel Ross/Harish Raghavan/Marcus Gilmore – YINZ
Okay, so I didn't change the game up entirely, but we have to ease things in.
Gold Panda – We Work Nights
Miles Okazaki – Work
Kory put a few more songs off Okazaki's Work into the library, and I just couldn't resist them.
Jeff Ballard – The Man's Gone
Jeff Ballard has a new album out on Edition this month called Fairgrounds and I am digging it a bunch.
DJ Harrison – Carnaval 74
Jamie Saft, Steve Swallow, & Bobby Previte – You Don't Know The Life
In the quest for newness, this appeared in my email appropriately enough.
Shabaka and the Ancestors – Good Morning, Good Morning
I had been interested in A Day in the Life: Impressions of Pepper for a bit. Thankfully, Kory ended up buying a copy which I will be digging into.
Toro y Moi – Sweet
Matthew Shipp Trio – Signature
I'll be digging into Signature quite soon. This is a taste.
Wayne Shorter Quartet – Prometheus Unbound
I really wanted to have a long set in the show and this song certainly made that possible.
Rel – Welcome
Anton Eger – HERb +++ gA
I'm pretty excited to dig into Eger's debut album, Æ, out soon on Edition.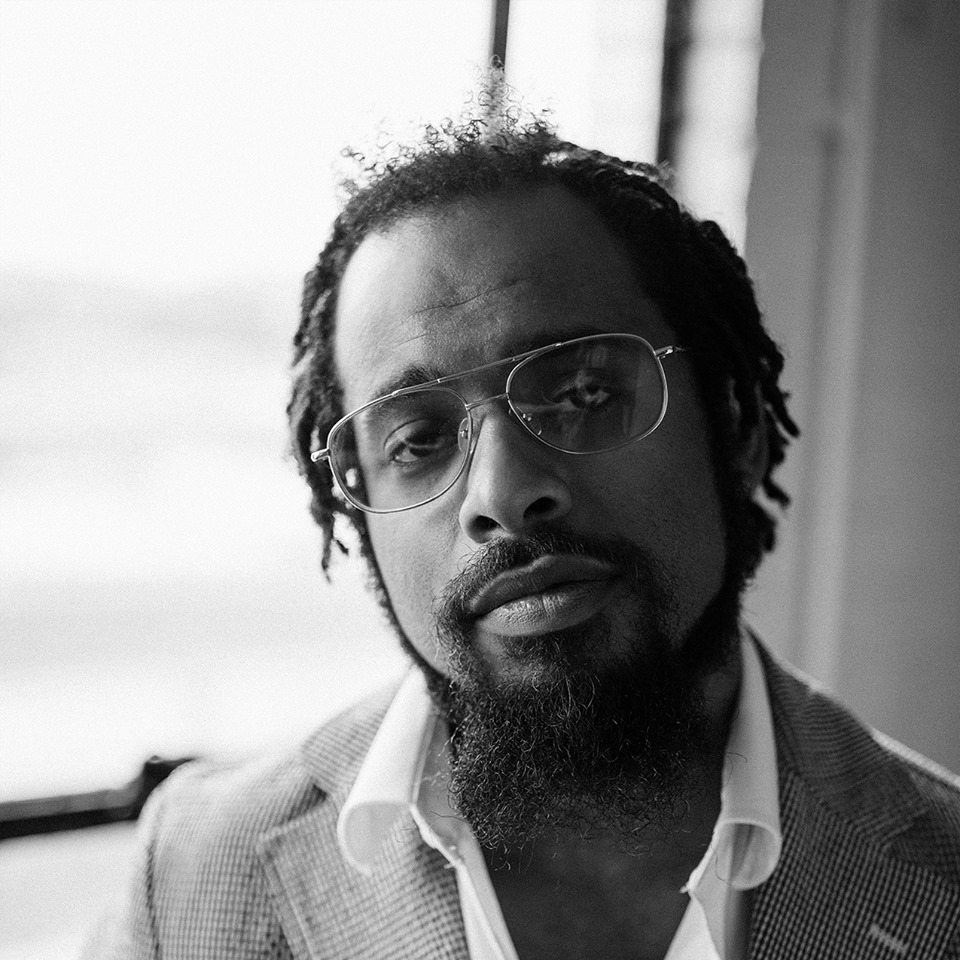 Nextbop Editor-in-Chief Anthony Dean-Harris hosts the modern jazz radio show, The Line-Up, Fridays at 9pm CST on 91.7 FM KRTU San Antonio and is also a contributing writer to DownBeat Magazine and the San Antonio Current.