It was yet another fun night in the booth playing music super loud, which is the suggested way to play this week's show.
The Line-Up for 31 August 2018

The Mattson 2 – Resolution
I like that this is starting out the hour. In my search for how to fill things, this seemed most appropriate this week.
MF DOOM – Licorice
Phronesis – Matrix for D.A.
My pushing of We Are All begins in earnest on the radio now.
Brad Mehldau Trio – Spiral
Since I already had spectacular modern piano-bass-drums trios in mind, I figured I'd call this song back up.
Mister Barrington – Helter's Kelter
Brandon Coleman – Giant Feelings
Resistance is making its way through my inbox so I figured it'd be right to give it some play this week before its September 14th release.
Big Heart Machine – Don't Analyze
I've still got this album running through my brain.
Bonobo – Jets
Javier Santiago – Tomorrow feat. John Raymond
I felt super close to Phoenix in the last week and wanted to continue spreading the gospel.
Now Vs Now – Silkworm Society
I've also felt even closer to The Buffering Cocoon and am still working through the right words for my review before it also drops on September 14th.
Marco Benevento – Coyote Hearing
Benevento plays the Waterloo Music Festival in Austin this coming weekend (Saturday, in fact), so I just had to make sure I had to play him one more time, and he fit so perfectly in this crazy set.
Flying Lotus – The Nightcaller
Thumbscrew – Stablemates
I was playing some Thumbscrew earlier and felt it was the perfect closing this week.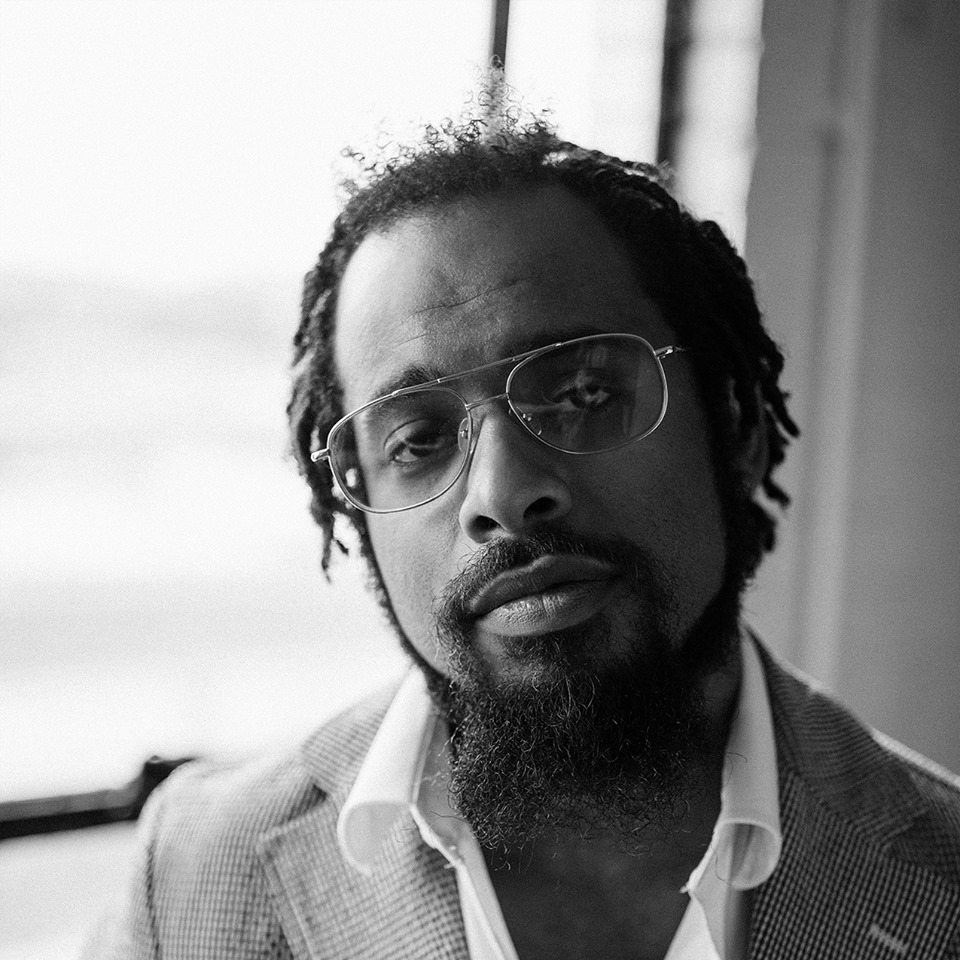 Nextbop Editor-in-Chief Anthony Dean-Harris hosts the modern jazz radio show, The Line-Up, Fridays at 9pm CST on 91.7 FM KRTU San Antonio and is also a contributing writer to DownBeat Magazine and the San Antonio Current.