I finalized my favorite albums of the year lists, as my Instagram can attest, so I felt as I still have so many activities about me, that I would burrow into some personal favorites from earlier in the year, which I have to an extent in the previous weeks but I'm really digging in this time.
The Line-Up for 30 November 2018

Jeremy Pelt – Melody for V
Since I'm using this time of year as an excuse to play some of my favorites, I just had to take note of how awesome this song is.
Teebs – View Point
Miles Okazaki – Well You Needn't
I also had to make sure I came back around to this tune again this year on the show.
The Stanley Clarke Band – After the Cosmic Rain/Dance of the Planetary Prince
For months, I've been loving The Message but I hadn't said a word about it– not printed, tweeted, or even in conversation. I don't even think I spoke with my mom about this album and she's the one who introduced me to Stanley Clarke. Well, I correct that this week by telling everyone that The Message is dope, it released earlier this year, and you should dig it.
Toro y Moi – Intro/Chi Chi
Portico Quartet – View from a Satellite
It's been a while since I played this song, which means it's been a while since it shook me to my very core.
Makaya McCraven – Suite Hause
My commitment to Universal Beings is as solid as my commitment to dance.
Flying Lotus – Zodiac Shit
Lionel Loueke – Bawo
I'm really enjoying having this new Lionel Loueke album in my rotation. It's something completely different that I totally appreciate.
Sun Speak with Sara Serpa – Vision, Motion
I want everyone to acknowledge how good Sun Speak with Sara Serpa is. That's why I've been playing them so often again here lately.
Adam O'Farrill's Stranger Days – Pour Maman
The closing song off El Maquesh is the jam and has been the jam for a while and I haven't shared that with folks lately so I had to bring this back into the show's rotation to let everyone know how much the jam it is.
Jonti – Pássaros
NORI – Crash and Burn
Bruise Blood just dropped. I will undoubtedly have more to say about it soon.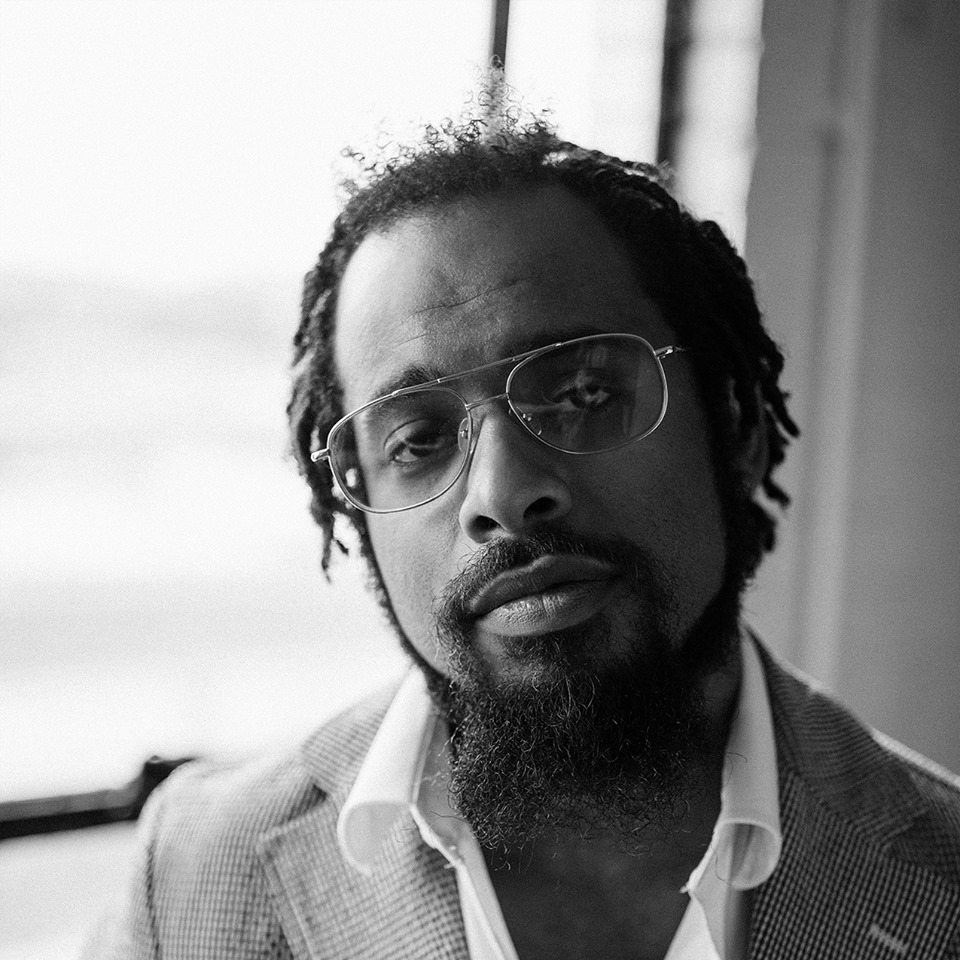 Nextbop Editor-in-Chief Anthony Dean-Harris hosts the modern jazz radio show, The Line-Up, Fridays at 9pm CST on 91.7 FM KRTU San Antonio and is also a contributing writer to DownBeat Magazine and the San Antonio Current.