I spent some time the other day combing through my email for super new music, changing things up in my phone and thusly my rotation. I was back home again to return to my wifi and a growing sense that I wanted some change in my life by way of new music. That certainly reflects in this week. However, the last half hour of rather lengthy songs was just a coincidence that I, a little pressed for time with my new idea and the bus routes up to the radio station, decided to just run with it.
The Line-Up for 30 August 2019

Kris Davis – The Very Thing
I leapt into all my new music by playing this song that I'm sure is going to haunt my brain for quite a while.


Space Ghost – Starship 2091
Zach Brock | Matt Ulery | Jon Dietmeyer – Wokey Dokey
I'm still very much loving Wonderment and am keeping it in rotation despite so many very new things in the rest of the hour.
From our blog: Zach Brock | Matt Ulery | Jon Dietemyer – 'Wonderment' (Album Review)


Kneebody – Spectra
I was rather excited to play new Kneebody. But that's just obvious, isn't it?


Karriem Riggins – daooooh!!
Secret Mall – Delorean '81
I got their name right this week. Also, I've rather been digging their album, System32.


Blacks' Myths – Northern Confederate
I really dug Blacks' Myths' first album so I leapt all over playing their new one as soon as possible. It drops next week.
Steve Lehman Trio + 1 – qPlay
The People I Love just dropped and I love it immensely and want to share more of it on the airwaves, but not too much. Just enough to entice you to get it for yourself.
From our blog: Steve Lehman Trio + Craig Taborn – 'The People I Love' (Album Review)


Makaya – Late
Casimir Liberski – Odysseia
This popped up in my email, so I figured I'd give it a shot. I didn't realize how long the song was, though. Every now and then I play long cuts, though, so I'm cool running with it.


Teebs – LSP feat. Austin Peralta
Olli Hirvonen – Displace
This is another of those situations where I just blindly ran with a long cut but am also still fine with the decision.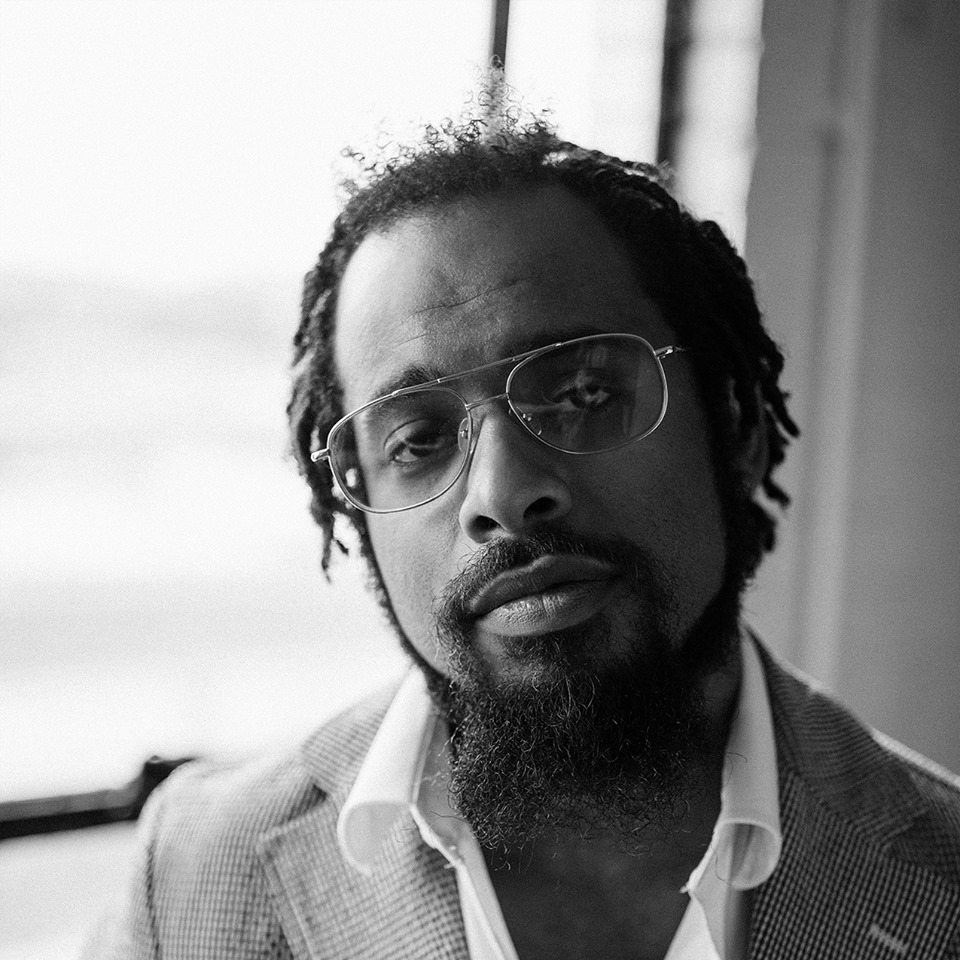 Nextbop Editor-in-Chief Anthony Dean-Harris hosts the modern jazz radio show, The Line-Up, Fridays at 9pm CST on 91.7 FM KRTU San Antonio and is also a contributing writer to DownBeat Magazine and the San Antonio Current.