It's the first weekend of the month, there's new music I brought with me and new music I found upon getting to the radio station. There's some good churn here but even moreso there are good surprises. This show came together quite well.
The Line-Up for 3 May 2019

Ranja Swaminathan – Offering
I just got ahold of Of Agency and Abstraction and will be giving it some play for a while.
Mndsgn – Sheets
Joshua Redman Quartet – DGAF
I stumbled on Redman's new album, Come What May, when I got to the studio and jumped all over it.
Jeremy Pelt – Feito
I'm still very much in love with Jeremy Pelt The Artist, but was there any doubt of that?
Billy Mohler – Visible Light
I'm still getting good response from FOCUS!.
Teebs – Pretty Poly
Samantha Boshnack's Seismic Belt – Summer That Never Came
I'm still digging Live in Santa Monica.
Brian Krock – Opus 23 B
Liddle is out now, if you didn't know already.
Nujabes – Aruarian Dance
Joel Ross – King Maker
The very beautiful KingMaker is out now, as well.
The Comet is Coming – Astral Flying
I really can't stop playing Trust in the Lifeforce of the Deep Mystery. I bet it'll make my year-end list. I'm calling it now.
Mndsgn – Convert
Ezra Collective – You Can't Steal My Joy
I also saw this in the library on my arrival and felt it to be a good closer.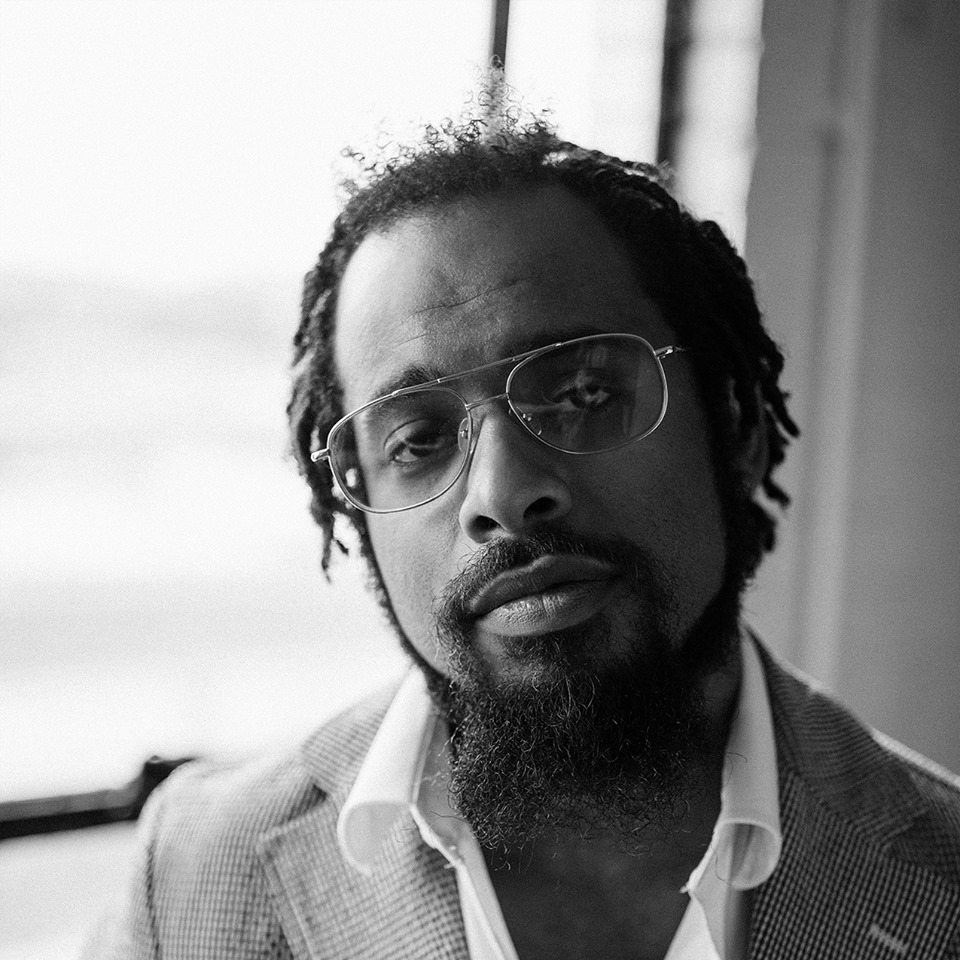 Nextbop Editor-in-Chief Anthony Dean-Harris hosts the modern jazz radio show, The Line-Up, Fridays at 9pm CST on 91.7 FM KRTU San Antonio and is also a contributing writer to DownBeat Magazine and the San Antonio Current.