Various outside, non-jazz obligations kept me back from putting the show together at its proper time. I actually recorded it two days before its airdate due to an event this weekend that I help put together that's particularly fun but especially exhausting. This week's show wasn't fully on my mind but I still wanted to make sure I did it and it's of the quality one expects from The Line-Up each week, although I may not have enough energy for the blurbs like usual. Things should hopefully be back to normal next week, though.
The Line-Up for 29 March 2019

Christian Scott aTunde Adjuah – Her Arrival
Four Tet – As Serious As Your Life
Shawn Myers – Littler Water Droplets
Samantha Boshnack's Seismic Belt Ensemble – Choro
Dave Liebman/Jeff Coffin – On The Corner –
Mndsgn – Sheets
Vijay Iyer & Craig Taborn – S.H.A.R.D.S.
Kendrick Scott Oracle – Voices
Brian Krock – Knuckle Hair
Mndsgn – Convert
The Comet is Coming – Birth of Creation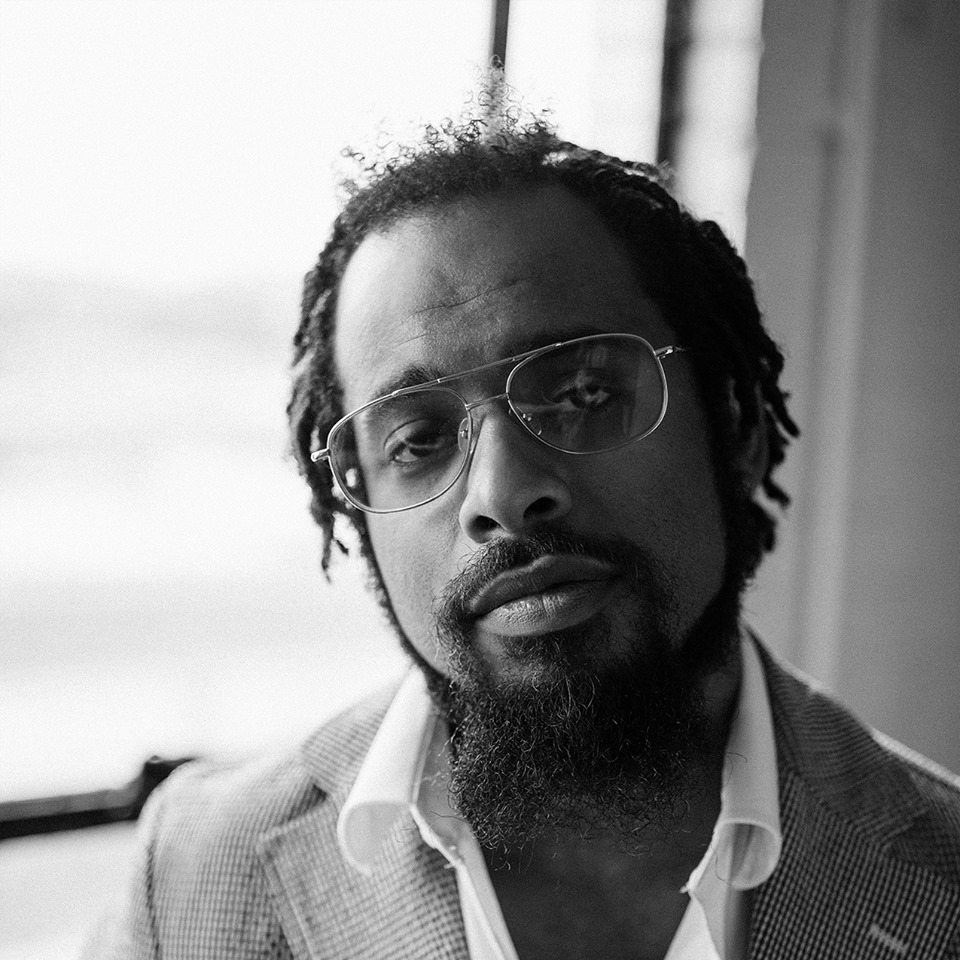 Nextbop Editor-in-Chief Anthony Dean-Harris hosts the modern jazz radio show, The Line-Up, Fridays at 9pm CST on 91.7 FM KRTU San Antonio and is also a contributing writer to DownBeat Magazine and the San Antonio Current.