After missing last week's show because of Jazz'SAlive, I'm back in the booth and elated to be bringing new music again. It's amazing how this show acts as an anchor for me from week to week, that this show is as sure to me as Fridays are. So, I made sure to bring a sufficient amount of newness (though I could have brought back a bunch of the same ideas from two weeks ago, but you deserve better).
The Line-Up for 28 September 2018

Willie Nelson – What Is This Thing Called Love feat. Norah Jones
I'm intrigued by the notion of Willie Nelson playing jazz songs. Sure, he's done it before, which is why it always intrigues me.
Gold Panda – We Work Nights
Allison Miller & Carmen Staaf – Weightless
I'm enjoying Science Fair and feel like I should probably put some words together about it at some point.
Ben Allison – Move It
I was late to copping Ben Allison's latest album, but I knew I wanted to get ahold of it and make sure it got some airtime in the meantime.
Makaya – Late
Stefon Harris + Blackout – Dat Dere
Since Sonic Creed just dropped, I knew I had to give this some play.
Matt Penman – Mr. Right
I wanted to make sure this was still in rotation for my own sentimental reasons.
Donny McCaslin – ExactlyFourMinutesOfImprovisedMusic
I just found out that the radio station got the new Donny McCaslin album, Blow, in, so I had to cop it and give it some play in the meantime while I give it a listen of my own.
Teebs – Yellow More New
Makaya McCraven – Universal Beings
I'm psyched to see there's some new Makaya McCraven on the horizon, especially since I played In the Moment for a crazy amount of time, so it'll be cool to do that again with Universal Beings
Phronesis – Matrix for D.A.
If you haven't gotten hip to We Are All, I just don't know what to say to you.
GADADU – Life
Israeli trio GADADU are dropping a new album, Outer Song, next month, and I just remembered to play their first single here.
Jonti – Twirligig
Now Vs Now – Cloud Fishing
I finally finished my review of The Buffering Cocoon, so now you have no excuse for not being hipped to the dope weirdness, particularly after hearing these cool tones here.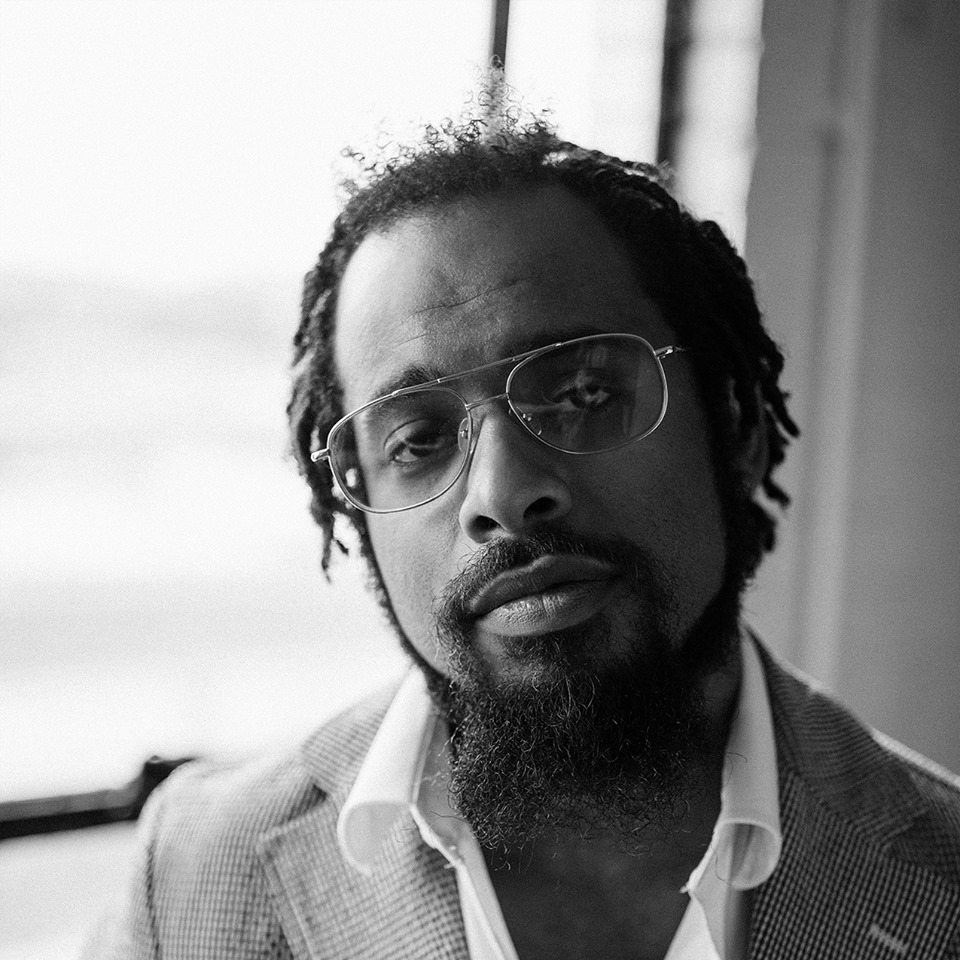 Nextbop Editor-in-Chief Anthony Dean-Harris hosts the modern jazz radio show, The Line-Up, Fridays at 9pm CST on 91.7 FM KRTU San Antonio and is also a contributing writer to DownBeat Magazine and the San Antonio Current.