It's the last Line-Up of 2018 and I had to come up with some solid ideas for the last show. Coming up a little bit blank (and slightly crunched for time since I actually pre-recorded this show a week ago), I decided to delve into some of my favorite songs of the year. It's slightly less easy to program than last week's show, but it turned into an hour of bangers. What better last show of the year?
The Line-Up for 28 December 2018

The Nels Cline 4 – Imperfect 10
This song is like a theme park ride that I kept running back into line to ride again once it finished. There's really no better song for the 1 spot of this show.
Flying Lotus – Zodiac Shit
Now Vs Now – Cloud Fishing
I've noted that my favorite song off The Buffering Cocoon keeps alternating, this is definitely one of the options.
Portico Quartet – View From A Satellite
This song feels more like house music, but it definitely fits the bill of awesome.
Thumbscrew – Rising Snow
There's a groove this song finds that never lets go.
Mndsgn – Frugality
Brad Mehldau Trio – Spiral
This song got to me early in the year and never let go.
Adam O'Farrill's Stranger Days – Pour Maman
This is a song that requires going hard.
Trade Voorhees – Stoned Soul
Makaya McCraven – Atlantic Black
I have gone berserk dancing to this in the studio, likely to the hazard of my eardrums. The dancing got pretty ridiculous, like those children in A Charlie Brown Christmas.
Cécile McLorin Salvant – The Peacocks
My friend recently just got a peacock, and I hear this song in my head whenever I see it.
Taylor McFerrin – Stepps
Kris Davis and Craig Taborn – Love in Outer Space
There really wasn't enough time left in the hour but I at least had to try to mention in my last opportunity this year to mention how much I loved this song.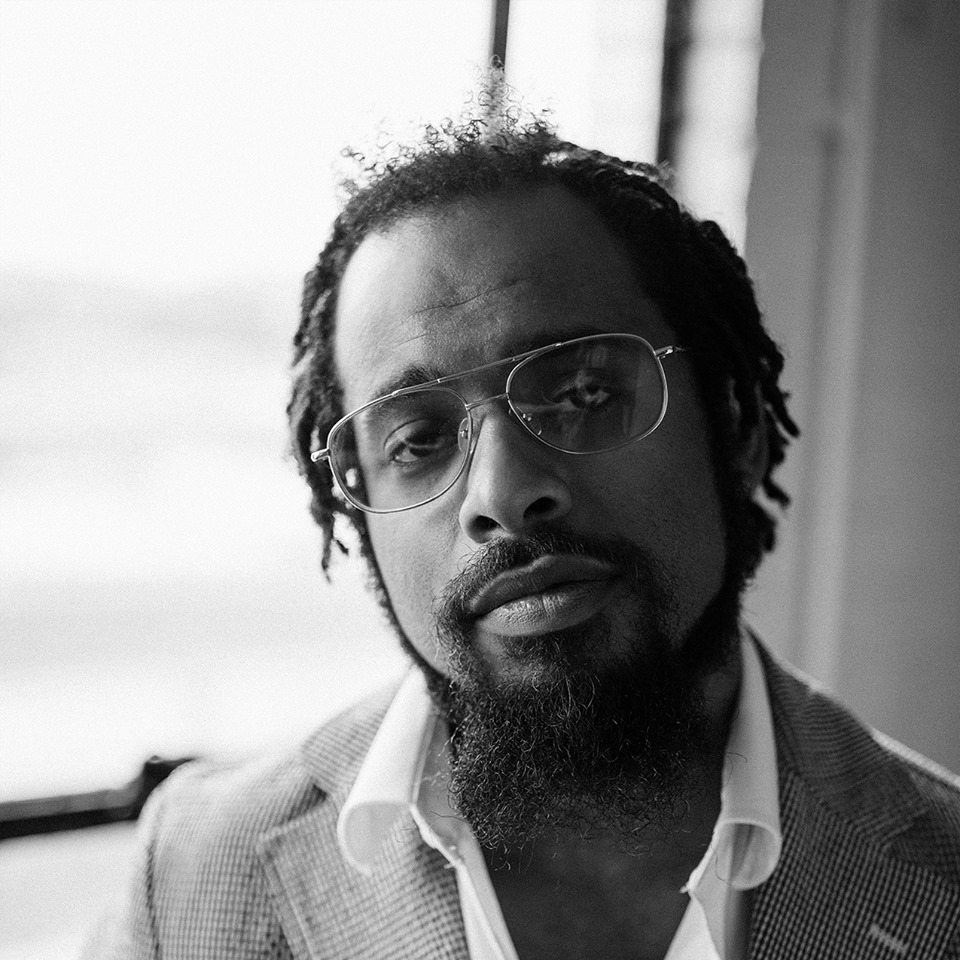 Nextbop Editor-in-Chief Anthony Dean-Harris hosts the modern jazz radio show, The Line-Up, Fridays at 9pm CST on 91.7 FM KRTU San Antonio and is also a contributing writer to DownBeat Magazine and the San Antonio Current.