Last Friday was a bit of an odd day for me, but I still made it to the radio station despite my personal issues and put together a new show as usual. I knew I wanted to play some new Steve Lehman, keep the Brock/Ulery/Deitemyer on your minds, look into Resavoir a bit more, and keep the rest of the newness going like normal. It all came together rather well.
The Line-Up for 26 July 2019

Laurence Hobgood – Suite: Judy Blue Eyes
I'm still very much obsessed with this song and I was having a rather odd day so I felt this had to be in the 1 spot this week.


BADBADNOTGOOD – Salmonella
Mike LeDonne & Christian McBride – Bopsolete
Found this in the library, figured I'd give it some play. I am quite happy with my decision.


John Yao's Triceratops – Doin' The Thing
The same could be said for trombonist John Yao and his group Triceratops. How We Do could be interesting.
Makaya – Split Decision
JD Allen – Barracoon
I wanted to keep Barracoon in rotation.


Zach Brock | Matt Ulery | Jon Dietmeyer – Wokey Dokey
I just reviewed Wonderment last week and I'm still going to keep it in rotation for a while after that.


Timo Lassy & Teppo Mäkynen – Liberty (Part 2)
Having this in the hour just felt right.


Teebs – LSP feat. Austin Peralta
Avishai Cohen – Face Me
We've had Arvoles kicking around for a little while and I'm still digging having it in rotation.


Steve Lehman – Ih Calam and Ynnus
I just got ahold of The People I Love perhaps twenty minutes before I started this week's show and leapt immediately on putting this song in the library. I'm excited to hear the rest of it, too.


Resavoir – Taking Flight feat. Brandee Younger
I knew I had to get hip to this group eventually. I'm definitely starting now, though.


Jonti – Twirligig
Brad Mehldau – Born to Trouble
I knew I wanted to keep the Mehldau in play and having it close the hour felt right this week.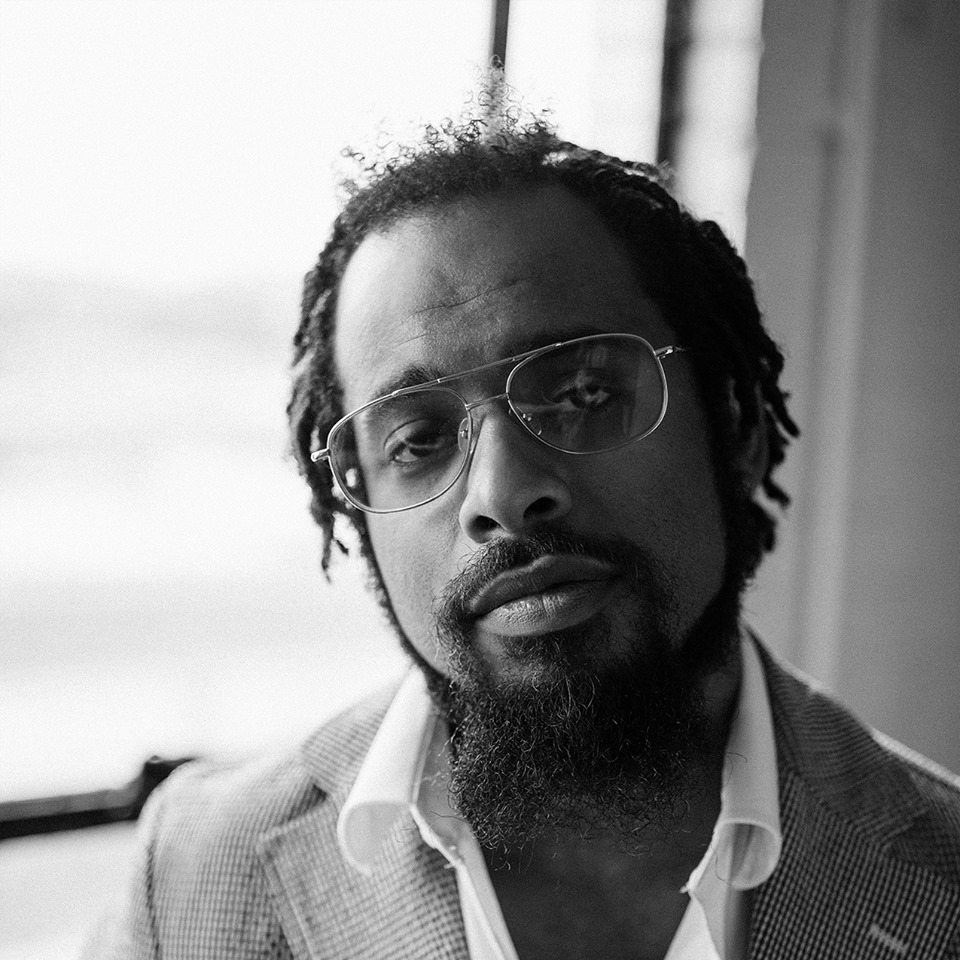 Nextbop Editor-in-Chief Anthony Dean-Harris hosts the modern jazz radio show, The Line-Up, Fridays at 9pm CST on 91.7 FM KRTU San Antonio and is also a contributing writer to DownBeat Magazine and the San Antonio Current.