A personal emergency came up suddenly last week so I rather unexpectedly couldn't host my show on Friday, which totally bums me out. Fortunately, JJ at KRTU put together a show that still brings the newness at more than appropriate levels, though there isn't anyone technically hosting. One could say that gives you even more time for newness. I was able to identify just about everything that played last week and should hopefully make up my absence next week when I come back for a return to form on Joe Sample Day (and then the real newness the week after that).
The Line-Up for 25 January 2018

Julian Lage – The Windup
Vijay Iyer – Age of Everything
Michael Wolff – Metairie
Jamie Saft, Steve Swallow, & Bobby Previte – Stable Manifold
undefined
Susanna Risberg – Kirika
Ezra Collective – Space is the Place
Wildflower – Getting Better
Jacques Schwarz-Bart – Oseh Shalom
Joey DeFrancesco – Awake and Blissed
Antonio Sánchez – Bad Hombres y Mujeres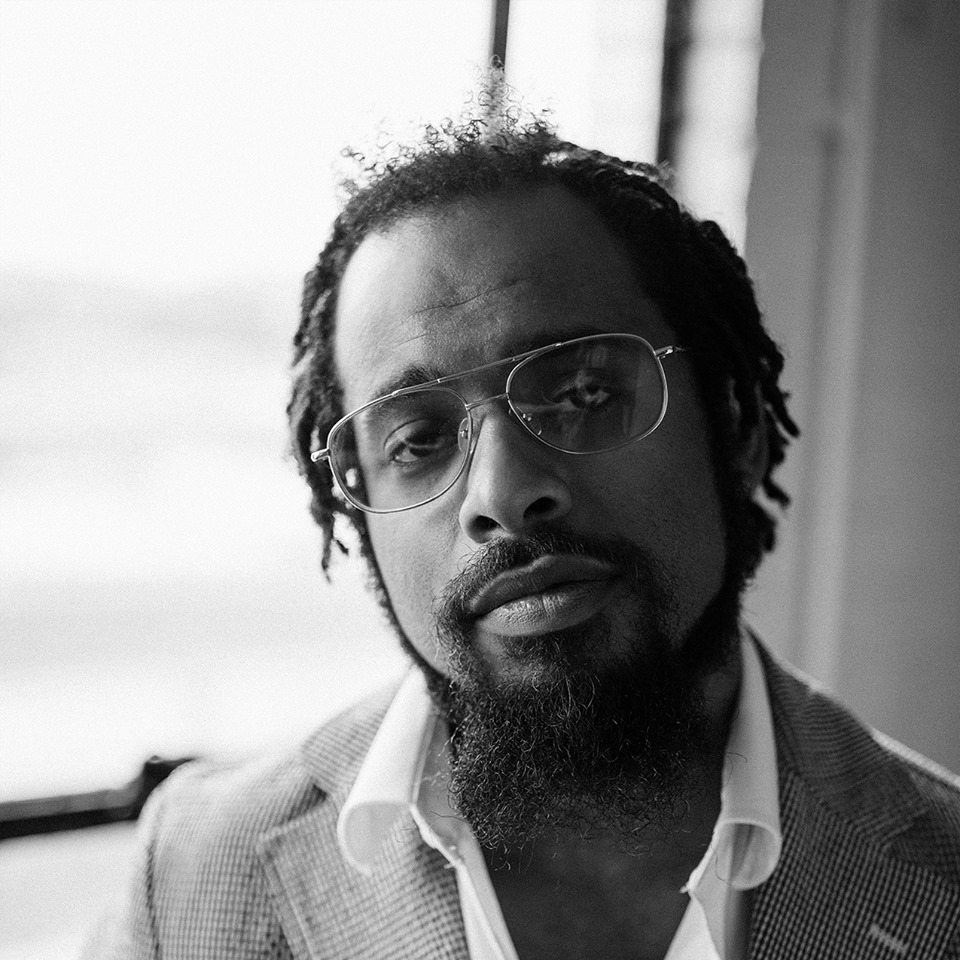 Nextbop Editor-in-Chief Anthony Dean-Harris hosts the modern jazz radio show, The Line-Up, Fridays at 9pm CST on 91.7 FM KRTU San Antonio and is also a contributing writer to DownBeat Magazine and the San Antonio Current.