Friday was the last Contemporary Whatever at FL!GHT with Peter Brötzmann and Heather Leigh. It was awesome, but it also had all my attention before heading into this show, but I still had a lot of newness to share that should speak for itself.
The Line-Up for 24 May 2019

Joshua Redman Quartet – Vast
Keeping Come What May in rotation and putting it in the 1 spot this week.
Flying Lotus – Golden Diva
Melissa Aldana – Visions
I wanted to also note Melissa Aldana's new release.
Remy Le Boeuf – Qoo
Light As A Word just dropped and I will be getting into it soon.
Mndsgn – Sheets
Caroline Davis – Wingbeat
Alula also recently released and I want to spread the word about it.
Theo Croker – Just Let It Ride
You should definitely know about Theo Croker's new album.
Joel Ross – Yana
Everybody's talking about KingMaker, and they should. It's lovely.
Four Tet – As Serious As Your Life
Linda May Han Oh – Song Yue Rao
My obsession with the new Linda Oh album continues. This song is extremely dope.
Fabian Almazan – Benjamin
Almazan drops a new album new month and I wanted to let y'all know, in case you didn't.
Mister Barrington – Helter's Kelter
Romain Collin – Red Snow
Collin just dropped a new album, Tiny Lights…, and it kinda goes hard. I'll be getting more into this soon.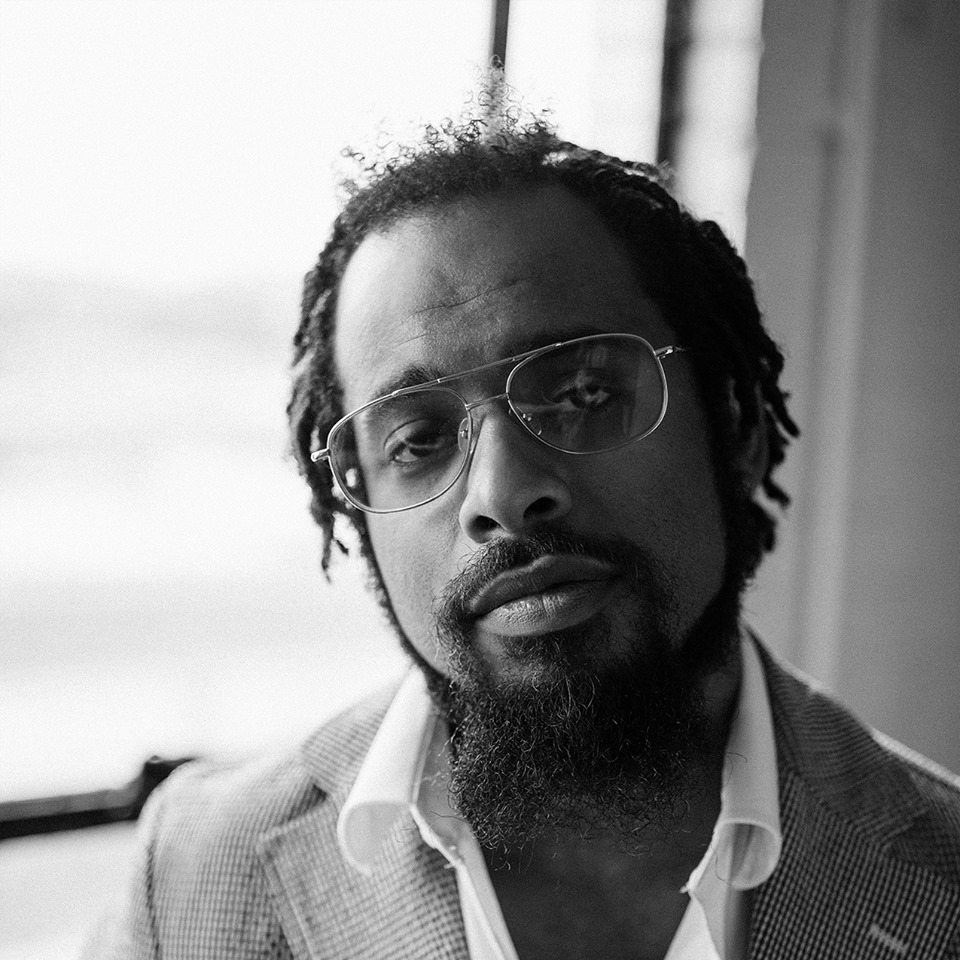 Nextbop Editor-in-Chief Anthony Dean-Harris hosts the modern jazz radio show, The Line-Up, Fridays at 9pm CST on 91.7 FM KRTU San Antonio and is also a contributing writer to DownBeat Magazine and the San Antonio Current.