I have to say my last week was particularly mixed, so in that respect, I'm glad I had the show as a constant to keep me grounded. I had a pattern based on ideas from last week and a few new additions I wanted to include. Thus, The Line-Up keeps my head on straight to a degree when the rest of my life turns yet again.
The Line-Up for 23 August 2019

John Coltrane – Blue World
I was particularly excited to start off this week's show with some new John Coltrane.


Bonobo – Cirrus
Bill Frisell – Everywhere
I learned Bill Frisell has a new album out soon so I made sure to include him in the hour this week.


Zach Brock | Matt Ulery | Jon Dietmeyer – Wonderment
This song, much like the rest of this album, is a delight.
From our blog: Zach Brock | Matt Ulery | Jon Dietemyer – 'Wonderment' (Album Review)


Gonjasufi – Blaksuit
EXTENDED (Oscar Rossignoli / Brad Webb / Matt Booth) – Words That Begin With Seven
Harbinger is obviously staying in rotation for a while.


Fabian Almazan Trio – Folklorism
This song still stays in my head from time to time and it's still very much in rotation, so here it is this week.


Steve Lehman Trio + 1 – Ih Calam and Ynnus
This album drops next week, so then I'll be able to play something other than just this one song from it.


Jonti – Koi Moon's Daughter
Resavoir – Whoa
I think I finally went from okay playing this album constantly to playing this album frequently. Still keeping it in the show rotation, though.


Mustafa Khaliq Ahmed – Backyard Jam
After stumbling on Son of the Drum Song last week, I decided to keep it in rotation a bit.


Makaya – Late
Secret Mall – Dubai
I misread these folks' name and perhaps made a bit of a bit about it, but I also have their new album, System32 in my phone at the moment and some time to hear them out.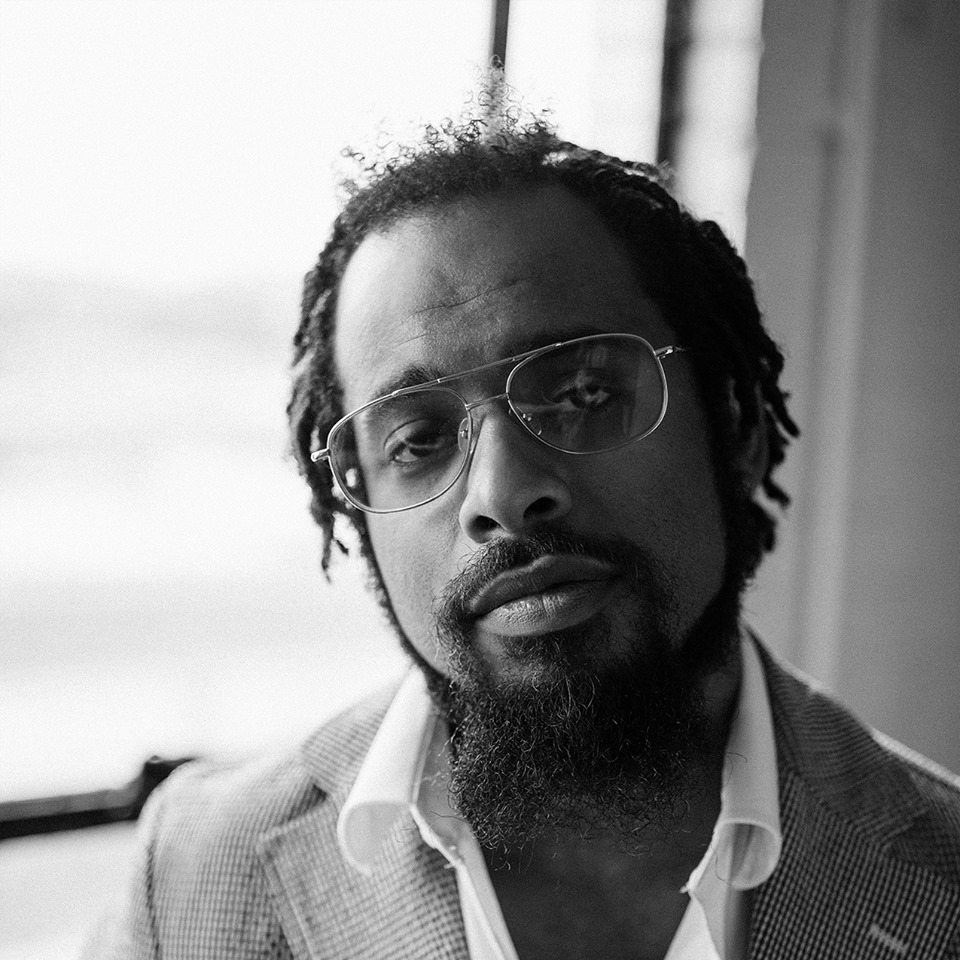 Nextbop Editor-in-Chief Anthony Dean-Harris hosts the modern jazz radio show, The Line-Up, Fridays at 9pm CST on 91.7 FM KRTU San Antonio and is also a contributing writer to DownBeat Magazine and the San Antonio Current.