I'm a bit scattered lately. I've got a lot of different plans and obligations that isn't putting me in the best frame of mind for review or writing content lately. I'm definitely still trying to take in newness, but there isn't the proper time for written rumination or deep dives into my email. However, the things I have been hearing and stumbling across lately are pretty great and definitely up to spec.
The Line-Up for 22 March 2019

Shawn Myers – Tali Danse
I've been sitting on The Silent Life for a little while now and finally got to put it in rotation.
DJ Harrison – Giza
Julian Lage – The Windup
I'm still very charmed by Love Hurts.
Jeremy Pelt – Ceramic
It's been a little while since I told y'all how brilliant Jeremy Pelt The Artist.
Branford Marsalis Quartet – Dance of the Evil Toys
Stumbled on this in the library and felt it just right to play
Ufsp – Ends Well
Etienne Charles – Dame Lorraine
I like having new Etienne Charles in rotation.
Sarah Tandy – Snake in the Grass
Now that the show promotion aspect is over, I can play Sarah Tandy on the merits of her great new album alone.
The Comet is Coming – Unity
Trust in the Lifeforce of the Deep Mystery is the jam.
Rel – Heart Beat On It
Joe Fiedler – The Batty Bat
I don't think y'all understand how seriously I'm stanning for Joe Fiedler's Open Sesame.
Chris Potter – Hold It
You're listening to Circuits, right?
Toro y Moi – Sweet
Vijay Iyer & Craig Taborn – Shake Down
This played while I was attending a concert all about two pianos, so this was quite perfect.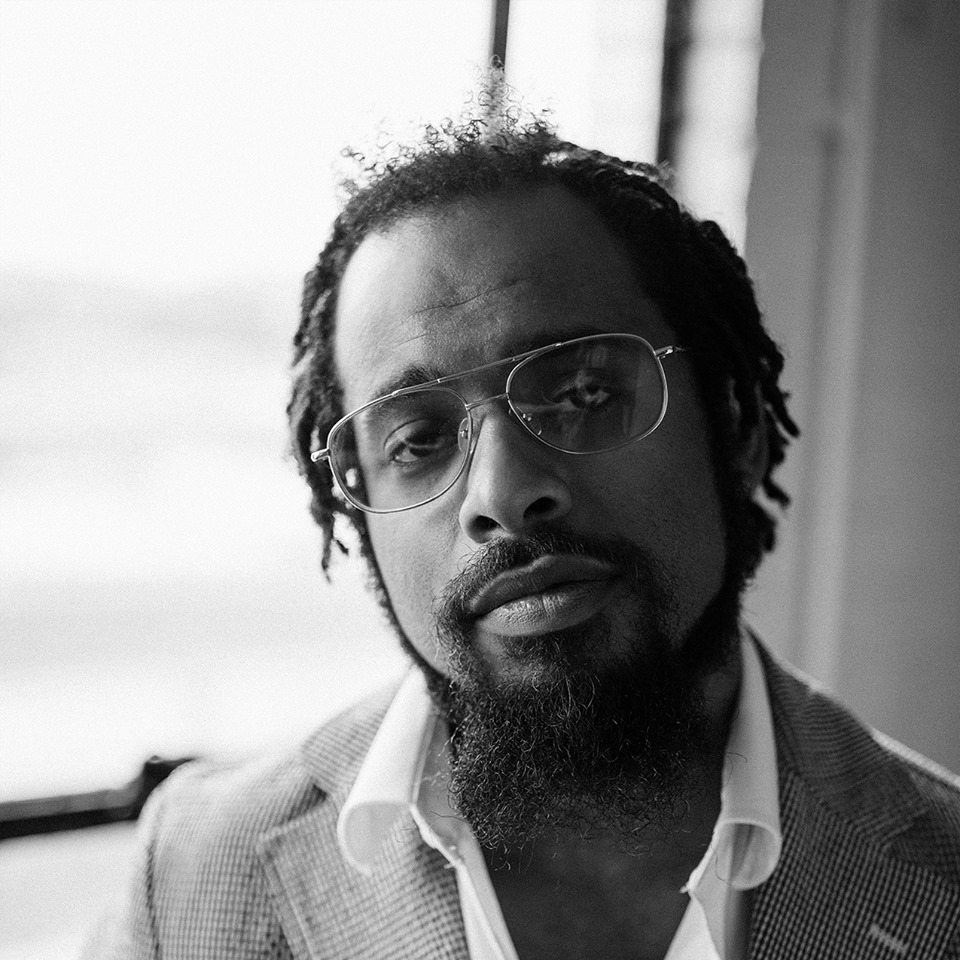 Nextbop Editor-in-Chief Anthony Dean-Harris hosts the modern jazz radio show, The Line-Up, Fridays at 9pm CST on 91.7 FM KRTU San Antonio and is also a contributing writer to DownBeat Magazine and the San Antonio Current.