We've got plenty of newness here to pull me from the mood I was in last week. However, I'm now out of that mood. Was it Friday's show that did it or other things after the show that did it? Perhaps this was the catalyst to bring about later action that turned my weekend around. Perhaps it'll be the catalyst for your week. Music has a tendency of doing that. I'm not sure about newness doing that, but maybe this particular newness can.
The Line-Up for 22 February 2019

Christian Scott aTunde Adjuah – Ancestral Recall feat. Saul Williams
I'm looking forward to having more than one song in rotation on the radio, but in the meantime, it's good to play this again.
Teebs – What You Doooo
Stephan Crump's Rosetta Trio – Cryoseism
I can't say enough how much we've been digging Outliers around here.
Julian Lage – Love Hurts
You, too, can be charmed by this new Julian Lage album also, since it's now out.
Trade Voorhees – Stoned Soul
The Young Mothers – Osaka
I'm glad I have this in rotation now after almost missing Morose's release.
Twin Talk – Paxton
Weaver is fun to have around.
Chris Potter – Hold It
I'm just now getting into Currents and you can, too.
MF DOOM – Cedar
Jeremy Pelt – Feito
Of course, I'm in love with the new Jeremy Pelt album. This is me we're talking about.
James Brandon Lewis – Sir Real Denard
I've really been digging An UnRuly Manifesto and have really been enjoying it being in rotation.
Toro y Moi – Intro/Chi-Chi
Joe Fiedler – Sesame Street Theme
Open Sesame is a real surprise.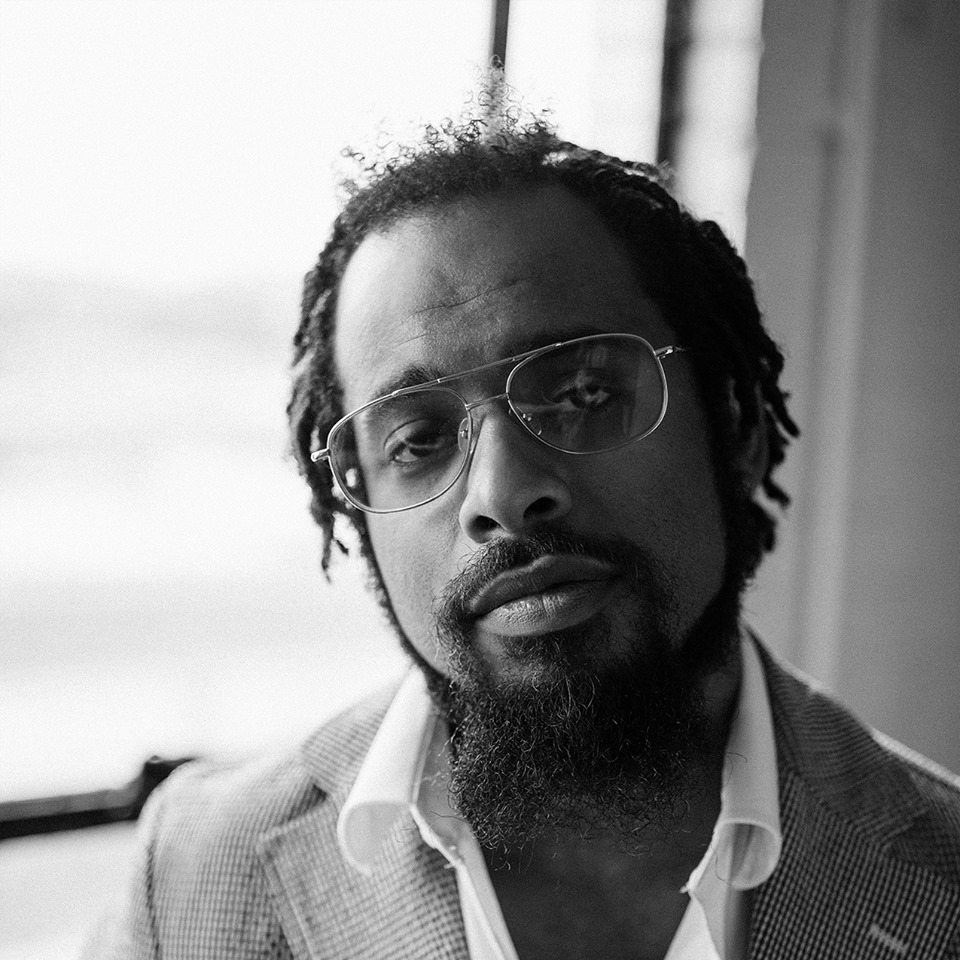 Nextbop Editor-in-Chief Anthony Dean-Harris hosts the modern jazz radio show, The Line-Up, Fridays at 9pm CST on 91.7 FM KRTU San Antonio and is also a contributing writer to DownBeat Magazine and the San Antonio Current.