We just rolled out our favorite albums of the year so it's time for the annual Line-Up featuring selections from all our picks. This of course would include Makaya McCraven who is still making his weekly play on the show, but also some of the usual suspects you would expect from the past year– Ben Wendel, Thumbscrew, Cécile McLorin Salvant. The Nextbop Favorite Album List episode is always a good one.
The Line-Up for 21 December 2018

Adam O'Farrill's Stranger Days – El Maquech
This album is the kind of brilliance one will look back on with surprise years later at how well it holds up.
Flying Lotus – Golden Diva
Binker and Moses – How Land Learnt to Be Still (Live)
This was Brian Kiwanuka's addition to the favorites list and upon hearing this, I now know this was a damn fine choice.
R+R=NOW – Colors in the Dark
I like that Justin Tyson is on this list twice.
MF DOOM – Camphor
Thumbscrew – Saturn Way
Thumbscrew – Stablemates
I'm playing two Thumbscrew songs because KRTU never got Halverson's Code Girl, but I did really love the Thumbscrew albums and they did place well on the list.
Jonathan Finlayson – Refined Strut
I like to think this is a more chill hour and this was the song that most clearly stated that decision.
Mndsgn – Convert
Ben Wendel – August
Since the hour turned in a more chill direction, this more somber track felt like the right move.
Now Vs Now – Silkworm Society
I'm not sure which song off The Buffering Cocoon is my favorite, but this is in contention.
Cécile McLorin Salvant – By Myself
Everything off The Window is a delight.
Nujabes – The Space Between Two Worlds
Makaya McCraven – Suite Hause
My commitment to this bit had purpose, but thankfully, the staff agreed with me on Universal Beings' greatness.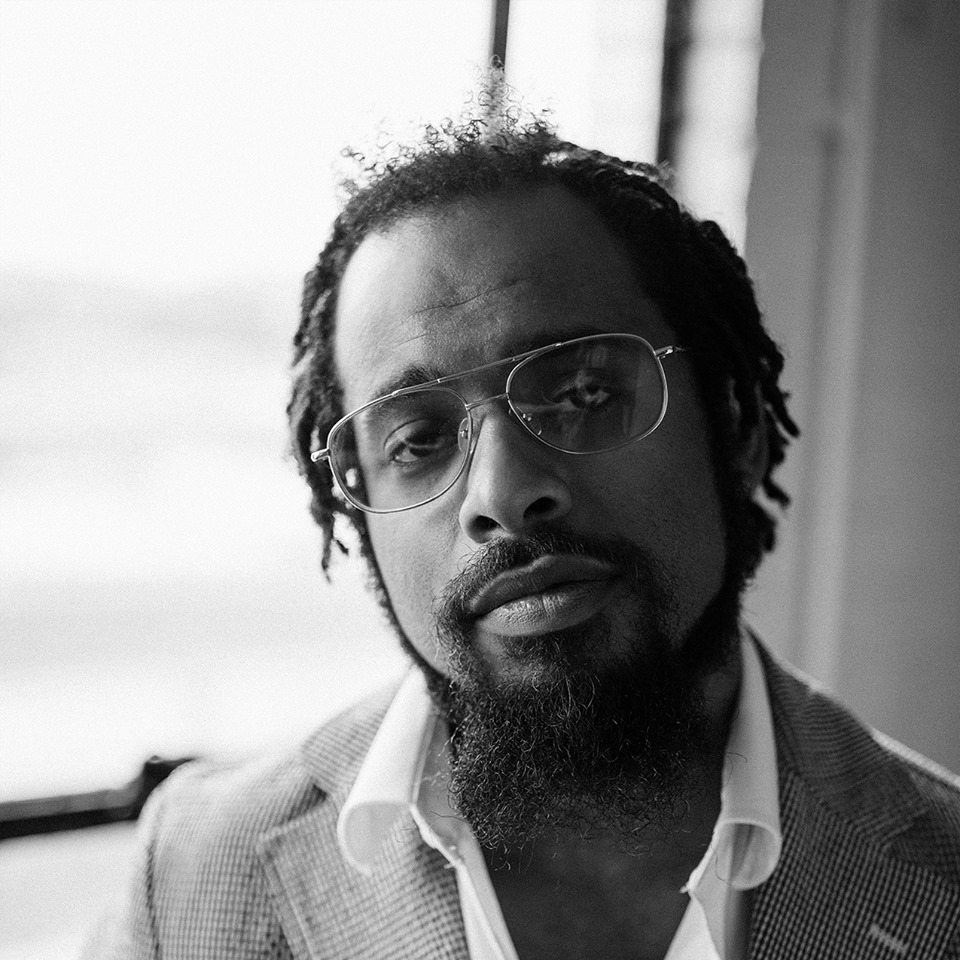 Nextbop Editor-in-Chief Anthony Dean-Harris hosts the modern jazz radio show, The Line-Up, Fridays at 9pm CST on 91.7 FM KRTU San Antonio and is also a contributing writer to DownBeat Magazine and the San Antonio Current.