I'm back to making a relatively normal show once again. It was kind of hard finding the thread from two weeks ago to figure out how best to keep the churn of newness going but it all worked out into a pretty fun hour.
The Line-Up for 20 September 2019

Olli Hirvonen – Tactile
I didn't fully anticipate how fun this song would be. It's almost too much energy for the 1 spot, but here it sits.


Flying Lotus – All In
GoGo Penguin – Ocean In A Drop
This song just dropped so I'm doing my due diligence to play it on the show this week.


Taylor McFerrin – As You Are (feat. Elena Pinderhughes)
Love's Last Chance also just dropped and I'm doing that same diligence here, as well.
From our blog: Stream Taylor McFerrin's "Now That You Need Me" Off New Album 'Love's Last Chance'


Petros Klampanis – Irrationality
This song made it into the hour just under the wire, but I'm rather glad it did make it here.


Makaya – Late
Chase Baird -Wait and See
I'm still very much digging A Life Between.
From our blog: Stream Saxophonist Chase Baird's Lead Single "Ripcord" Off 'A Life Between' (Premiere)


Javier Santiago – Fearless
I've been listening to B-Sides: The Phoenix Sessions a bunch this last week and am really looking forward to saying more about this when the album drops next month.


Jonny Greenwood – Proven Lands
Portico Quartet – Signals in the Dust
I'm definitely going to be keeping Memory Streams in rotation for a little while.
From our blog: Watch the Video for "Offset" Off Portico Quartet's New Album 'Memory Streams'


Steve Lehman Trio + Craig Taborn – Echoes/The Impaler
My love for The People I Love shows little signs of waning.
From our blog: Steve Lehman Trio + Craig Taborn – 'The People I Love' (Album Review)


Nujabes – Aruarian Dance
Miles Davis – Give It Up
Yep, I'm still getting into Rubberband.


Photo of Petros Klampanis by Aline Lefa.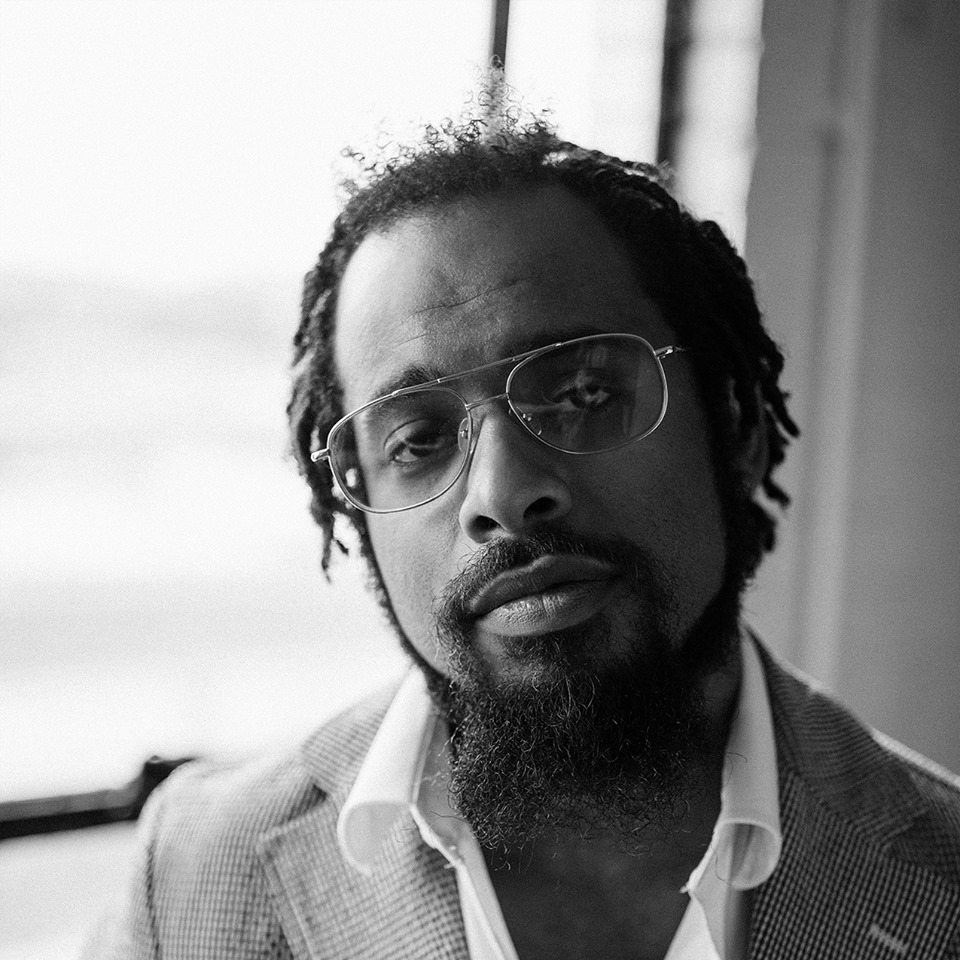 Nextbop Editor-in-Chief Anthony Dean-Harris hosts the modern jazz radio show, The Line-Up, Fridays at 9pm CST on 91.7 FM KRTU San Antonio and is also a contributing writer to DownBeat Magazine and the San Antonio Current.