In the usual shuffle of older and newer works in rotation (where older could just mean released a few mere months ago), I made sure to include a few things that may have slipped past me, things I may have been catching just in time, and some things that I know I'll have to catch up with soon as the time is appropriate. In keeping current, I would hope you are following my example, but we're all trying, are we?
The Line-Up for 2 November 2018

Christian McBride's New Jawn – Pier One Import
I've been enjoying having this album in the show's rotation lately.
dela – Get Busy
Marcus Strickland's Twi-Life – Timing
With People of the Sun dropping this week, I wanted to call attention to its impending release.
Walter Smith III/Matthew Stevens/Joel Ross/Harish Raghavan/Marcus Gilmore – ACE
I am just enraptured with the coolness of this tune.
Nujabes – Aruarian Dance
Maria Grand – Pyramid Sphere
I didn't give much attention to Magdalena when it released back in May but I've recently been circling back to it just in case there was a track, like this one, that was worth digging into.
Jonathan Finlayson – Tap-Tap
I keep going over the brilliance of 3 Times Round over and over again, and this song in particular.
Ben Wendel – February
Of all the songs off The Seasons, this is one of the most fun out of a collection of fun songs.
Flying Lotus – Breathe . Something/Stellar Star
Braxton Cook – No Doubt
No Doubt just dropped and I will be getting into it.
Marquis Hill – Ego Vs. Spirit
Modern Flows, Vol. 2 drops soon and I will be getting into that soon as well.
Mndsgn – Convert
Makaya McCraven – Prosperity's Fear
I will be obsessed with Universal Beings for a good long while.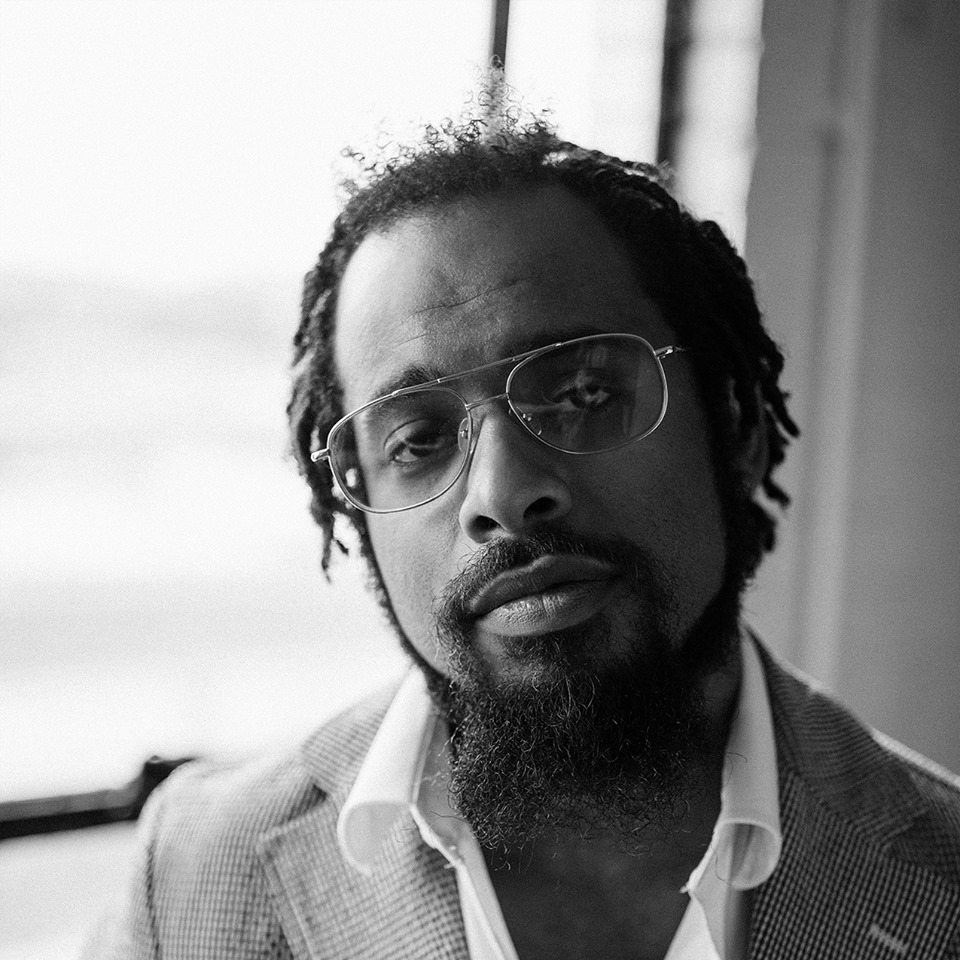 Nextbop Editor-in-Chief Anthony Dean-Harris hosts the modern jazz radio show, The Line-Up, Fridays at 9pm CST on 91.7 FM KRTU San Antonio and is also a contributing writer to DownBeat Magazine and the San Antonio Current.