It's a new month and I'm keeping a lot of churn from recent ideas that are still super new but I'm also feeling them out. Such is the way with newness, but that is also its charm. I will say, though, that Resavoir goes super hard.
The Line-Up for 2 August 2019

Bill Goodwin – The Big Push
It made sense to swing back around to this album for the 1 spot.


Apple Juice Kid – Bitches
Zach Brock | Matt Ulery | Jon Dietmeyer – Above and Beyond
I am definitely keeping Wonderment in rotation.


Mike LeDonne – Lined With A Groove
This seemed to work last week so I'm gonna cung LeDonne another spin.


JD Allen – The Goldilocks Zone
I want to stay up on JD Allen's Barracoon.


Mndsgn – Sheets
John Yao's Triceratops – Tea for T
This also worked last week so I'm keeping it in play.
Ryan Keberle and Catharsis – Despite the Dream
I wanted to swing back around to this.


Gerry Gibbs Thrasher People – Dance of the Freedom People
I'm really digging what Gibbs is doing on his latest album.


Makaya – Diversions
Romain Collin – Dark Matter
This came to mind again recent so it's staying in rotation.


Resavoir – Plantasy
I have fallen super hard for Resavoir's self-titiled album in the last week.


Jonti – Pássaros
Fabian Almazan Trio – Folklorism
This song has been stuck in my head lately. This is me working it out.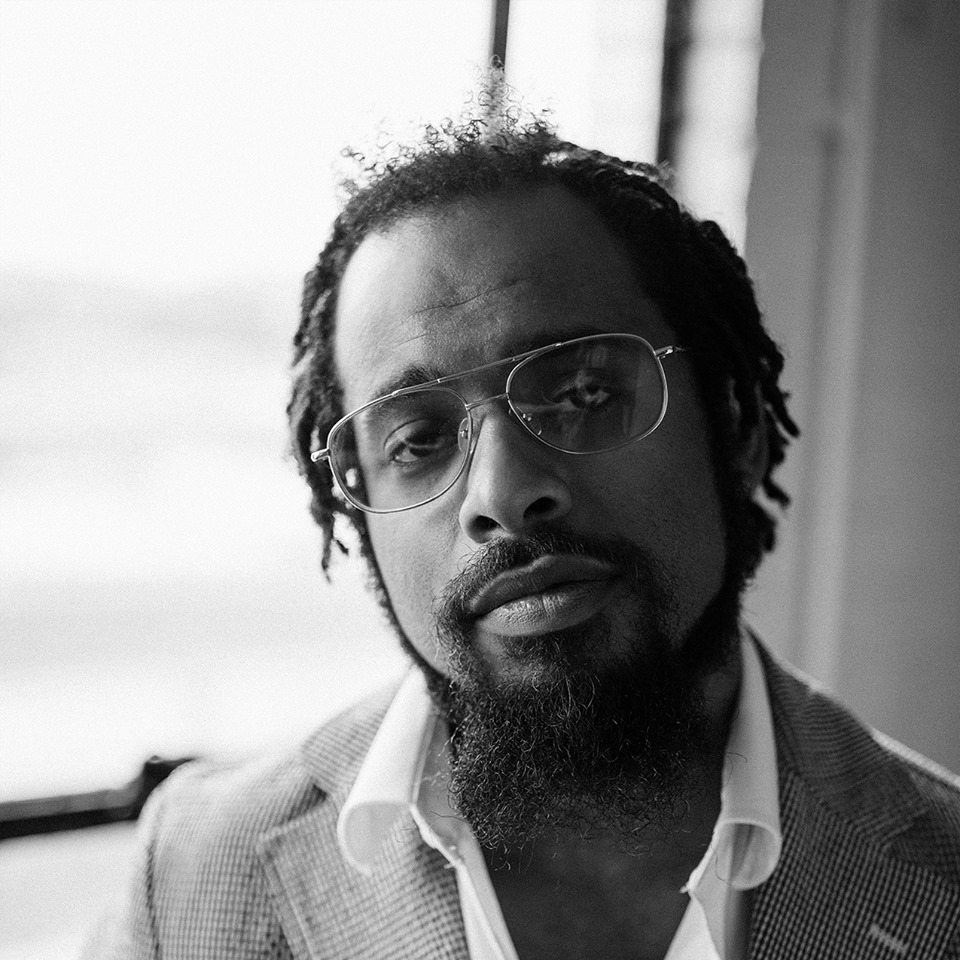 Nextbop Editor-in-Chief Anthony Dean-Harris hosts the modern jazz radio show, The Line-Up, Fridays at 9pm CST on 91.7 FM KRTU San Antonio and is also a contributing writer to DownBeat Magazine and the San Antonio Current.