Another Friday has passed and things are back to normal in radio land. The shows I covered last week (which I extended those sets one more week to play in the archive) were covered well according to the hosts and everyone seems to be satisfied. Now we are back to just the one hour of newness and my own personal obsessions (particularly with the new Walter Smith III, Matthew Stevens, et al. album, In Common, but I'll have more to say about that in due time).
The Line-Up for 19 October 2018

Ben Allison – Move It
I wanted to ease into this week's show and this seemed like the right way to do so.
MF DOOM – Camphor
Walter Smith III/Matthew Stevens/Joel Ross/Harish Raghavan/Marcus Gilmore – YINZ
I'm playing this one because I'm digging In Common and because I so much dug "Cicada" off 2010's Meet Matt Stevens EP where I first heard this composition.
Jonathan Finlayson – Grass
I've really been enjoying 3 Times Round and its creeping presence on the show.
James Francies – Dreaming
As I'm still making my way through the beautiful new album, Flight, things like this come up.
Ufsp – Sunny Delight
Gilad Hekselman – VBlues
It seemed right to swing back around to something from Ask for Chaos again.
Ben Wendel – July
Of course, The Seasons is staying in rotation for a while.
Aaron Parks Little Big – Siren
I'd been wanting to review Aaron Parks Little Big for a while now, so I'm glad I got that done last week.
Makaya McCraven – Black Lion
Universal Beings is my new obsession and I will be telling you about it more, most likely.
Flying Lotus – Zodiac Shit
Donny McCaslin – Break the Bond
There's a whole lot of everything in Blow that's all worth checking out.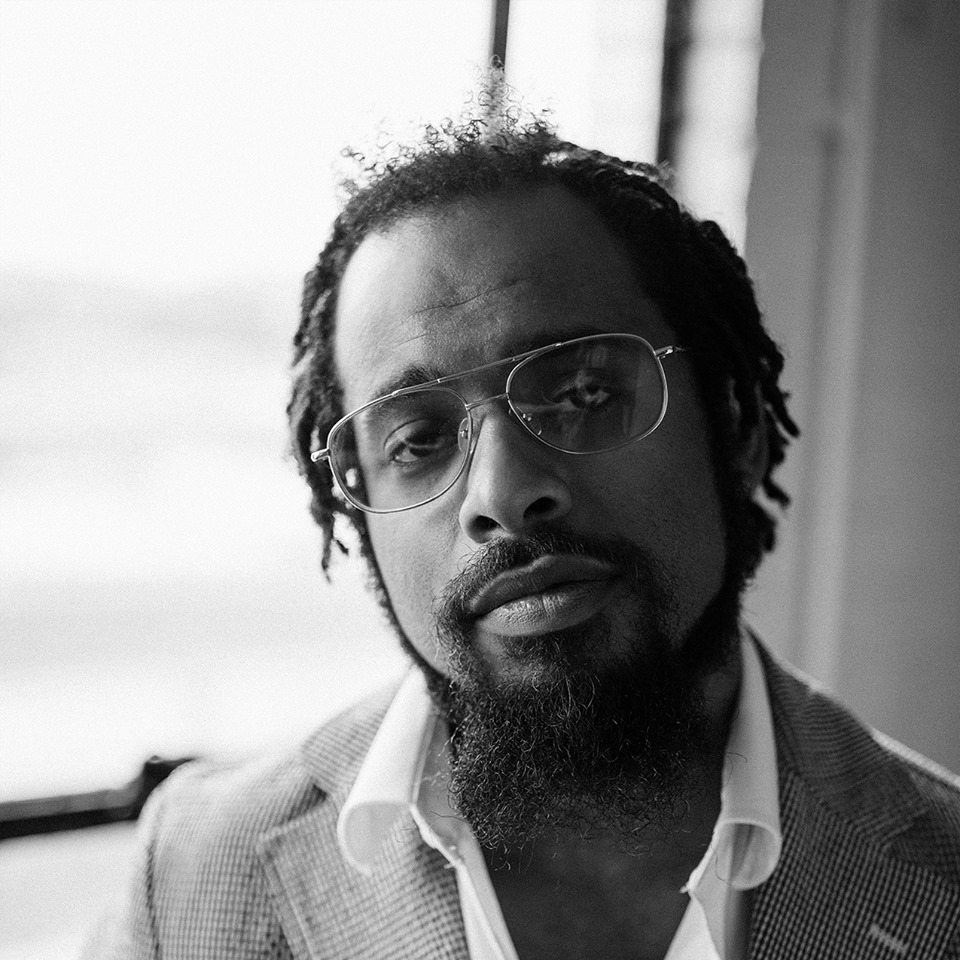 Nextbop Editor-in-Chief Anthony Dean-Harris hosts the modern jazz radio show, The Line-Up, Fridays at 9pm CST on 91.7 FM KRTU San Antonio and is also a contributing writer to DownBeat Magazine and the San Antonio Current.