I felt like I was getting back into the swing of things this week, though there were a few errors I made in the show. Things were kind of out of sorts with me but I also brought the very new back, a crucial element of the show that needed a new sense of churn lately.
The Line-Up for 19 July 2019

JD Allen – The Goldilocks Zone
I heard some of Barracoon on the air earlier in the day and kept it in mind for later that night for the 1 spot.


Flying Lotus – Zodiac Shit
Zach Brock | Matt Ulery | Jon Dietmeyer – Wonderment
I was rather excited to see a new album from these three folks from Chicago. I'm going to be getting into Wonderment for a while.


Bill Goodwin – Nefertiti
I was looking for newness and I'm a sucker for this song.


Fabian Almazan – Benjamin
I still very much have This Land Abounds With Life in rotation.


Teebs – While You Doooo
Kevin Hays / Chiara Izzi / Nir Felder – Circles of the Mind
I stumbled upon Across the Sea when putting the show together and figure I'd give it a shot.


Ryan Keberle + Catharsis – Peering
It felt right to swing back around to this.


Flying Lotus – Breathe . Something/Stellar STar
Aaron Whitby – Eye of the Hurricane 2.0
I finally finished my review of Cousin From Another Planet so I had to give it some play.


Matt Mitchell – Zoom Romp
I had a little extra time and this song fits in so well.


Resavoir – Whoa
I knew I had to get hip to this group eventually.


Taylor McFerrin – Stepps
Exoterm – Forest Mist Night feat. Nels Cline
Chris Galvan sent me a link to this band the other day. This is me heeding his council.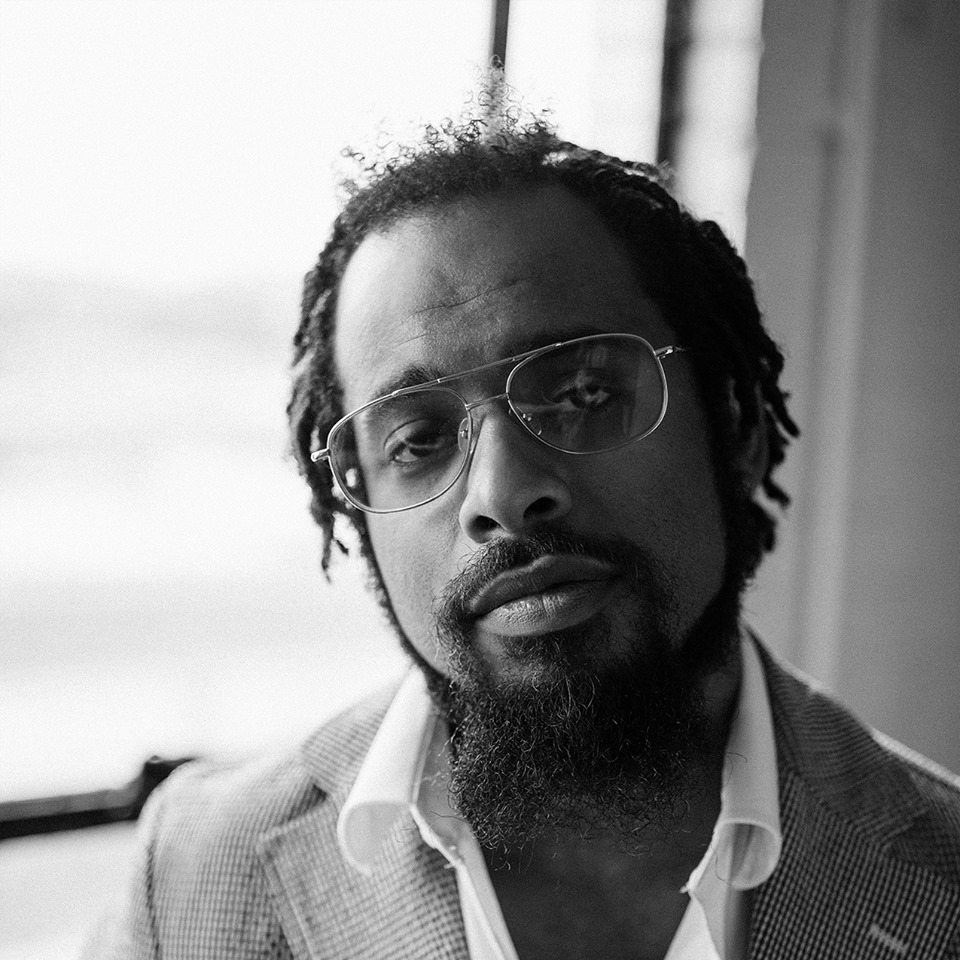 Nextbop Editor-in-Chief Anthony Dean-Harris hosts the modern jazz radio show, The Line-Up, Fridays at 9pm CST on 91.7 FM KRTU San Antonio and is also a contributing writer to DownBeat Magazine and the San Antonio Current.