I would almost say things are back to normal again but this week's show falls on a holiday weekend, a holiday weekend that also throws off San Antonio's Fiesta celebration and me into confusion. I'm not quite certain what vibe I should be going for in this week's show, though not straying far from newness doesn't seem like that bad an idea. "Do what works", I always say.
The Line-Up for 19 April 2019

George Benson – Havana Moon
I had no idea what to start this week's show with but I jumped immediately upon seeing George Benson has a new album out. Now, I know George Benson isn't exactly the "next generation of jazz" anymore, particularly with a new album paying creedence to Chuck Berry and Fats Domino, but I've always been a sucker for the guy and he seems perfect for the 1 spot.
Mo Kolours – Tusk Dance
Josh Lawrence – Composition #1
We just got Triptych in at the radio station and I figured I should give it some play.
Billy Mohler – Visible Light
Still working my way through FOCUS!
Brian Krock – Saturnine
I have really been enjoying every chance I've gotten to play Liddle and hope that the rest of the world really likes this album, too.
Flying Lotus – All In
Sarah Tandy – Timelord
I wanted to swing back around to Sarah Tandy to remind you that Infection in the Sentence is dope and should be in your rotation.
Joel Ross – Yana
This is the second single off KingMaker which is a dope album you should totally cop when it drops May 3rd on Blue Note.
Kendrick Scott Oracle – Voices
A Wall Becomes A Bridge is a plainly gorgeous album that I keep describing as such.
Flying Lotus – All the Secrets feat. Austin Peralta
Mark Guiliana – BUD
I must say– BEAT MUSIC! BEAT MUSIC! BEAT MUSIC! is a really fun album.
The Comet is Coming – Unity
I'm going to keep coming back to Trust in the Lifeforce of the Deep Mystery a lot this year; I just know it.
Jonti – Twirligig
Damon Locks Black Monument Ensemble – The Colors That You Bring
Just got this in the mix, just about to get into it.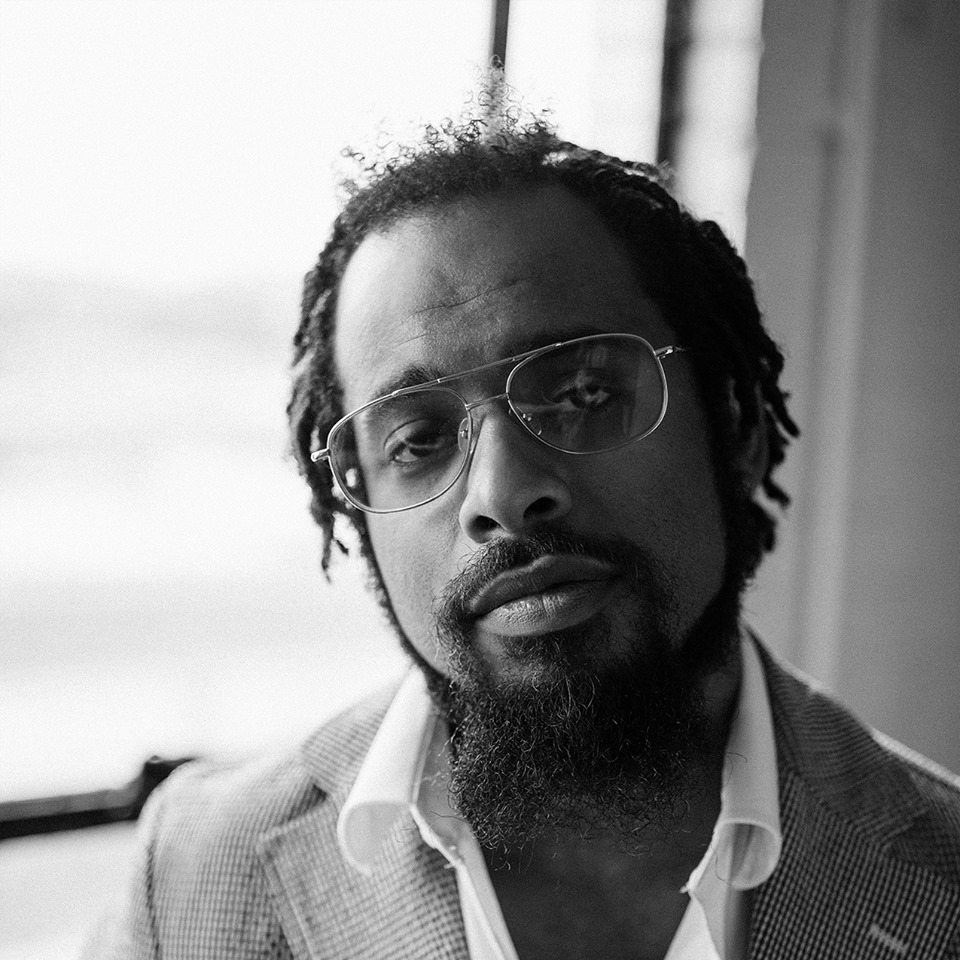 Nextbop Editor-in-Chief Anthony Dean-Harris hosts the modern jazz radio show, The Line-Up, Fridays at 9pm CST on 91.7 FM KRTU San Antonio and is also a contributing writer to DownBeat Magazine and the San Antonio Current.