I think I'm getting back into the swing of things with this new year. They're still a great many new releases that I am now getting into, and even some stuff that I'm very excited about that I didn't even know I was going to be very excited about it until recently. I mean hey there's a new album from Stephan Crump's Rosetta Trio, that new Anton eager album that I can't stop talking about, and even some new Twin Talk out of Chicago. There's a lot to get excited about this week.
The Line-Up for 18 January 2018

Jamie Saft, Steve Swallow, & Bobby Previte – Re: Person I Know
I'm still working my way through You Don't Know the Life which drops this week.
Flying Lotus – FLOTUS
Miles Okazaki – Gallop's Gallop
I'm taking every opportunity to play Work on the air that I can.
Stephan Crump's Rosetta Trio – Cryoseism
I'm very excited about Outliers dropping next month and I will be getting into this album very soon.
Mo Kolours – Keep It Up
Michael Wolff – Swirl
Stumbled upon Wolff's Swirl in the system and figured I've give it some play.
Lisa Hilton – Lazy Daisy
Lisa Hilton is always a pleasure to hear on the air here.
Twin Talk – Weaver
I really tuned into this song here and now I'm really looking forward to Weaver's release.
Shabaka and the Ancestors – Good Morning Good Morning
I always relish any chance I get to play something from A Day in the Life: Impressions of Pepper.
Flying Lotus – Until the Quiet Comes
Jon Lundbom & Big Five Chord – Booberonic
Harder On The Outside is a dope album that you should hear more about soon.
Anton Eger – HERb +++ gA
It's always… well… something saying the song titles for Eger's debut album, Æ, out next month, on the radio. The album is freaking sick, though.
Butcher Brown – Dusk On Crenshaw
Donny McCaslin – Beast
This felt like a fun way to close.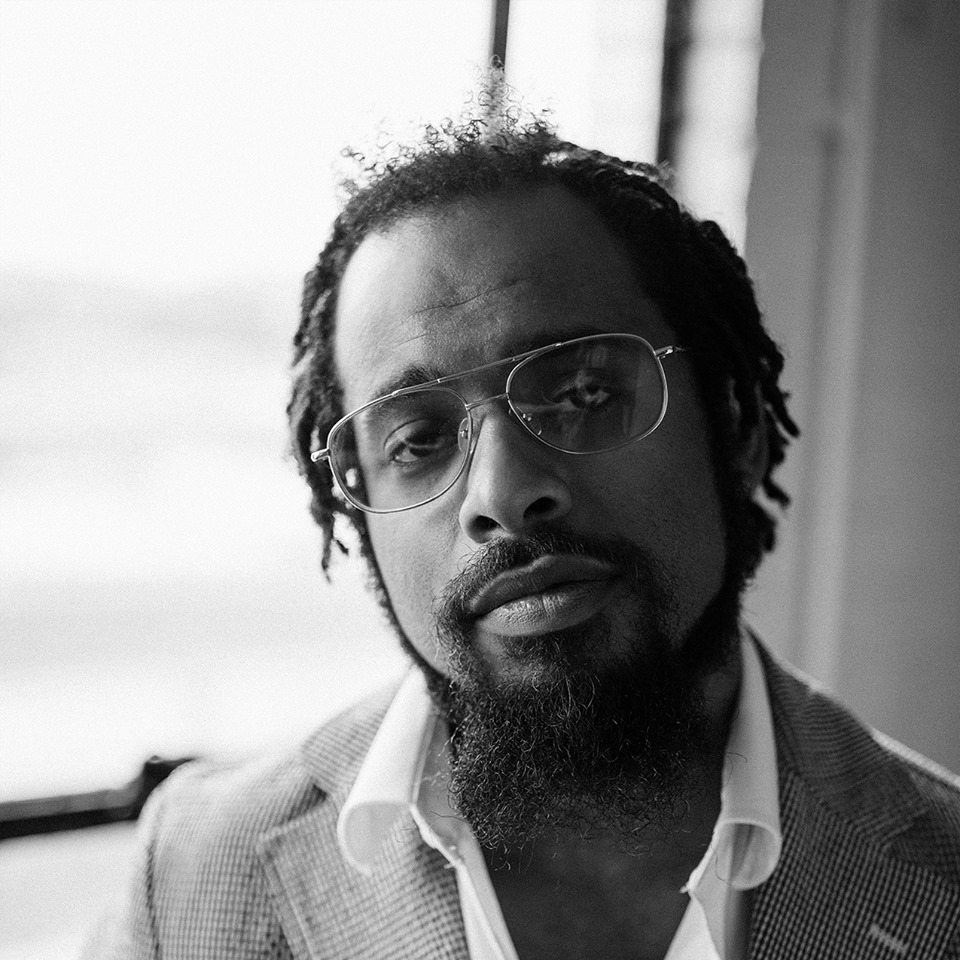 Nextbop Editor-in-Chief Anthony Dean-Harris hosts the modern jazz radio show, The Line-Up, Fridays at 9pm CST on 91.7 FM KRTU San Antonio and is also a contributing writer to DownBeat Magazine and the San Antonio Current.