I'm, of course, very excited about the release of Linda May Han Oh's new album, Aventurine, that's a given. But there is plenty of hour to fill and plenty of new music that I discovered that's just perfect for sharing on the radio/internet. I was kind of surprised at everything new that I just saw in the library in addition to what I had to add, but I was most certainly not let down, and you won't be either.
The Line-Up for 17 May 2019

Melissa Aldana – Elsewhere
I just found this upon my arrival and thought it would be perfect for the 1 spot.
Butcher Brown – Dusk on Crenshaw
Ranja Swaminathan – Offering
More and more, I'm enjoying this in my rotation.
Anat Cohen Tentet – Milonga Del Angel
Having just stumbled upon this in my email and posting about it the day of the show, I just had to include it into the playlist.
Space Ghost – Porco
Joshua Redman Quartet – Come What May
I love that this is out and that it's in my show's rotation. It seems to fit perfectly/
SFJazz Collective – Garoto
Every album from the SFJazz Collective is a little treat that's more than welcome in this hour every year.
Joel Ross – Ill Relations
By now, you should know about the splendor that is KingMaker, right?
The Pharcyde – Runnin' (Instrumental)
Christian Scott aTunde Adjuah – Her Arrival
I wanted to swing back around to Ancestral Recall.
Linda May Han Oh – Kirigami
This is the most beautiful song off Aventurine and I have been waiting a while to play this super loud in the on air booth in order to play this on the radio for the rest of you.
Timo Lassy & Teppo Makynen – Dark Magenta
This pair dropped two singles recently. I played the other one last week.
Flying Lotus – Until the Quiet Comes
Theo Croker – Crestfallen
I stumbled upon Croker's new album, Star People-Nation, when I got to the radio station, so I had to make sure I gave it some play.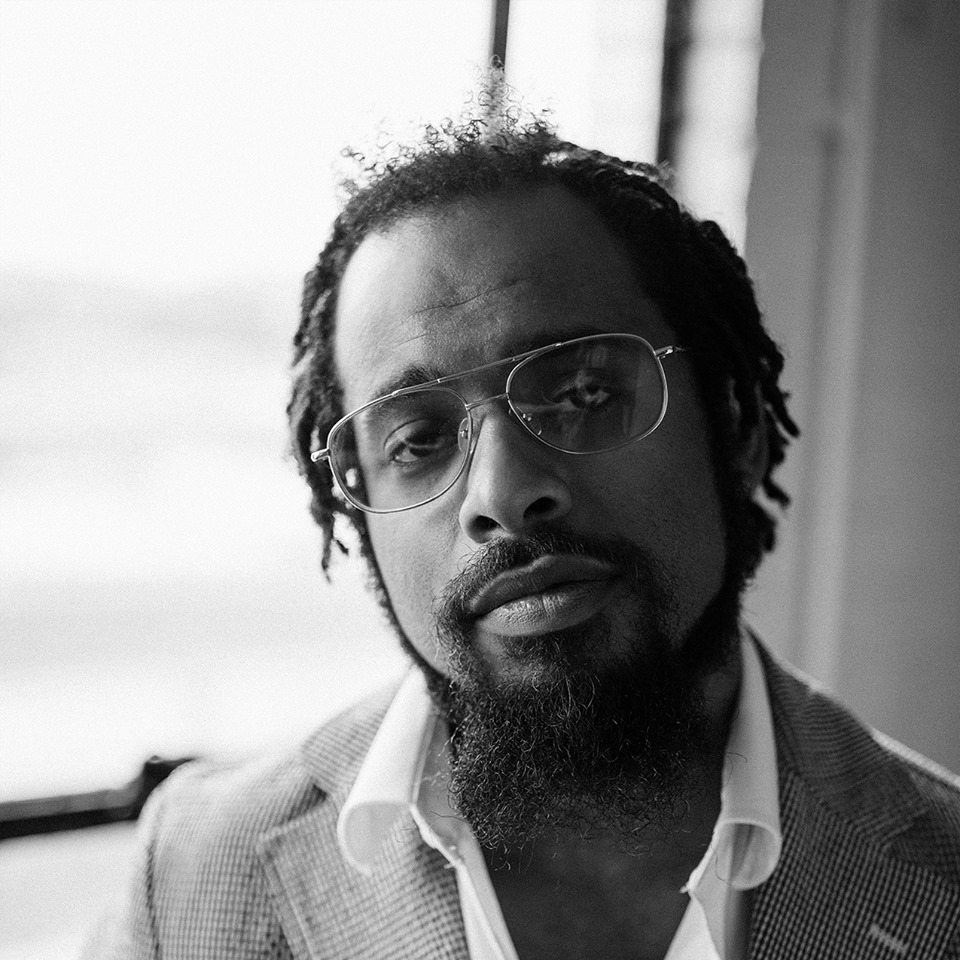 Nextbop Editor-in-Chief Anthony Dean-Harris hosts the modern jazz radio show, The Line-Up, Fridays at 9pm CST on 91.7 FM KRTU San Antonio and is also a contributing writer to DownBeat Magazine and the San Antonio Current.